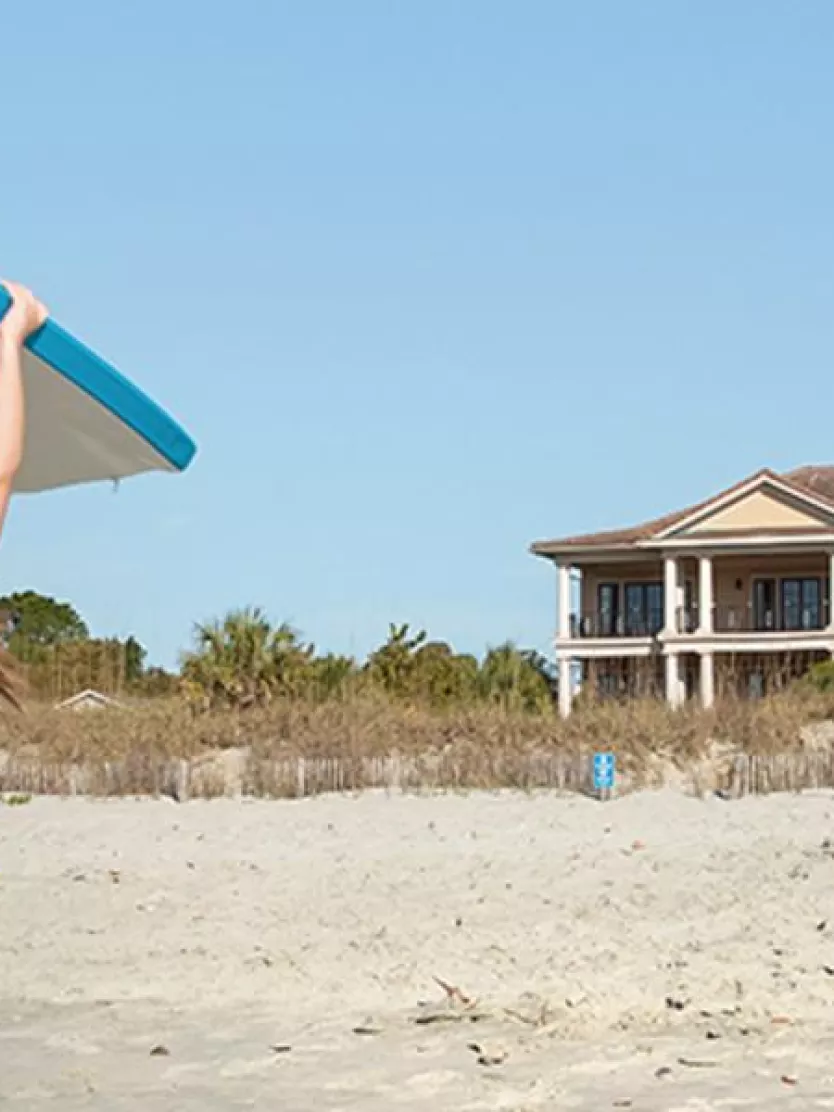 Summer Vacation Guide To The Beach
Here at The Beach you live your best life, epically mastering a handstand in the pool or being the champion of the walk down to the beach. People just beach better when they are at The Beach because they can be their best beach self. We are 60 miles of beaches and 14 coastal communities of bringing people together. From relaxing beach days to action-packed adventures, the Grand Strand offers something for everyone to enjoy. 
Let this Summer Vacation Guide do the hard part of planning your dream vacation for you with recommendations for accommodation deals, restaurant recommendations and so much more!