Little River, South Carolina
A Picturesque Fishing Town
On the north end of the Grand Strand, the fishing community of Little River is the oldest of the 14 communities. It's one of the few places left where life moves slowly, offering a relaxing, laid-back destination. Deep-sea fishing charters leave at sunrise, taking anglers to some of the best fishing spots on the coast. Shorter fishing and party boat cruises are also available, and if you're feeling lucky, take an evening trip on a casino boat. Enjoy fresh seafood that comes off fishing boats throughout the day and is served up at many quality restaurants.
Beyond The Beach: Little River, SC in the Grand Strand
Little River, South Carolina is the northernmost Grand Strand community, located on the North Carolina border. This quaint village offers great seafood, eco tours, sightseeing tours, festivals, and a Big M Casino boat.
Little River
Featured Places
Events In Little River
Every year visitors and locals get excited for Little River's annual festivals. Each May, Little River celebrates a local delicacy with their world-famous Blue Crab Festival. Each October, Little River celebrates their annual Shrimp Festival!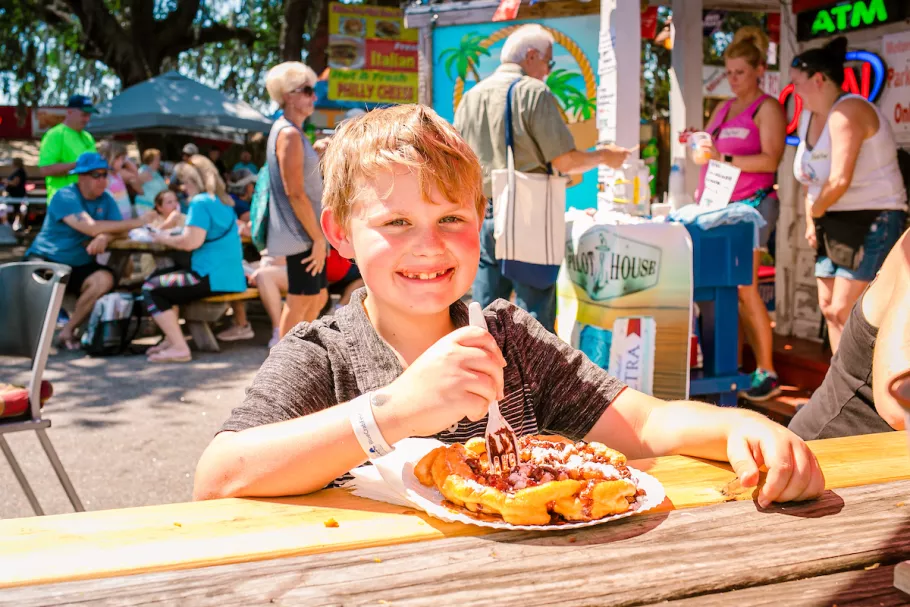 Little River Chamber of Commerce
More Little River Resources