Myrtle Beach Golf
The Beach gets Golfers, Golfers get The Beach
Welcome to Myrtle Beach, a golfer's paradise where sun, sand, and world-class golf courses merge to create an unforgettable golfing experience. Nestled along the pristine shores of South Carolina's Atlantic coast, Myrtle Beach is renowned as the Golf Capital of the World, and for a good reason. With over 90 championship golf courses, The Beach boasts a plethora of courses that cater to players of all skill levels. Whether you're planning a solo golf retreat, a weekend getaway with friends, or a family vacation that includes time on the greens, Myrtle Beach has something for everyone!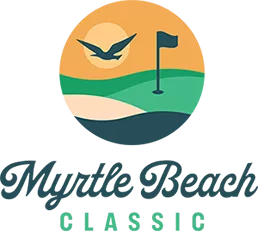 Myrtle Beach Classic Coming May 2024
The Myrtle Beach Classic, a new PGA TOUR event, will be the first PGA TOUR event in Myrtle Beach history, and the first major professional golf tournament to the Grand Strand in the past 24 years. Tournament dates will be announced soon.
Play Golf Myrtle Beach
To start planning your visit to the Golf Capital of the World and receive a golf trip quote from Play Golf Myrtle Beach, click the button below.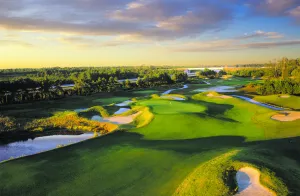 Myrtle Beach Classic Sweepstakes
Enter for a chance to win three nights lodging and three rounds for four golfers at any Golf Tourism Solutions member golf course!
Did You Know?
With 90+ courses, Myrtle Beach, South Carolina is called "The Golf Capital of the World"
The area is ranked as America's Favorite Buddies Trip Destination
Myrtle Beach has both popular Spring and Fall golf seasons
Myrtle Beach features "11 of the Best Courses You Can Play in South Carolina" according to GolfWeek
Myrtle Beach features multiple top 100-ranked golf courses, including the Dunes Golf & Beach Club and Caledonia Golf & Fish Club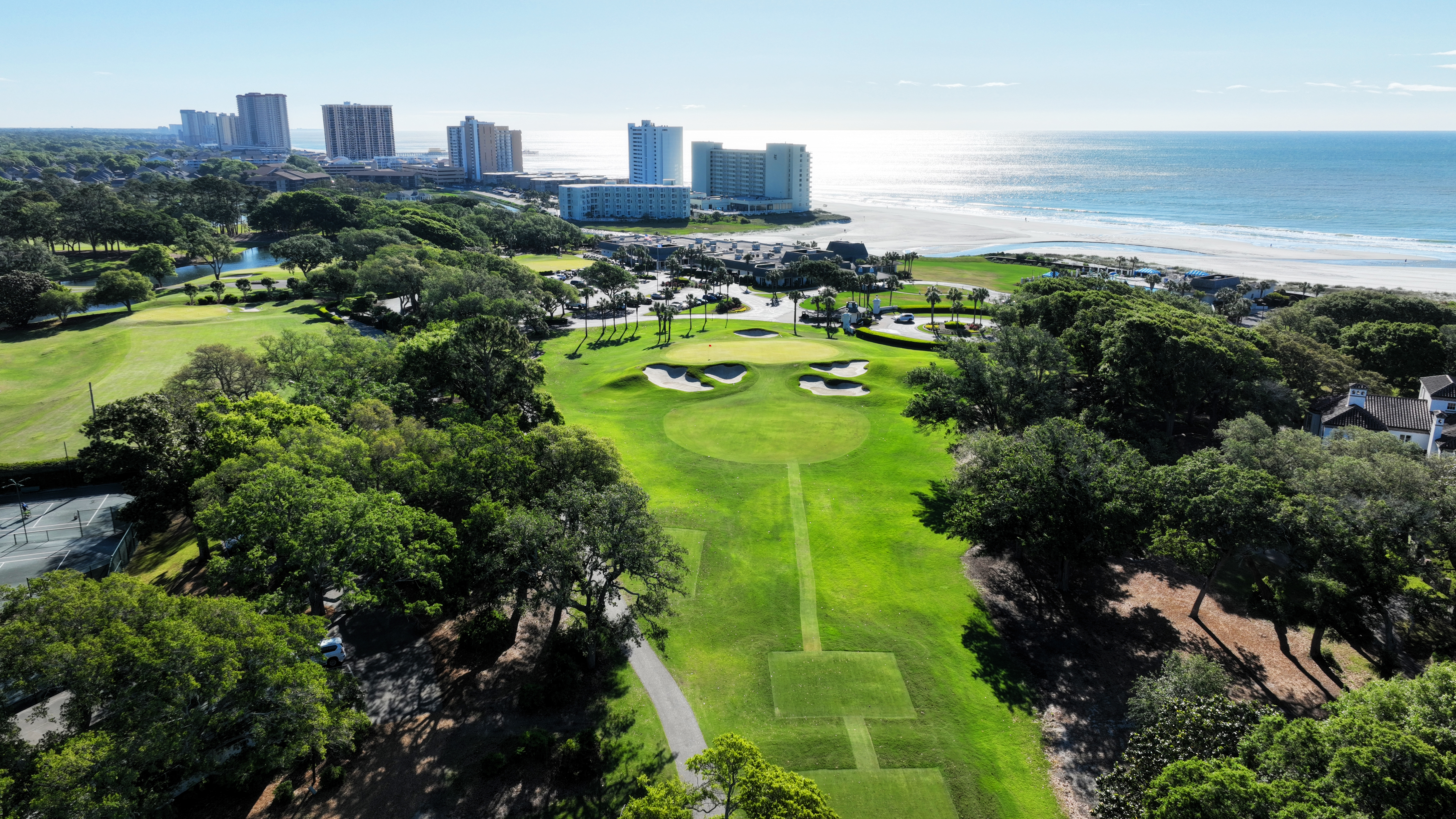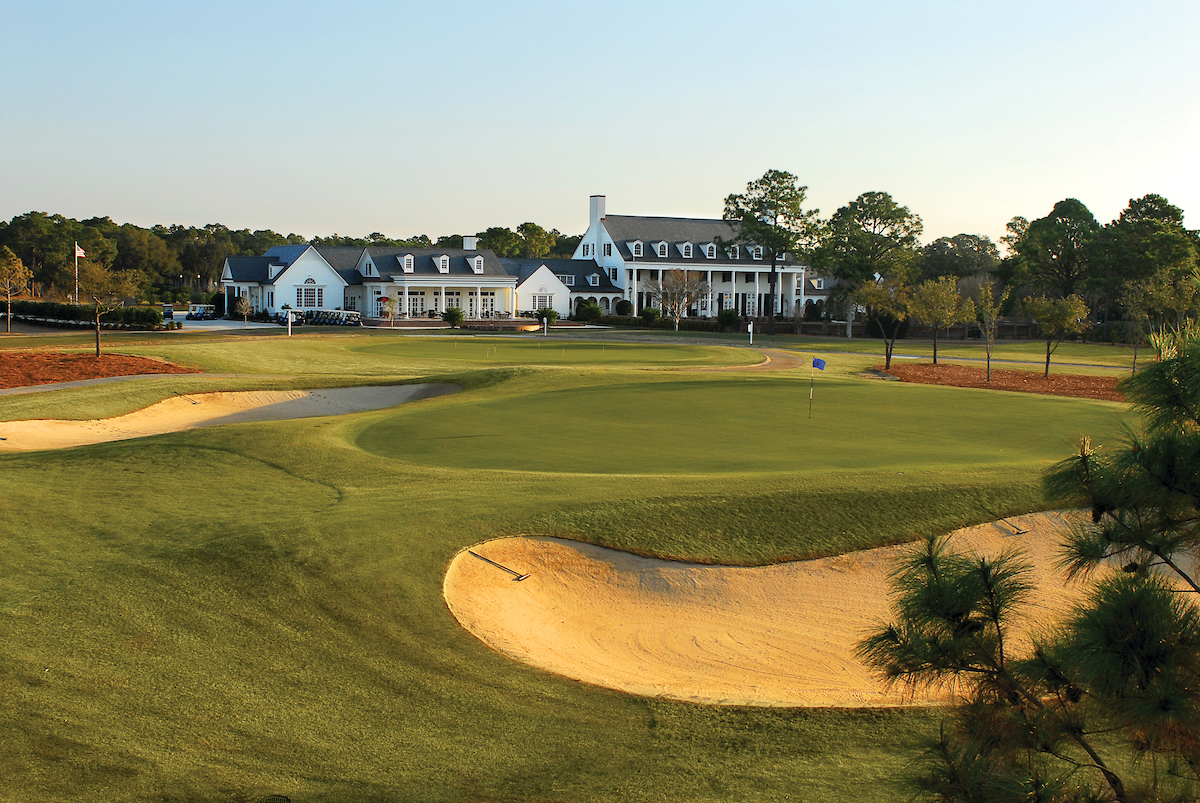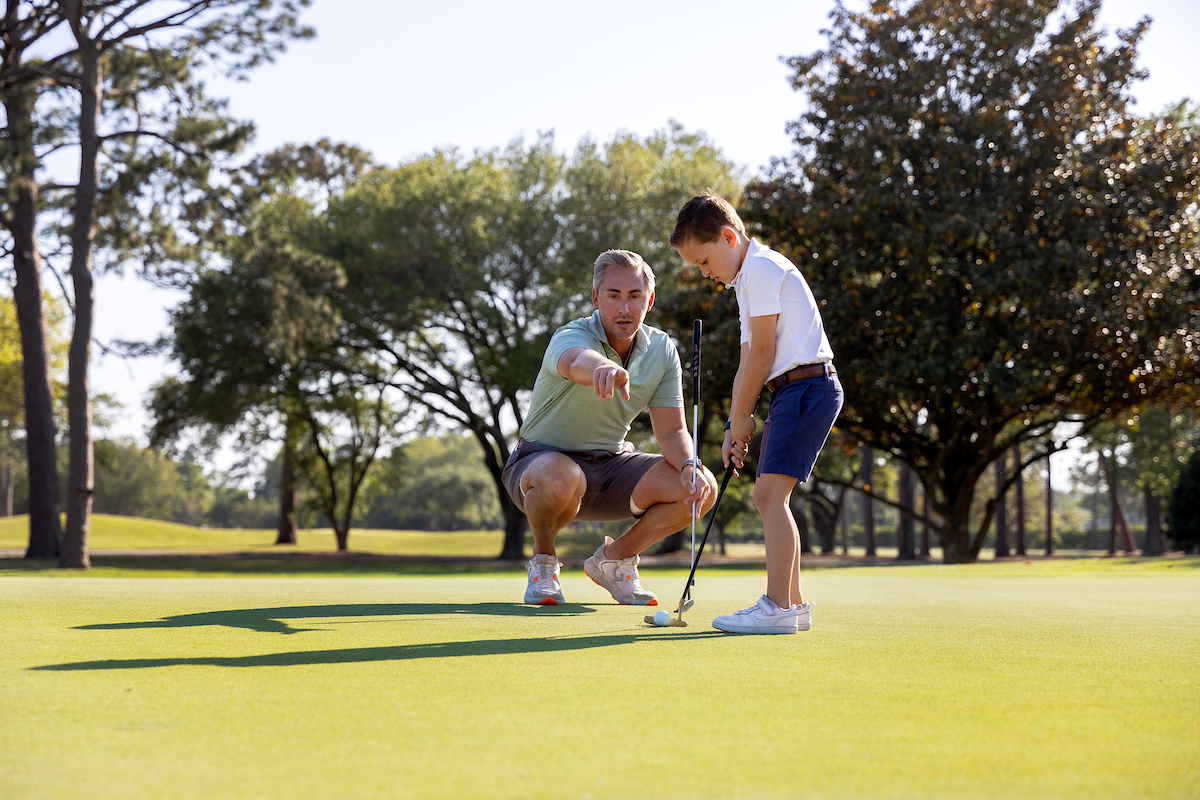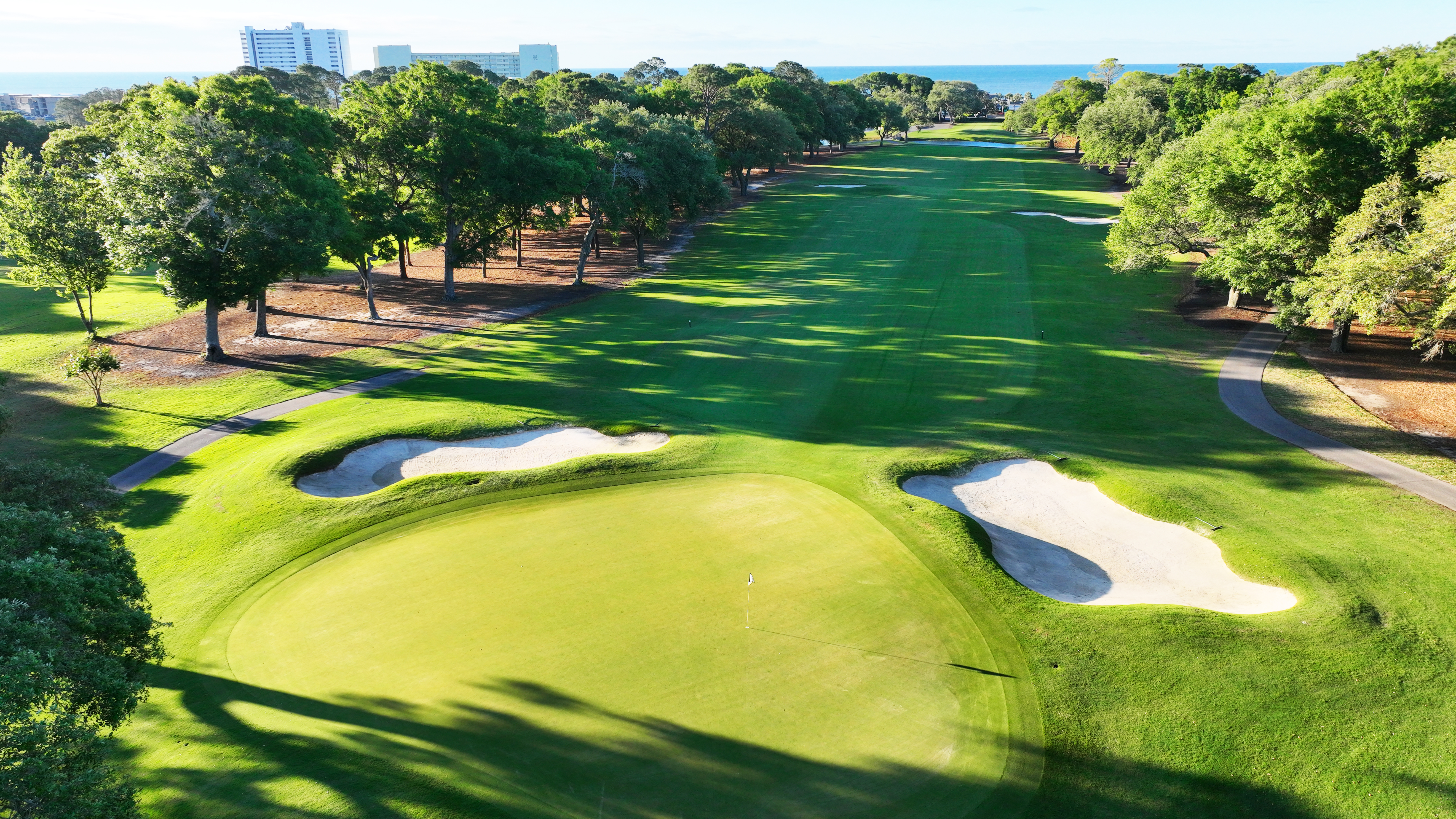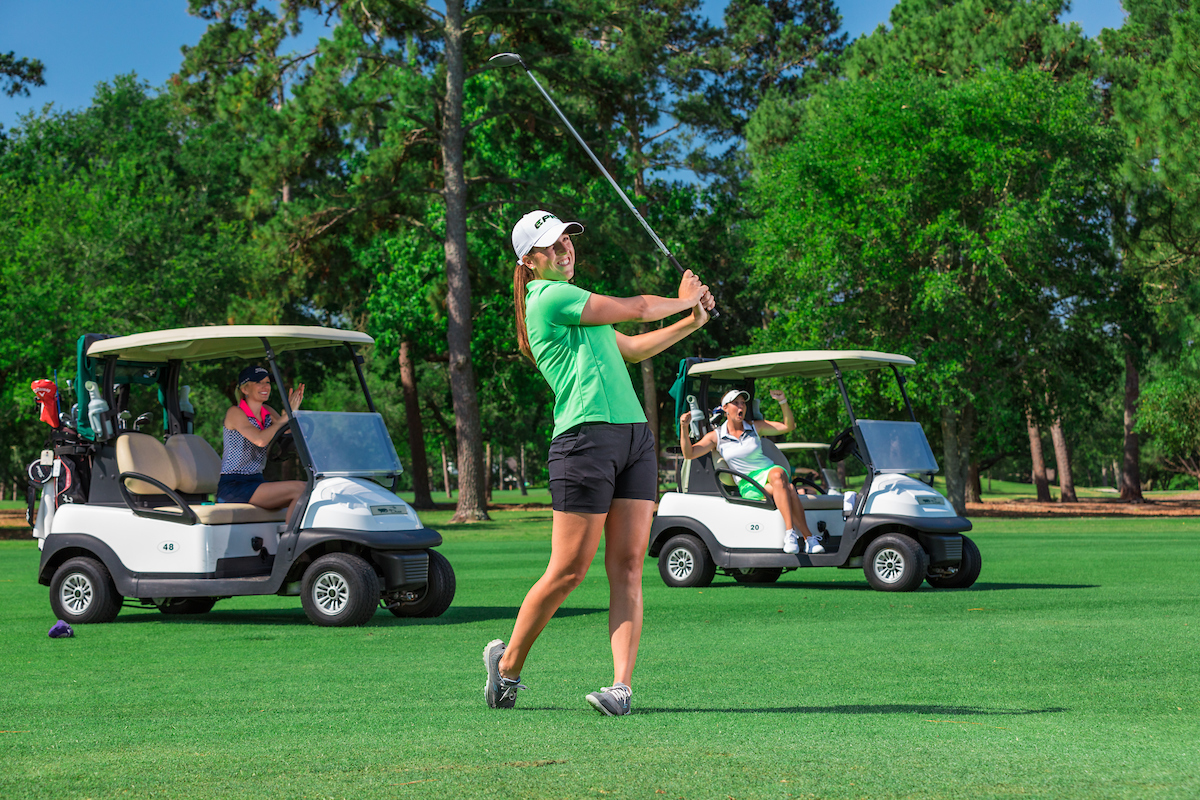 Choose from Over 90 Golf Courses
I'm Searching For
In the Spotlight
Featured Places
Family Courses
Courses that welcome Kids
Frequently Asked Questions for Golf
How many golf courses are there in Myrtle Beach?
Myrtle Beach is known as the "Golf Capital of the World" and boasts over 90 golf courses, ranging from championship courses to family-friendly mini-golf courses.
What is the best time of year for golfing in Myrtle Beach?
Golfing is a popular activity in Myrtle Beach year-round, but the peak season is from March to May and September to November when the weather is mild and the courses are less crowded.
Can I rent golf clubs and equipment in Myrtle Beach?
Yes, most golf courses and pro shops in Myrtle Beach offer club and equipment rentals. Some outfitters also offer club delivery services so you can have your clubs waiting for you at your hotel or vacation rental.
Are there any golf courses that are open to the public in Myrtle Beach?
Yes, most golf courses in Myrtle Beach are open to the public. However, some courses may require a reservation or have certain restrictions for non-members.
Are there any golf packages or deals available in Myrtle Beach?
Yes, many golf courses and travel companies in Myrtle Beach offer golf packages that include accommodations, green fees, and other amenities. Make sure to check for any current deals or discounts before booking.