Tiger's Eye Golf Links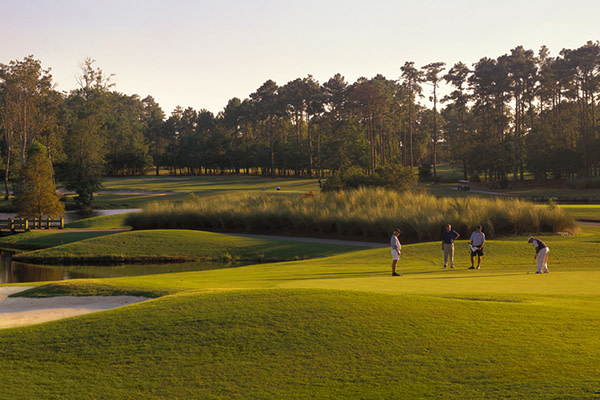 Designed by renowned architect Tim Cate, Tiger's Eye takes full advantage of the natural surroundings, featuring 60-foot sandhills that create dramatic elevation changes in elevation and pristine lakes and wetlands that cleverly used as natural water hazards. This classic course and its beautiful atmosphere make it a must-play for golfers of all handicaps.
Kids Play Free with Paying Adult All Day, June, July, August.