The Carolina Opry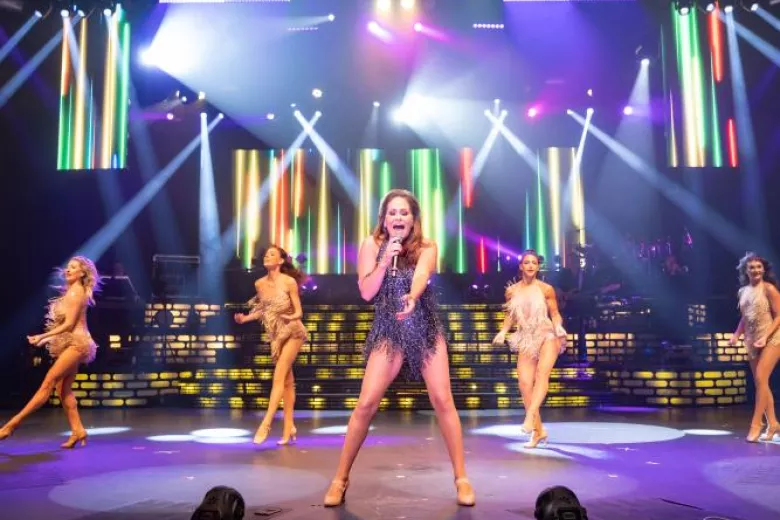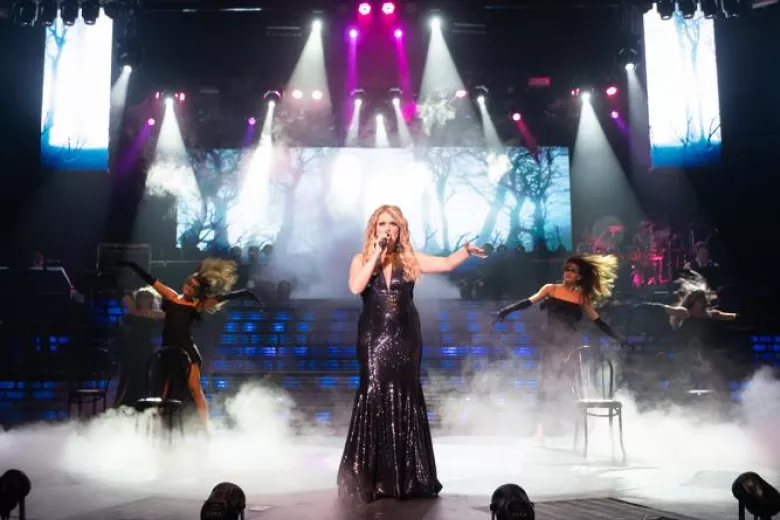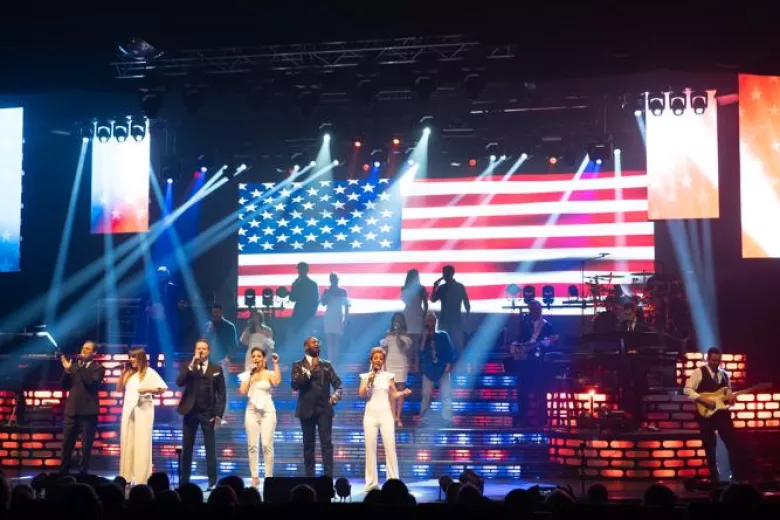 IF YOU ONLY SEE ONE SHOW…
THIS IS THE ONE.
The award-winning show blends two hours of high-energy music, comedy and dance in a luxurious theater complete with state-of-the-art lighting, sound and special effects. Highly acclaimed by The New York Times, USA Today, NBC Nightly News, and CNN, The Carolina Opry is the only show to be named "Top Attraction in Myrtle Beach" by CNBC. Featuring a cast of over 35 of the nation's most talented performers, this variety show spans all genres to bring you the best hits of yesterday, today and everything in between!
Though elements in the shows change throughout the year, one element remains constant: the level of world-class talent and production values that visitors have learned to expect on the Calvin Gilmore stage. Among the talented cast you'll see Delvin Choice, finalist on The Voice, national recording artist Brad Long, hip-hop cloggers All That! (famous from NBC's America's Got Talent), powerhouse vocalists Christie Templeton, Tangena Church and Chas Croft Sorrells, fiddling champion Trent Wideman and bluegrass virtuoso Gary Brown. Each season you can expect new songs, fresh elaborate costumes, and sidesplitting comedy to delight even those guests who have seen the show many times over.
The Carolina Opry Theater is home to a number of additional award-winning productions including Time Warp, a musical tour of the 60s, 70s and 80s, The Carolina Opry Christmas Special, the South's most eagerly awaited holiday production, and The Myrtle Beach Performing Arts Series, featuring celebrity musicians, top tribute acts, touring ballet companies and more. Package multiple shows for significant savings!