Breweries, Wineries & Distilleries to Check Out in the Myrtle Beach Area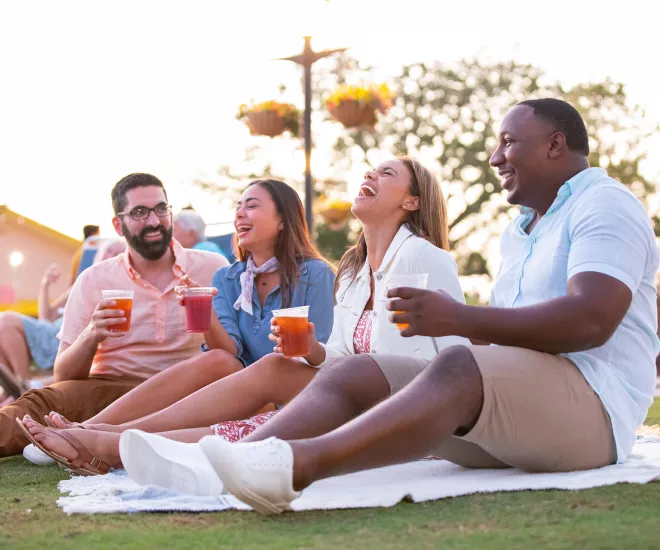 Get ready to embark on an unforgettable adventure at The Beach! Myrtle Beach is home to an incredible array of new breweries, as well as some delightful wineries and distilleries.
Prepare to indulge in a tantalizing selection of beverages that will make your taste buds dance with joy.
By exploring these local establishments, you not only treat yourself and your friends to an amazing time but also support the unique charm that makes the Grand Strand such a special destination for visitors and the community. It's a win-win situation that promises a truly memorable experience for all! Keep reading to discover Myrtle Beach breweries and more.