It's the perfect time to try breweries at The Beach! Myrtle Beach offers several new breweries with a plethora of beverage options to please all your friends – and support the local establishments that make the Grand Strand unique for visitors and the community. A win-win!
Located in Market Common, Tidal Creek Brewhouse offers a fun, trendy atmosphere that offers both coffee and beer – both brewed! Their selections include over 12 different beers, all brewed in-house and with their own unique flavors and a large breakfast, lunch and snack menu. There is also an event almost every evening of the week, ranging from food trucks to fitness classes to bingo. Tidal Creek also offers a large area for outdoor seating as well as a dog park.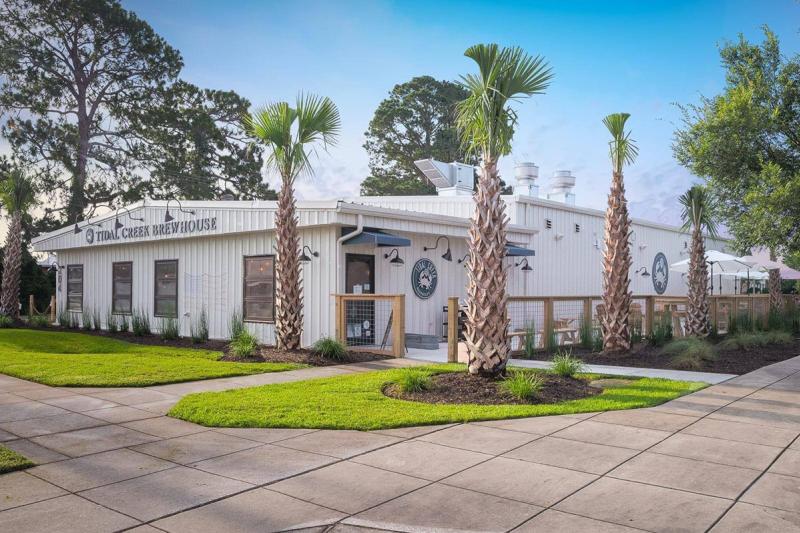 In the heart of downtown Myrtle Beach, Grand Strand Brewing Company recently opened in a renovated building just two blocks from the ocean in the Arts & Innovation District. With an expansive outdoor space, Grand Strand Brewing hosts live music on Saturday nights. Their beer is also brewed on-site, with new flavors and varieties weekly, and the staff is trained to help you pair your beverage to a food option on their menu.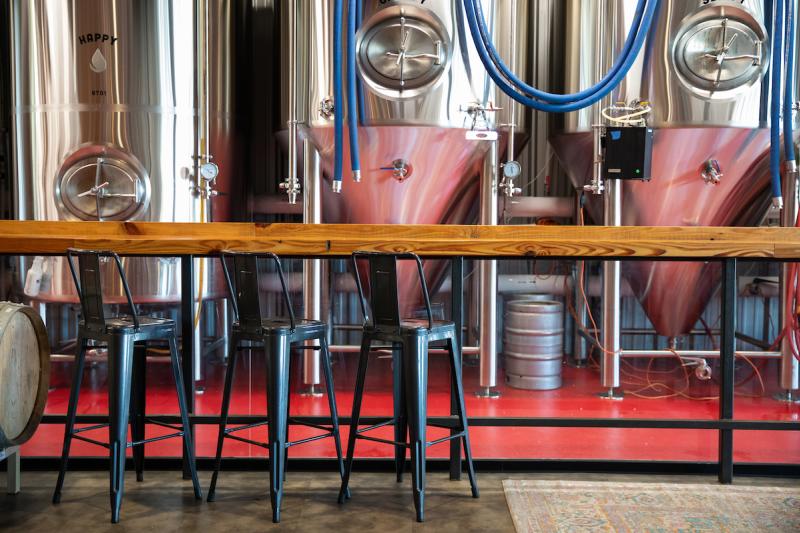 A new addition at Barefoot Landing in North Myrtle beach, the Crooked Hammock offers several beers on tap as well as seasonal options. Guests are invited to the "backyard," a large outdoor space with yard games, picnic tables, and hammocks to relax and sip on your favorite beverage with your dog and friends. The Crooked Hammock also offers tours of their brewing facilities and private tastings. More information is located on their website.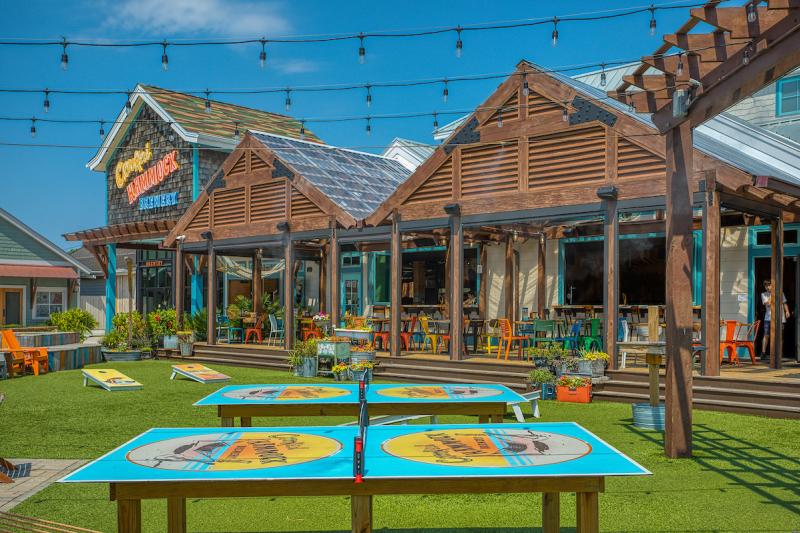 While this is not a brewery, Twelve 33 Distillery is a hidden gem in Little River, SC, just north of Myrtle Beach offering craft spirits all distilled from products of local farms in SC. Twelve 33 Distillery offers tours and tastings that explain the intricate distilling process, and their conscious effort to keep each ingredient locally sourced. With a prohibition-era atmosphere, Twelve 33 also hosts private events, large and small.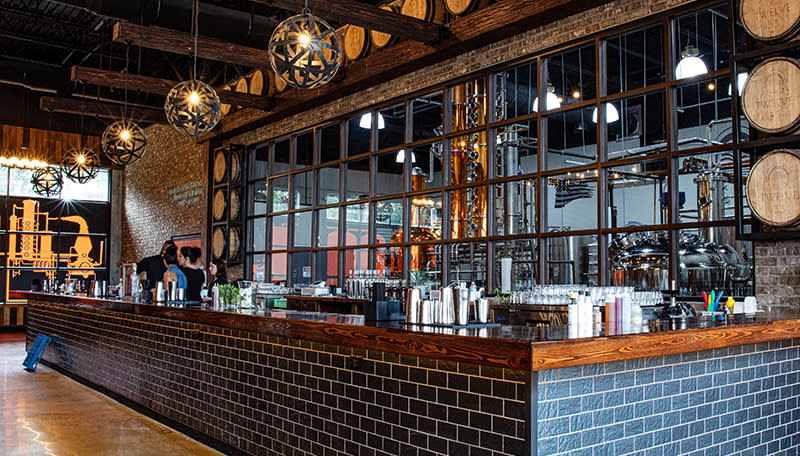 Located near Myrtle Beach's Boardwalk area, New South Brewing has been a popular microbrewery for visitors and locals since 1998. New South boasts over creative 10 beers on tap – and they are now offering curbside pick-up of your favorite beer, canned for convenience.  With ample indoor and outdoor space, your friends and family can enjoy the ocean breeze while tasting a local favorite.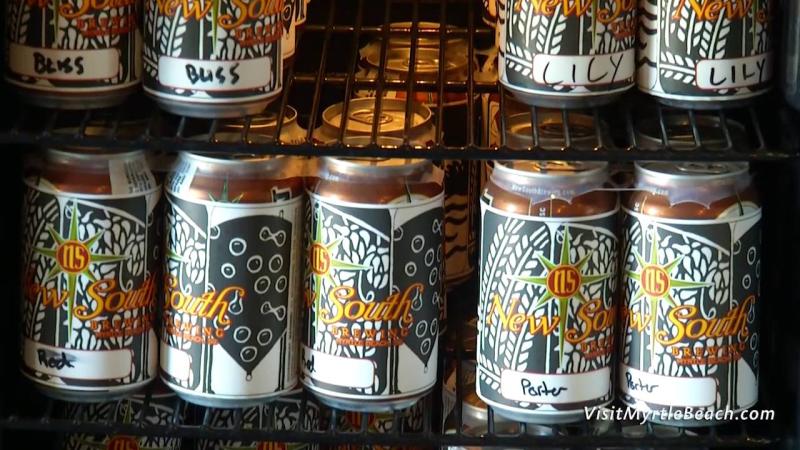 If you are looking for good craft brews and live music almost every day of the week, head on over to Independent Republic located at The Boathouse restaurant along the Intracoastal Waterway. With witty names and bold flavors, they pair perfectly with a good time!