Makai Brewing Company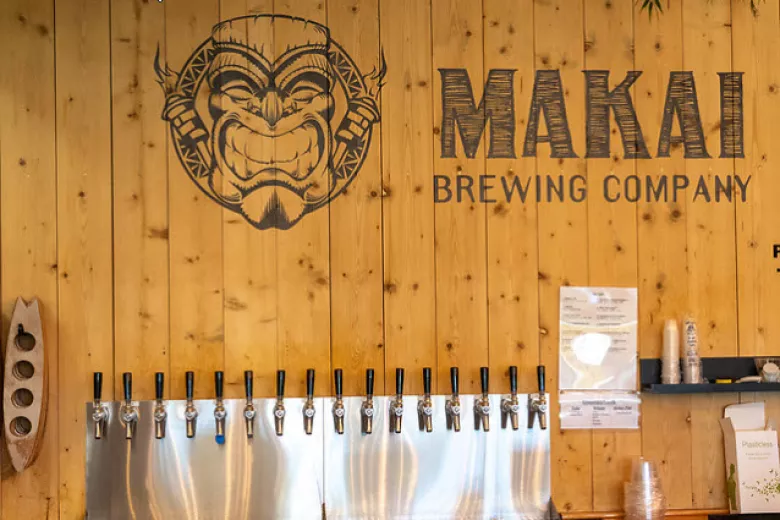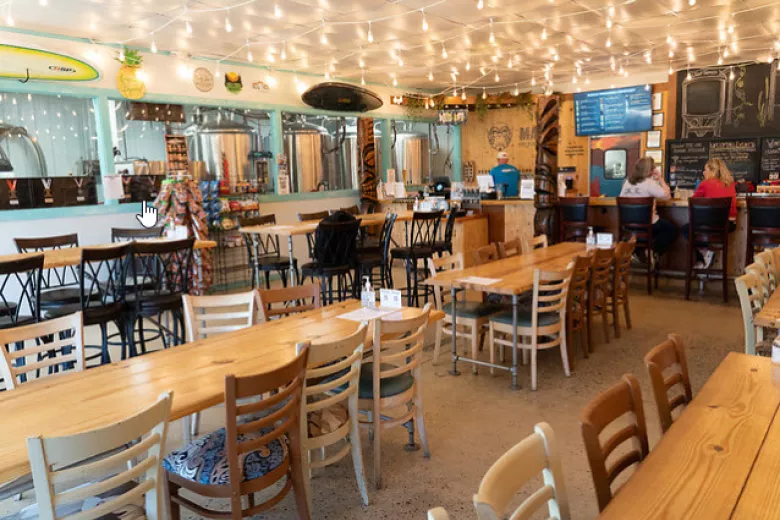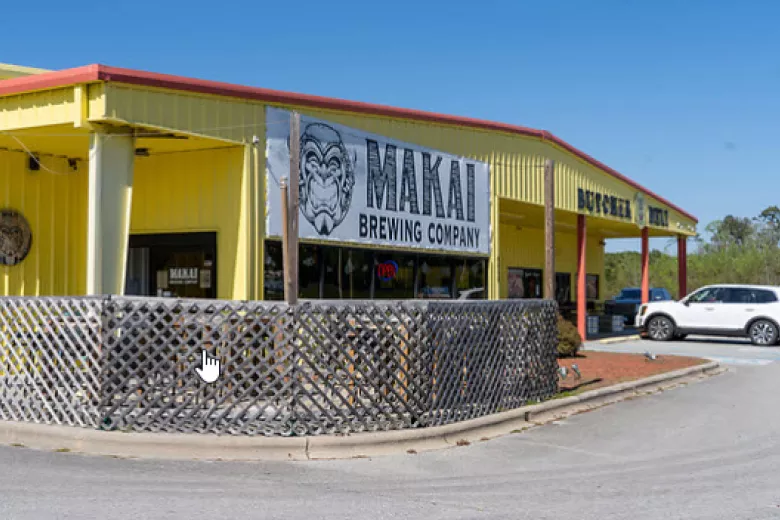 Just north of the Grand Strand, about 10 miles past the S.C./N.C. border you'll will find Makai Brewing Company, a great Island-themed brewery located in Ocean Isle Beach, N.C. Since opening its doors in 2017, this award-winning brewery has become one of the north end's hidden gems thanks to its laid-back coastal vibe and a selection of unique brews that's second to none.

Set your clocks to "island time" and take a journey through beer styles thanks to Makai's small-batch system which allows the team to be creative and whip up lots of fun, fresh brews for each season. Along with flagship options like Carolina Tropical IPA, Fire Knife Double IPA and Mango Reef Blonde Ale, you'll also find creations like Kamanawanalei'ya New England IPA, Humuhumunukunukuapua'a Pale Ale and What the Fuggle! Oatmeal Stout.

The taproom itself is small and homey, but there's plenty of fun to be had here, from board games and activities for the kids to an outdoor patio for soaking in the sun and events including trivia nights, live music and more. Food options are limited to snacks, but Makai welcomes visitors to bring in outside food and the deli next door has more than enough options to fill you up, as do the food trucks which stop through from time to time.