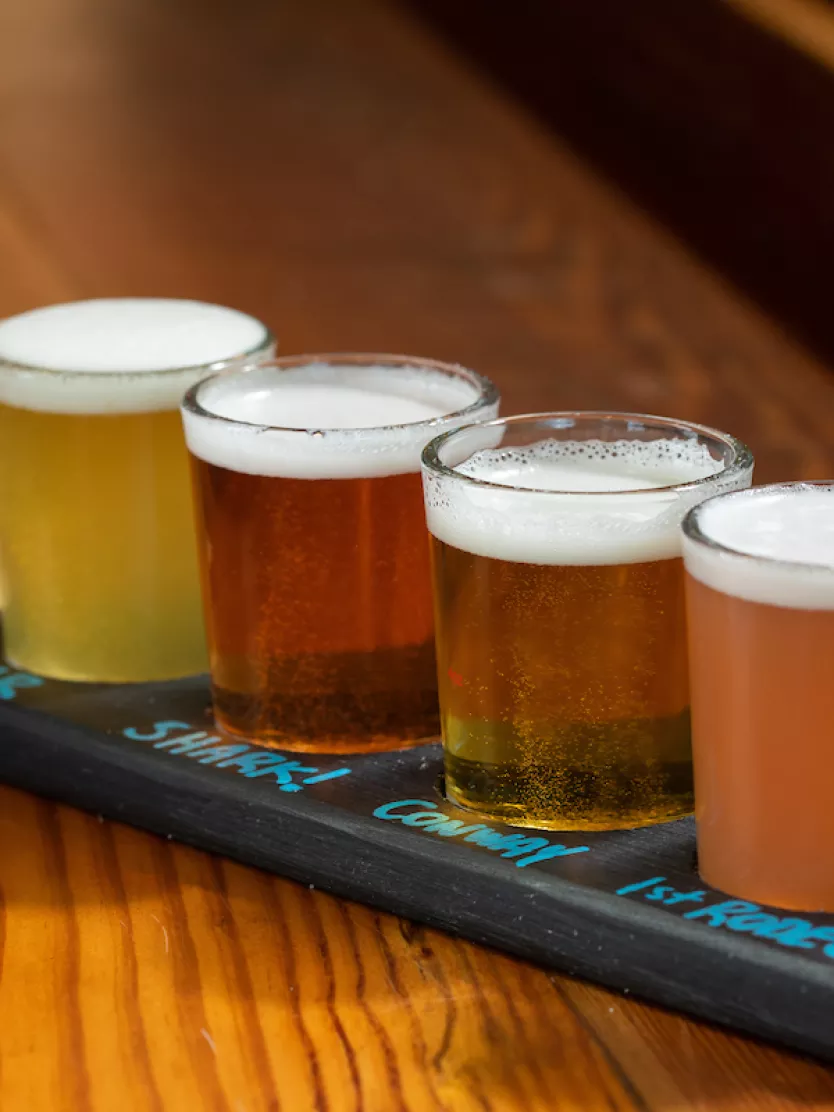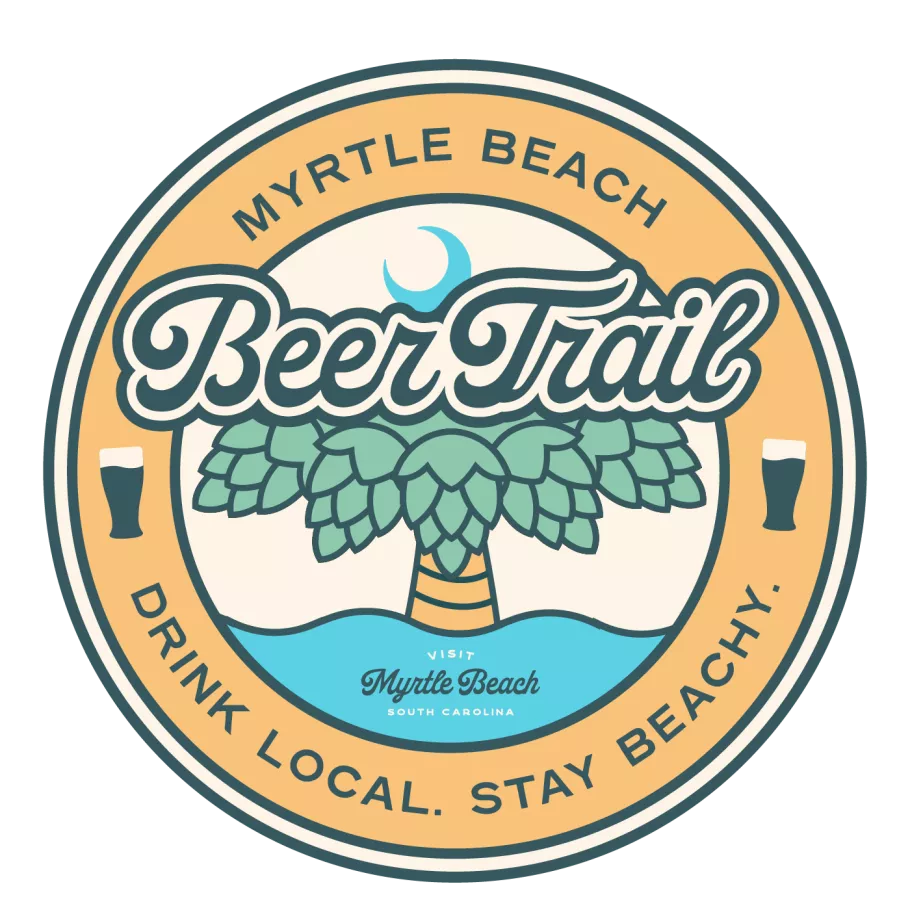 Explore the Myrtle Beach Beer Scene!
Tour The Beach's Best Breweries & More
The Myrtle Beach Beer Trail will take you on a tour of the area's best local breweries, brewpubs and craft brew experiences. As visitors sample their way across 10 breweries, they'll not only get a taste of some of the best beverages The Beach has to offer, but also a taste for what makes The Beach such a unique place to visit — complete with amazing food, fun atmospheres and colorful personalities. Spanning our 60 miles of beaches and beyond, this location-based digital passport will allow participants to "check in" at the area's best beer destinations, exploring The Grand Strand and earning fun prizes along the way.
Drink Local. Stay Beachy.
Find out why beer tastes better at The Beach!
We like to say that beer just tastes better at The Beach. Maybe there's something in the water, maybe it's our locally-sourced ingredients or maybe it's the friendly, southern spirit of those who dedicate their lives to brewing some of the best beer around. OK, who are we kidding?! The waterfront views, island bars and laid-back atmosphere of our bars and breweries don't hurt either.
But no matter what it is that makes having a frosty brew at The Beach such a special experience the fact remains we have a great and growing beer scene on the Grand Strand that you really ought to come experience for yourself.
Complete with 10 great breweries, tons of amazing bars — ranging from high-end craft brew experiences to no-frills beachy dives — and more than 2,000 restaurants, there's a lot of scene to soak up when you visit the Myrtle Beach area.
Featured Breweries
Great local brewhouses to try
More Myrtle Beach Area Breweries, Wineries & Distilleries