Must-See Stops on the Myrtle Beach Beer Trail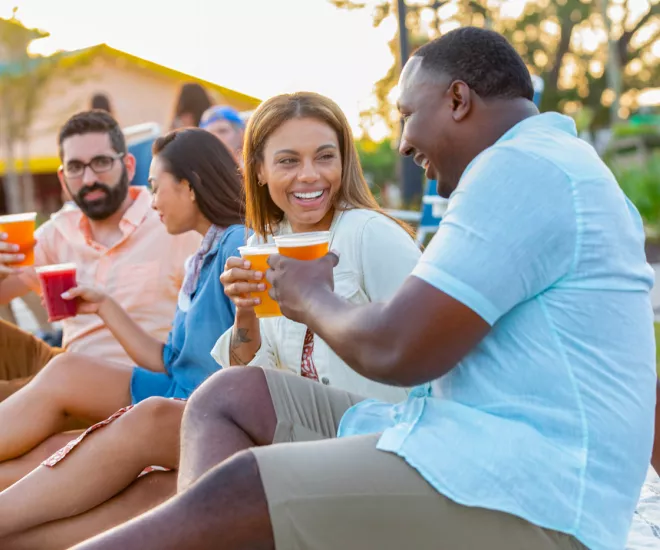 Featuring more than a dozen stops across 60 miles of beaches, the Myrtle Beach Beer Trail is filled with fun for visitors and locals who love a good craft brew and enjoy the fun, friendly atmosphere of enjoying a frosty beverage at a spot devoted to serving up quality beers.
The launch of this trail in 2023, it's just the latest of many signs the The Beach's beer scene is booming. Since 2020, our area has literally doubled its number of breweries — with several other new projects in the works — and we've also added some great new experiences for beer lovers as well. 
But with so many new spots popping up, the question has become "Which one should I try?" and while the answer is, of course, ALL OF THEM, we figured we'd try to make your choice easier with this quick list of the best stops along our trail. 
If you just can't wait to try them all, click below to get your pass today or learn more about the trail here.