5 Great Local Brews You Can Drink in Myrtle Beach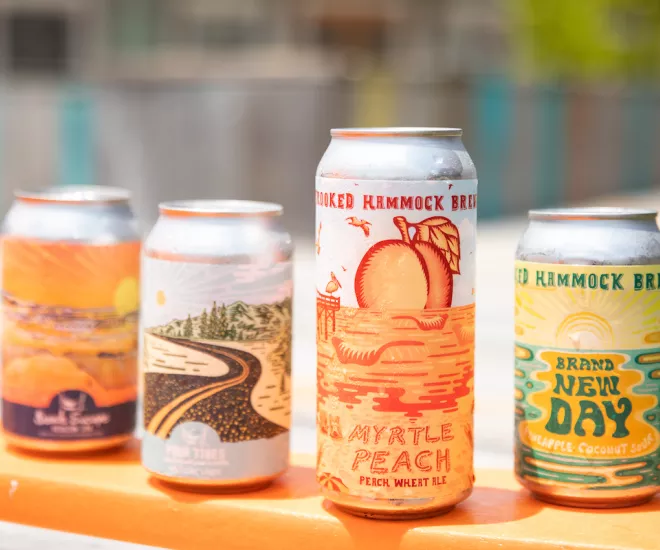 When it comes to savoring the essence of The Beach, there's no better way to do so than by indulging in the vibrant local beer scene. Nestled amid the sandy shores and captivating charm of this coastal paradise, Myrtle Beach's craft breweries are always crafting exceptional brews that embody the spirit of the region.
From crisp and refreshing lagers to hop-forward ales bursting with flavor, we've scoured the area to bring you a tantalizing list of the five best locally-brewed beers.
Join us on a journey through the pints and pours that epitomize Myrtle Beach's growing beer culture, each sip revealing the craft and passion poured into every glass.
You can taste all these great brews and many more on the Myrtle Beach Beer Trail — download your digital pass by clicking below or find out more about the trail here.