Brookgreen Gardens 'Brew at the Zoo' a Favorite Fall Event
Brookgreen Gardens 'Brew at the Zoo' a Favorite Fall Event
On Saturday, November 6, 2021, from 5:30 to 8:30 p.m., the Lowcountry Zoo at Brookgreen Gardens will serve as setting for their annual 'Brew at the Zoo' event. This fall event is an absolute favorites as it manages to combine craft beer sampling, Brookgreen's remarkable animals and perfect weather into one evening. Attendees can enjoy more than a dozen regional and national craft beers from breweries, including Grand Strand Brewing, New South, Terrapin, Holy City, Wicked Weed and many others. 
Tickets are $45 for Brookgreen members, $50 for the general public, and $20 for guests designated as drivers. One ticket is required for every person, and space is limited! In addition to a great beer lineup, live entertainment will be provided by The Paul Grimshaw Band and there will be a variety of food choices available from food trucks.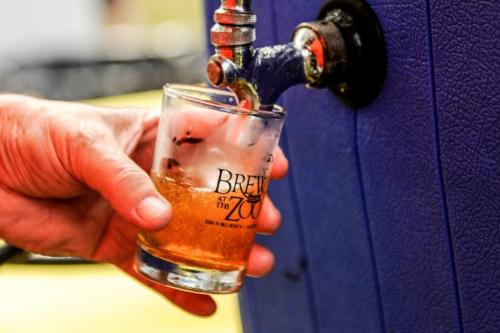 If you can't make it to this event, the Lowcountry Zoo at Brookgreen Gardens is well worth a visit on another day. At the Lowcountry Zoo, visitors have the opportunity to see native animals that live in the woods, swamps, and waters of the Lowcountry in areas maintained as close as possible to their natural habitats. It is one of five institutions accredited by the Association of Zoos and Aquariums in South Carolina, and all of the native animals in the Lowcountry Zoo were either bred and raised in captivity, or have sustained a major disability due to injury (meaning these animals could not survive in the wild). The zoo offers different classes and programs throughout the year and a seasonal 'Whispering Wings' Butterfly Exhibit. I've taken both my children on multiple occasions, and we always have a blast and pretty much always learn something new!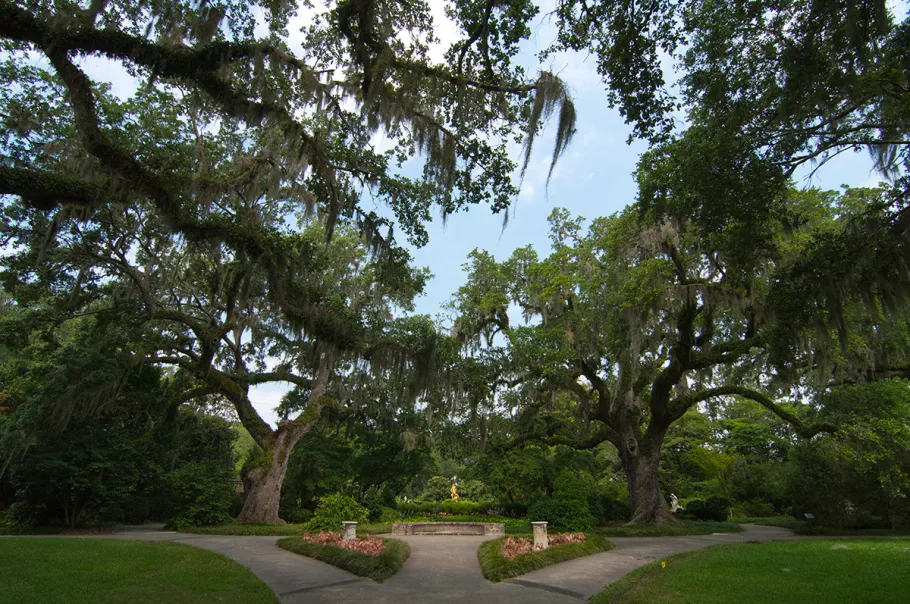 While this likely goes without saying, Brookgreen's Brew at the Zoo event is only open to those aged 21 and older. All Brookgreen events are fundraisers so tickets are non-refundable and unused tickets will be considered a donation to Brookgreen Gardens.
For more upcoming events in the Grand Strand area, visit our events calendar to help plan your next beach vacation to The Beach!