Myrtle Beach Arts & Gallery Trail
Explore 60 Miles of Art Galleries on this Trail!
Explore 14 unique communities with more than 100 locations across the Grand Strand.
Throughout this tour you'll find outstanding galleries, unique museums and art-filled attractions like Brookgreen Gardens — which features the largest collection of figurative sculpture in the U.S.
You'll also uncover some of The Beach's best "hidden gems" including awe-inspiring oceanfront sculptures, enormous alleyway murals and secret underground passages filled with art.
How it works
First time trying one of our passes? That's OK, it's as easy as 1-2-3. Here's how you can access and use the Myrtle Beach Arts digital passport to track your progress through the trail and win great prizes!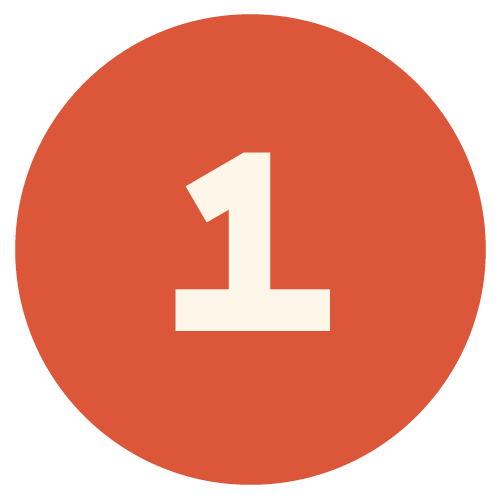 Step 1
Register
First, register to receive your mobile passport by on "Get Your Pass!" above. You'll be asked to give your name, zip code, email address and phone number in order to sign-up for this FREE app-like experience.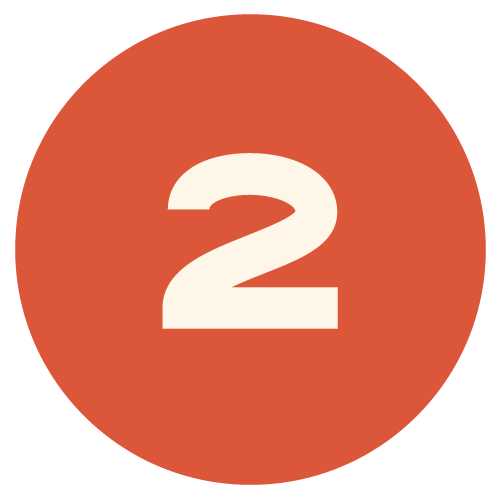 Step 2
Get Your Pass
Once you've registered, your pass will be instantly delivered to you via text message and e-mail. There is no app to download and your pass can be used immediately. We recommend saving it to your phone's home screen for easy one-tap access.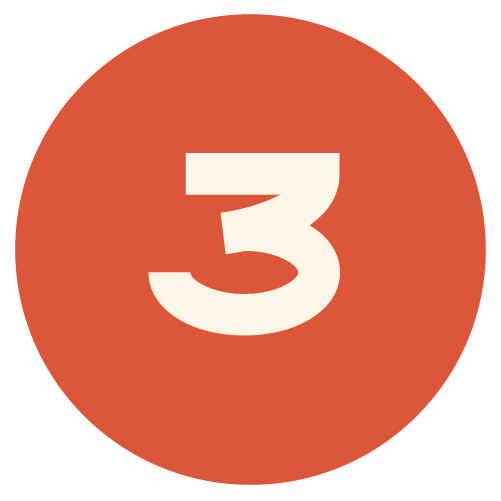 Step 3
Check in & win!
Once you have the pass on your device, you can use it to track and "check-in" to participating museums, galleries and public art pieces around The Beach. Each check in will earn you points toward Arts Trail prizes, which can be redeemed at the Myrtle Beach Art Museum, 3100 S. Ocean Blvd., Myrtle Beach.