Arts & Culture Spots in the Grand Strand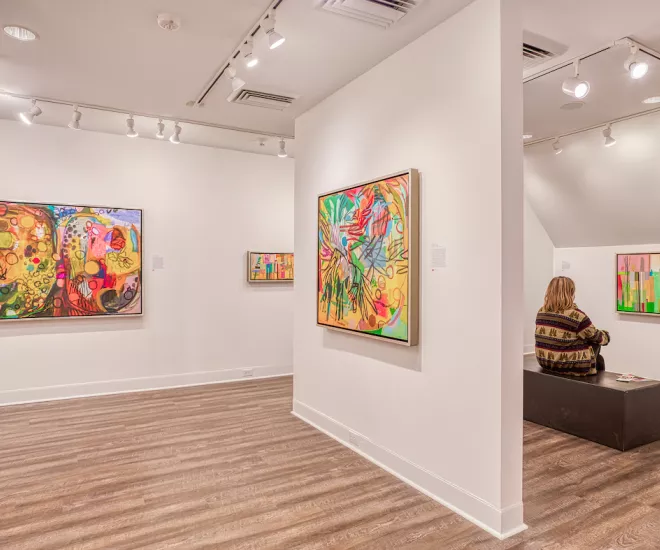 We all know that Myrtle Beach is known for, well, The Beach. But what you may not know is that Myrtle Beach – and the entire Grand Strand – is home to a diverse arts & culture scene that has stemmed from our roots in Lowcountry history, beautiful scenery, and collection of people from all over the world.
We rounded up some arts & cultural spots along the Grand Strand for you to check out, and maybe even get inspired, during your beach vacation. Find more information on specific events and details on our website.
Atalaya Castle
Located within Huntington Beach State Park you'll find the historic Atalaya Castle. The expansive structure served as the winter home for the founders of Brookgreen Gardens – Archer and Anna Hyatt Huntington. The original estate was designed by the couple with their own unique touches and featured 30 rooms with a Spanish-inspired design. Now you can enter the state park and walk through what remains of this stunning property along with photographs and a rich, detailed history of the home and all of the changes its seen.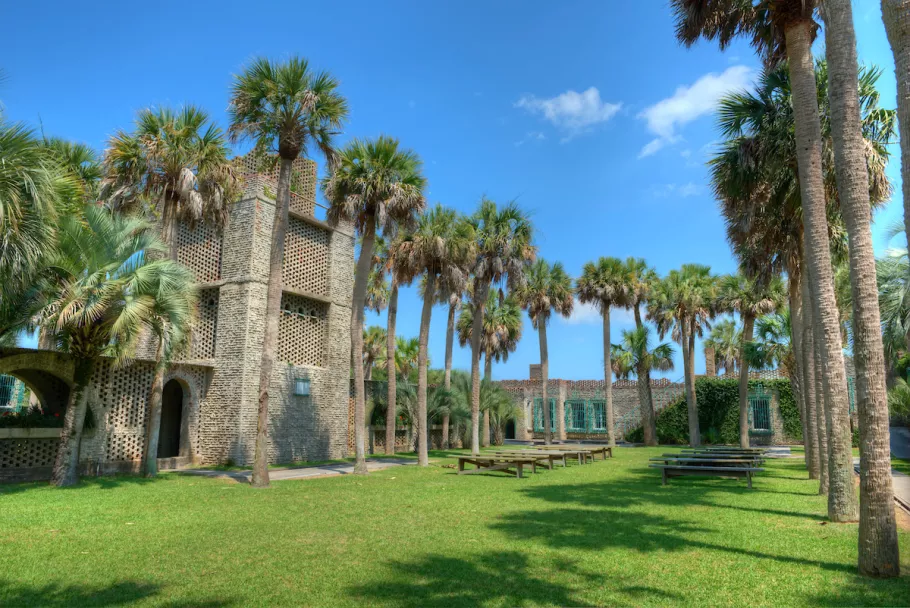 Brookgreen Gardens
Brookgreen Gardens offers a wide array of programs for the artist or history enthusiast. The famous Gardens were preserved by Archer and Anna Hyatt Huntington – the latter of whom created many of the statues on-site. Even if you only want to take in the beauty of nature, Brookgreen Gardens spans over 9,000 acres in Murrells Inlet. Step into the famous Live Oak Allee to have your breath taken away and then meander through the sculpture gardens and fountains for a new sight at every turn. No matter what time of year you visit, there's sure to be something exciting to see! Brookgreen is also home to an accredited zoo which features all native species that have been rescued and rehabilitated. Children love the Enchanted Storybook Forest with real life playhouses designed around their favorite fairytales. Brookgreen hosts a slew of events throughout the year, none more popular than its Nights of a Thousand Candles during the holiday season. Other events include the Fall Family Harvest Home Festival, year-round tours and boat rides, Art Festival, concerts, lecture series and so much more. Visit the Huntington's winter home, Atalaya Castle, across the highway at Huntington Beach State Park.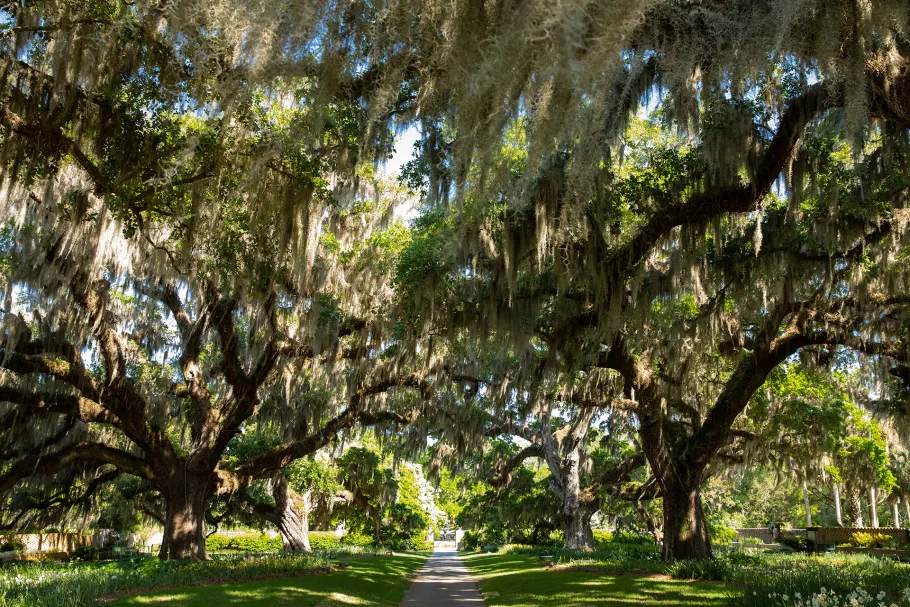 Conway Glass Blowing 
A local glass shop Conway, SC, only a few miles from the beach, offers glass blowing classes, as well as stained glass workshops and educational classes for kids. Visit their website or call the owners, Ed and Barb Streeter, who would be happy to speak with you! They will also create custom glass creations to ship to a loved one for any occasion. Ed has a livestream Q & A session via YouTube most Monday evenings.
Franklin G Burroughs – Simeon B. Chapin Myrtle Beach Art Museum
The Myrtle Beach Art Museum is free to all visitors and offers over 10 galleries that change throughout the year to showcase many local and well-known artists. They offer pottery and other art classes each month that are available to ages 16 and up. The Museum also offers kid art program and activities that are created to inspire children of all levels. Each year they feature FREE Community Family Days that celebrate the Chinese New Year, Dia de los Muertos and Gullah Day. Admission to the museum is always free and donations are welcome.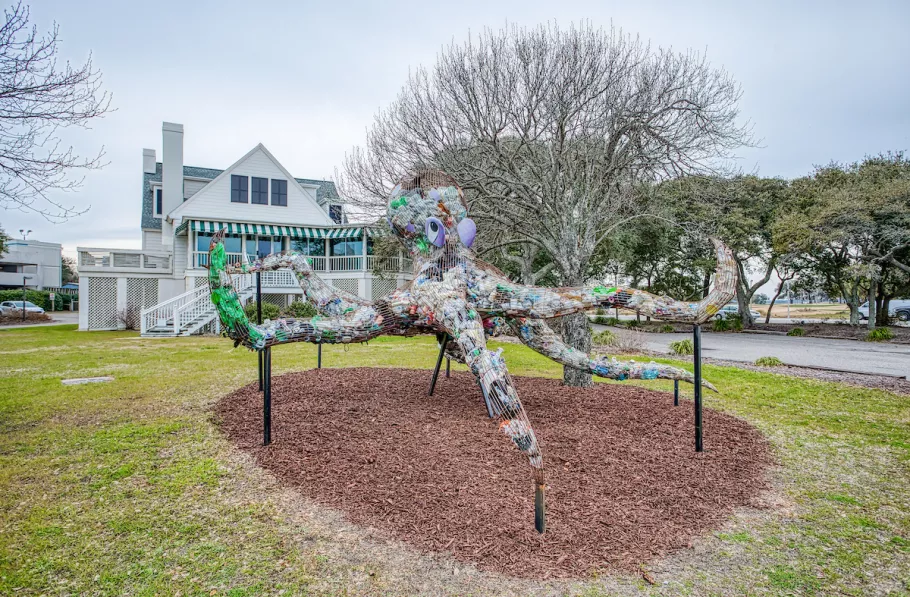 Hopsewee Plantation
Weaving baskets from sweetgrass has been a longstanding tradition in the Lowcountry, originating from West African slaves. These baskets played a vital role on southern rice plantations and have long been treasured for their beautiful patterns and cultural remembrance. Vera Manigualt, an eight-generation Gullah descendent, teaches basket weaving classes at Hopsewee Plantation every Thursday. Join the plantation for Gullah tours, a special meal in the River Oak Cottage, or on a guided tour through the property. Please register online at hopsewee.com.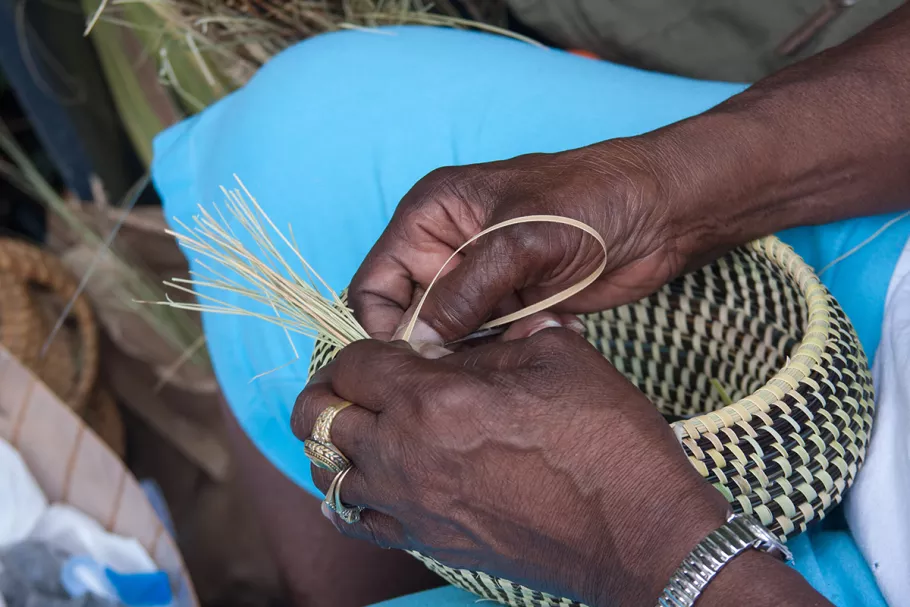 Horry County Museum
Created to preserve the abundance of southern art, culture, and heritage in our area, the Horry County Museum includes exhibits, events, and the L.W. Paul Living History Farm. One feature inside the museum is the 4,400-gallon freshwater aquarium that was featured on Animal Planet's "Tanked" in 2014. Inside the museum's exhibits you'll find farming tools, a look at our local wildlife, photographs, household items, military finds and clothing based on the period on display. There's also a detailed look at the history of our beach and how it became a household name. The L.W. Paul Living History Farm offers tours each Saturday morning at 10 a.m. to showcase what it was like to live and work on a farm in Horry County between 1900 to 1955. You'll even be able to participate in some farming activities to get a true feel for what farming was like during that era. There is always something to learn at the Museum – check out their website for events, art galleries, and summer and fall activities.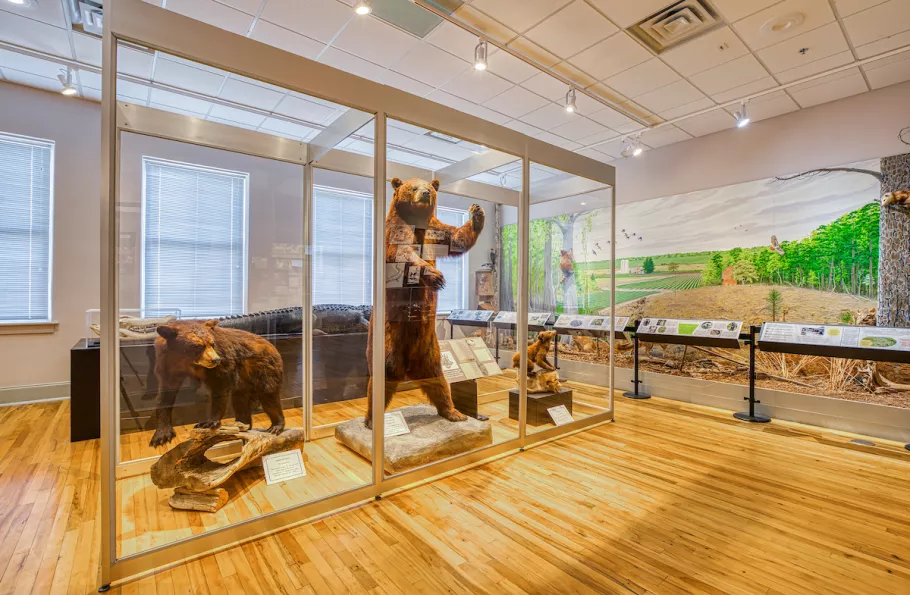 International Culinary Institute
Myrtle Beach has its very own renowned cooking school called the International Culinary Institute at Horry Georgetown Technical College located in The Market Common where students learn the finest culinary skills and also manage a restaurant and farmers market. Many students and faculty will host community cooking classes throughout the year including a Chef's Table Reservation in a glassed private room. Menus are created to incorporate fresh, local ingredients with a variety of flavors and textures. Make your reservations today! 
The Long Bay Symphony
Did you know that Myrtle Beach also has a symphony? World-class musicians provide high quality performances featuring musical works from Mozart, Beethoven, popular Broadway musicals and more. They host a series of concerts and events year-round. There's even a youth symphony and string ensemble that performs concerts in the spring and winter. Please visit their website for specific details on show dates and locations.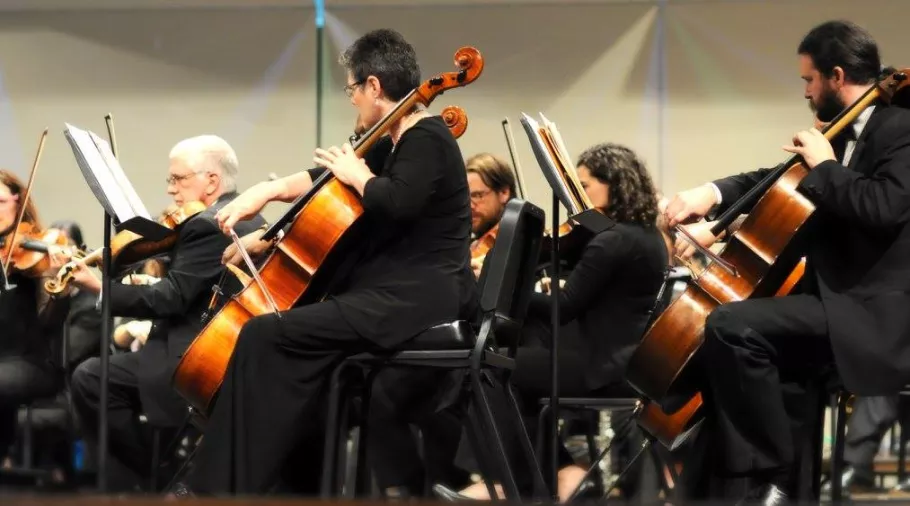 Myrtle Beach History Tours
Join Kathryn Hedgepath for her Myrtle Beach History Tours that depart from Market Common. These tours take place on an air-conditioned historic trolley that travels around the Myrtle Beach area for two hours. There are tours about Myrtle Beach in the Movies, our military history, Early Myrtle Beach in the War Years, Ghosts, Pirates and Historic Families and so much more. One review recalls their tour and the guide that "had a wonderful knowledge of the area" and Charlie's Place in Myrtle Beach was a favorite stop along the tours. All tours begin in front of Grand 14 Theatre at The Market Common. Visit the Myrtle Beach History Tours website for a complete list of tours and trolley rides.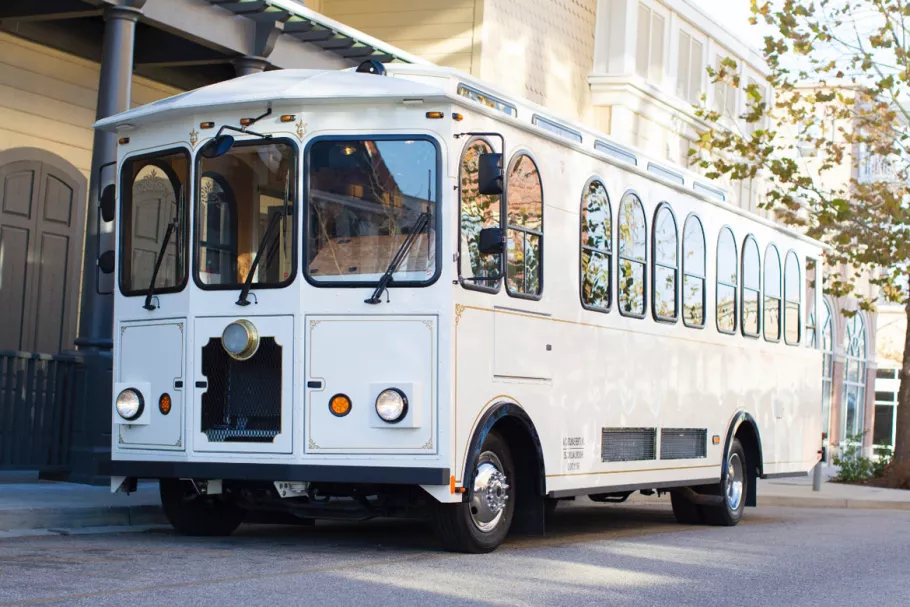 North Myrtle Beach Area Historical Museum
The North Myrtle Beach Historical Museum is focused on preserving all of the memories of this beautiful community. Its focus is on the Cherry Grove, Ocean Drive, Crescent Beach, Windy Hill, Barefoot Landing, Little River, Longs, Loris and Wampee areas of the North Myrtle Beach area. The museum opened in 2013 and features art exhibits, a museum store and special events throughout the year. https://northmyrtlebeachmuseum.com/
Other art galleries to check out: