Fall Vacation Guide Soak up some more summer at The Beach!
Here at The Beach, summer lasts a little longer so you can enjoy fall festivals and events, long weekend getaways, and dining al fresco on the water. Or, explore the outdoors while strolling through gardens and kayaking along the saltwater marsh. From classic fall activities like corn mazes and pumpkin patches to local food festivals, you and your family are sure to find where you belong at The Beach this fall.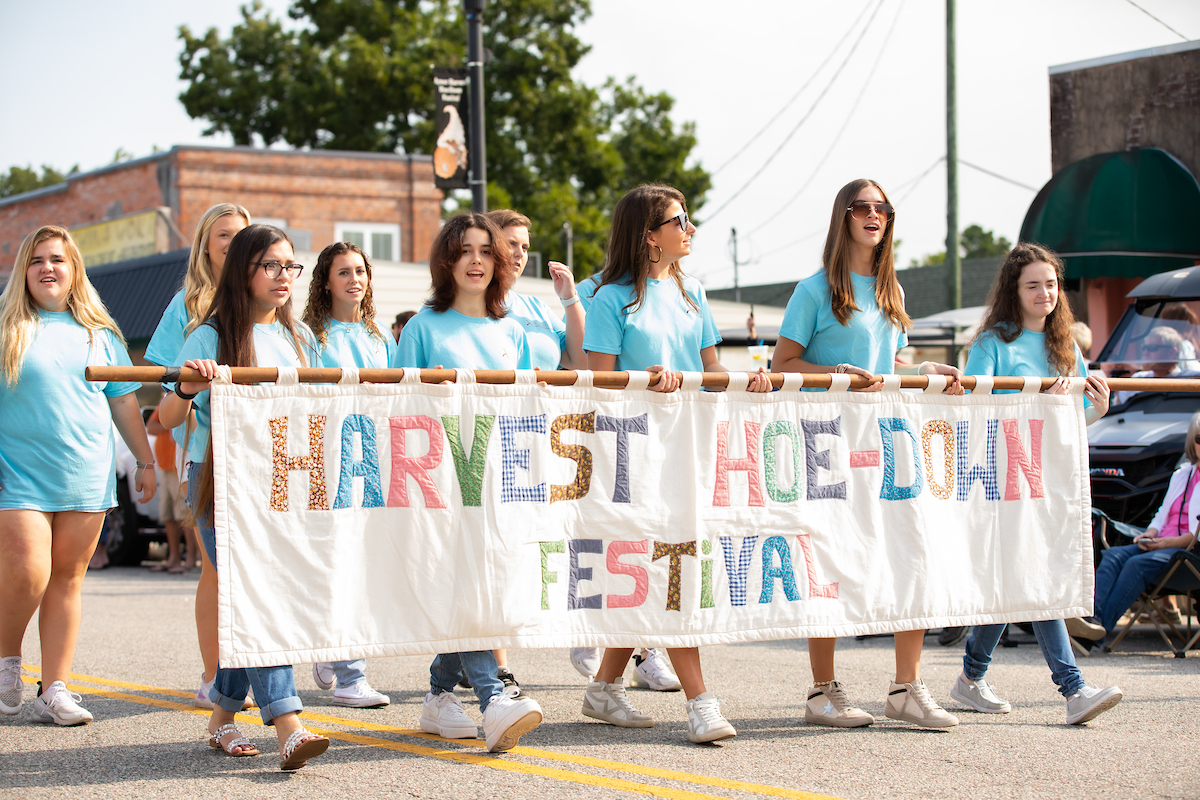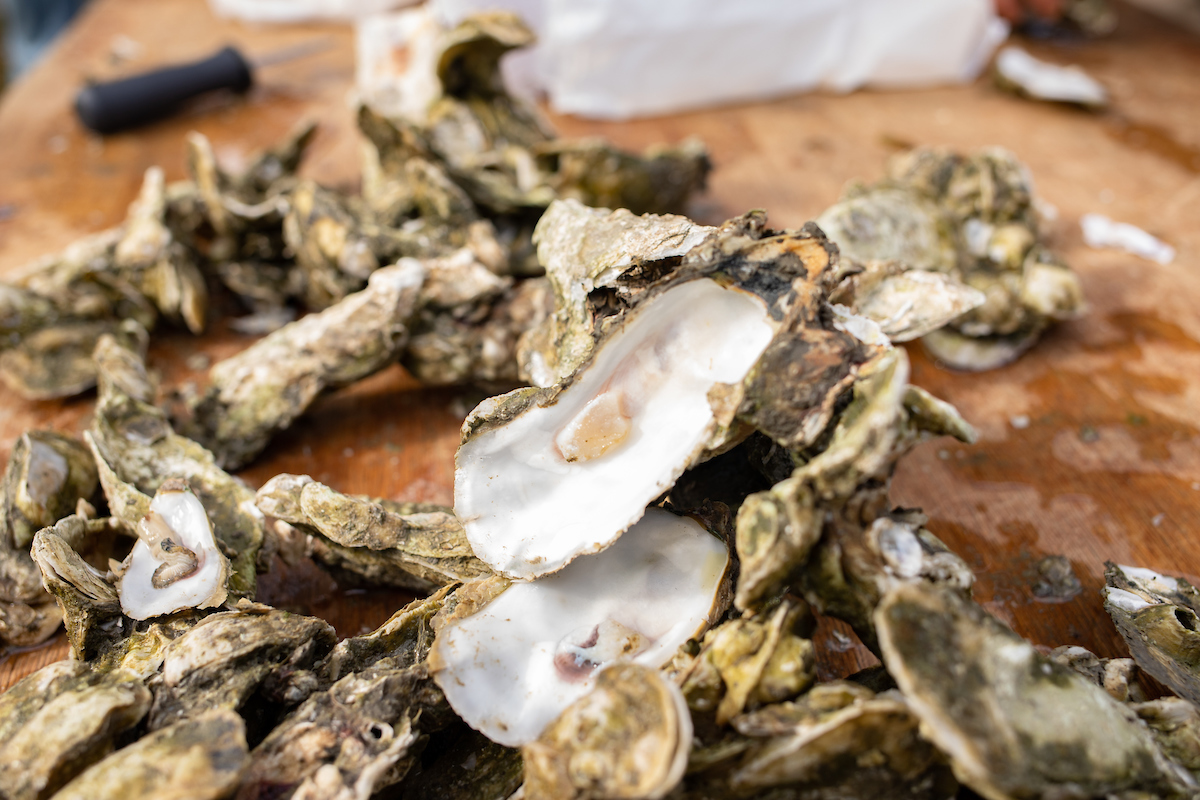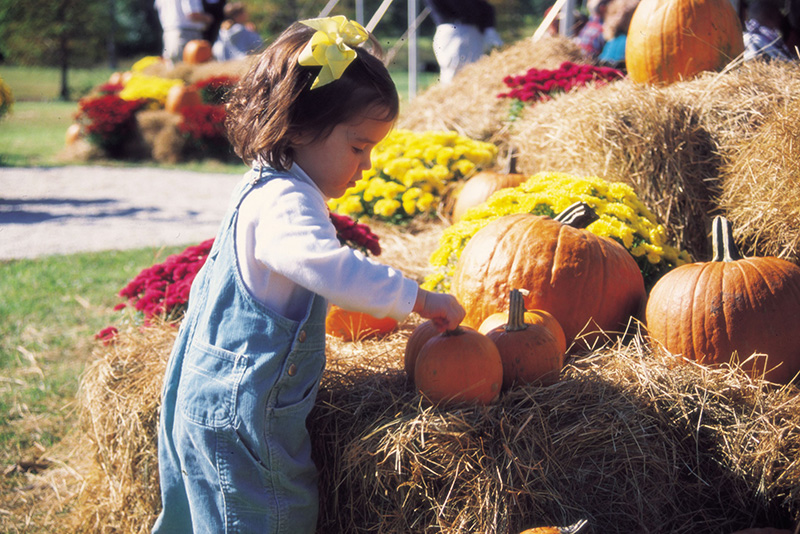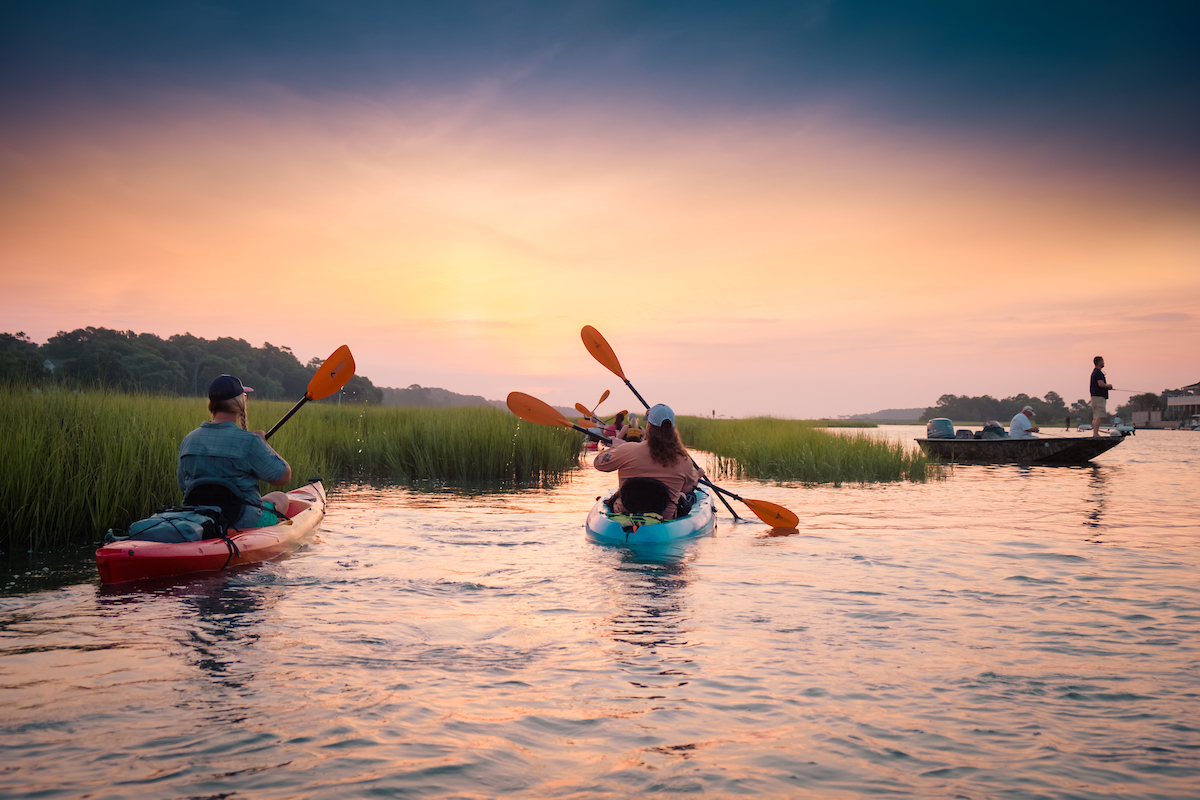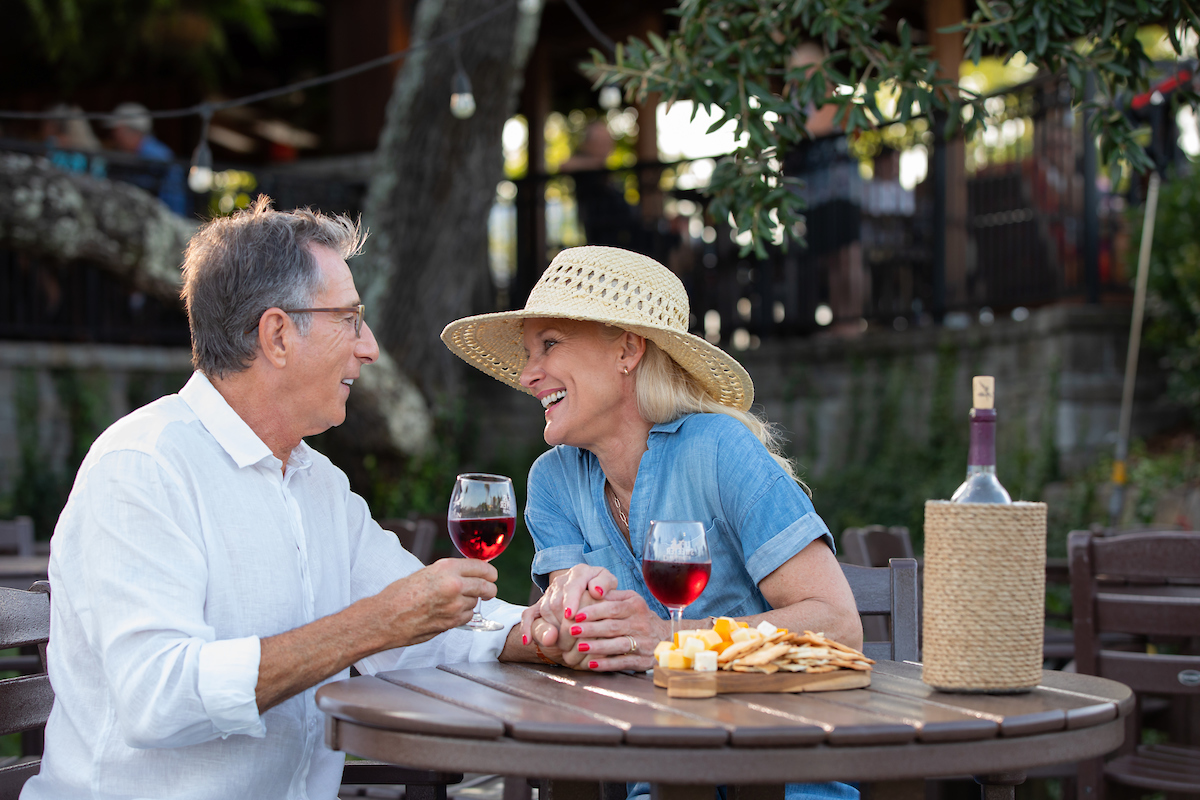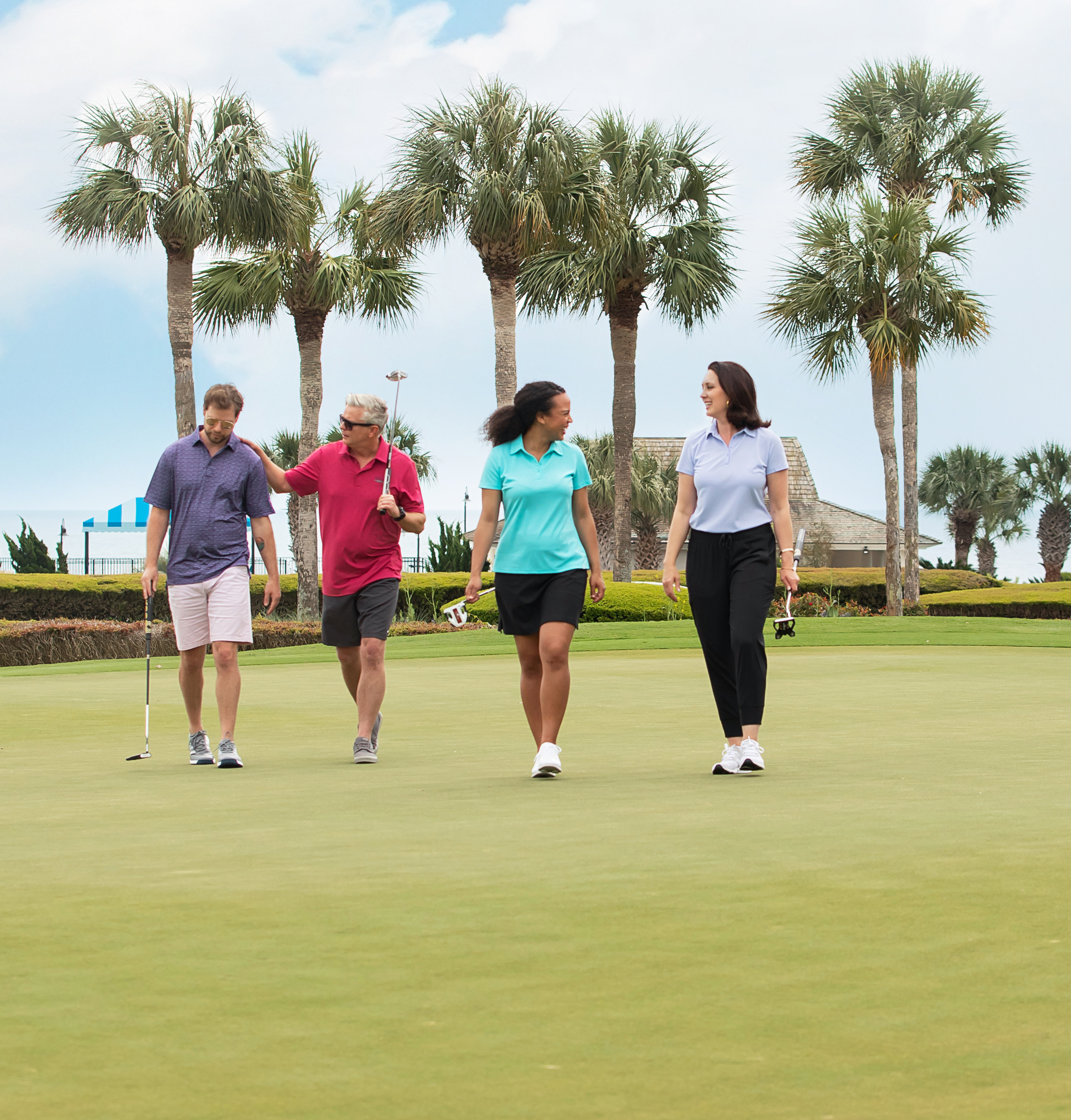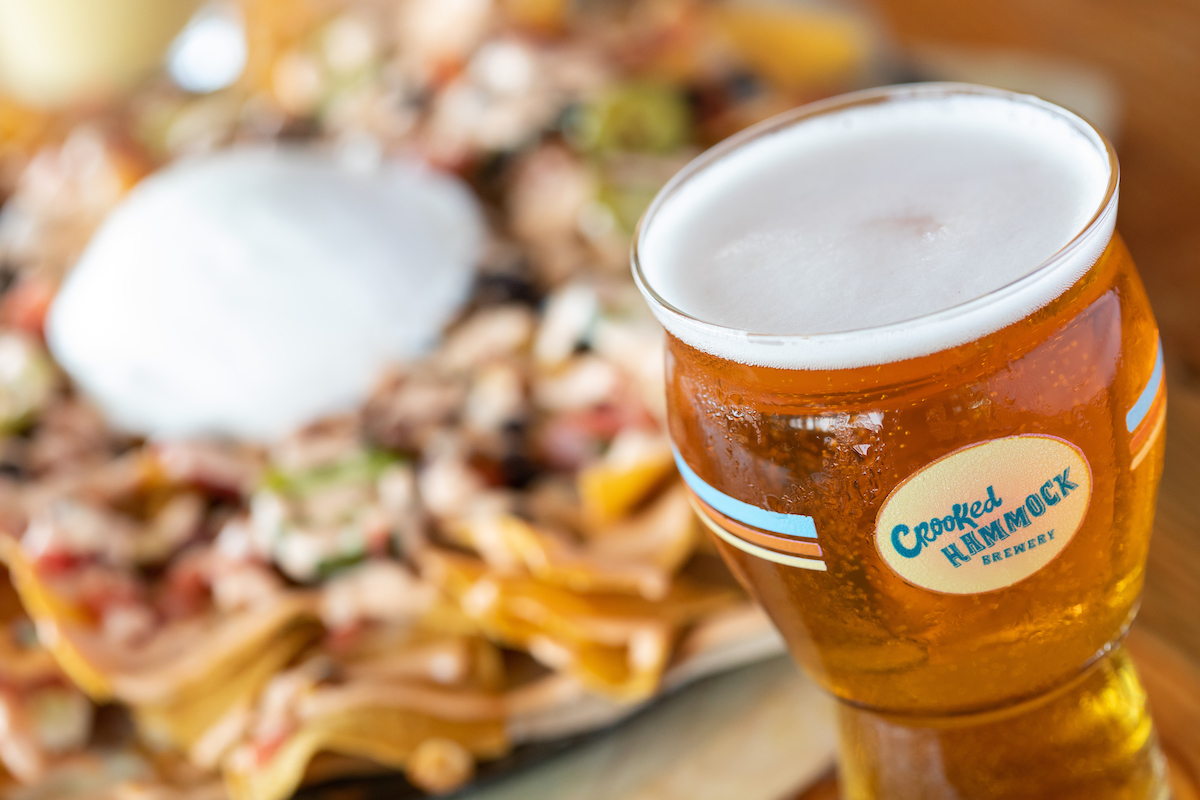 8 Fall Activities For Kids
If you are looking for fun things to do with your kids this fall, look no further than The Beach!
Quick Links
Start Planning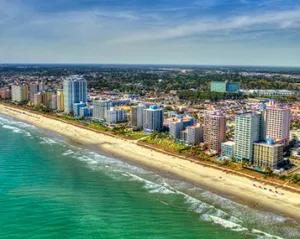 Places to Stay
Myrtle Beach has it all! Find the perfect place to stay, with the amenities you and your family need for the best beach vacation.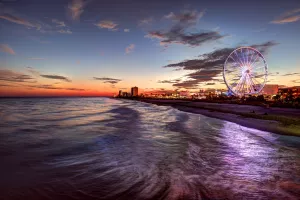 Save More with Fall Deals
The fall season is also a great time to escape to The Beach with great savings from the area's lodging and attractions partners.
Know What The Locals Know
Subscribe to our newsletter for the latest hot happenings straight from The Beach.
Free Myrtle Beach Visitors Guide
Whether you are a first-timer in need of some advice or a long-time visitor looking for something new to do, we've got what you need.
Myrtle Beach Beer Trail
Explore The Beach's 10 breweries, complete with local craft brews, amazing food, fun atmospheres and colorful personalities! This location-based digital passport will allow participants to "check in" at the area's best beer destinations, earning fun prizes along the way.