Enjoy the Fall in Myrtle Beach at 'Nights At Nance'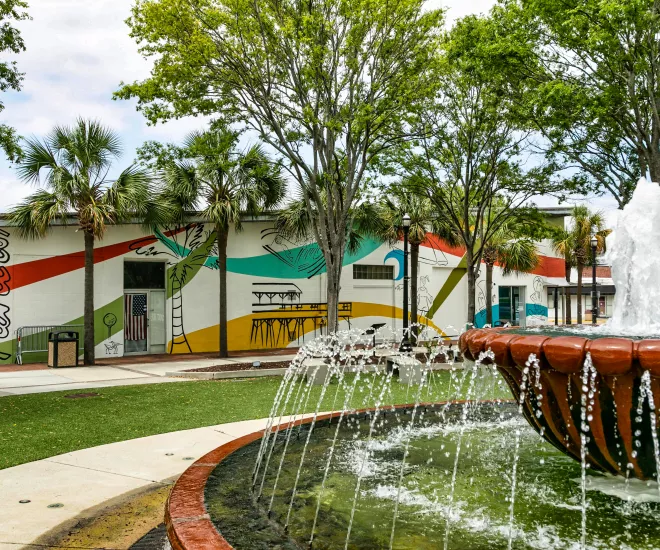 An Evening in Downtown Myrtle Beach
There's a new event in town called "Nights At Nance" located in the heart of Myrtle Beach in Nance Plaza! Beginning on September 15th, this event will be held twice a month throughout Septembr and October. Each week there will be two food trucks and live music, according to the schedule below. All of the live music will be played by locals bands that you can see at other locations around the Grand Strand. 
Nance Plaza is also located in the Arts and Innovation District near Grand Strand Brewing Company, so you can grab a locally brewed beer and play some yard games in their courtyard. The event will feature the Plaza City Market with fresh produce, plants, crafts, specialty items, and more. This event is family-friendly, so feel free to pull up a beach chair and enjoy the live music while gazing at the stars!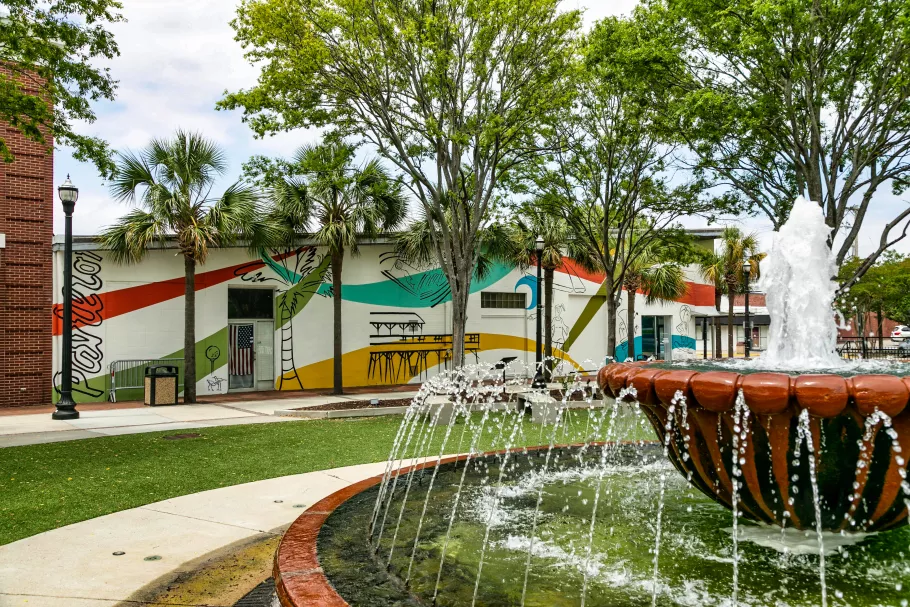 Nights at Nance Concert Series
Thursdays 6:00 - 8:00 p.m.
September 14 – Painted Men
September 28 – Julio & The Saltines
October 12 – Chocolate Chip & Company Band
October 26 – Costume Party, Tru Sol
For more events in the Myrtle Beach area, check out our events calendar, or our Fall Vacation Guide for more information on how to plan your dream beach vacation.