We all know that Myrtle Beach is known for, well, The Beach. But what you may not know is that Myrtle Beach – and the entire Grand Strand – is home to a diverse arts & culture scene that has stemmed from our roots in Lowcountry history, beautiful scenery, and collection of people from all over the world.
We rounded up some arts & cultural spots along the Grand Strand for you to check out, and maybe even get inspired, during your beach vacation. Find more information on specific events and details on our website.
Myrtle Beach History Tours – Join Kathryn Hedgepath for her Myrtle Beach History Tours that depart from Market Common. These tours take place on an air-conditioned historic trolley that travels around the Myrtle Beach area for two hours. There are multiple tours available covering a variety of historic periods. Please visit her website for more information. https://www.facebook.com/MyrtleBeachHistoryTours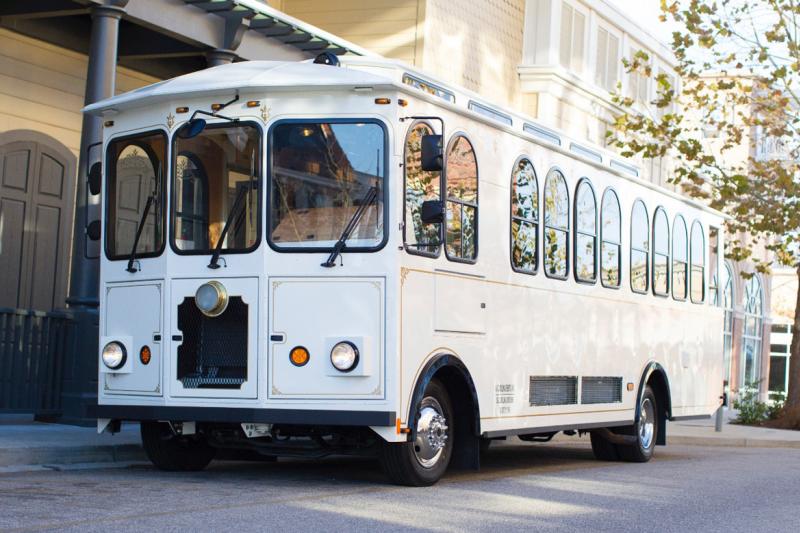 Horry County Museum – Created to preserve the abundance of southern art, culture, and heritage in our area, the Horry County Museum includes exhibits, events, and the L.W. Paul Living History Farm. There is always something to learn at the Museum – check out their website for events, art galleries, and summer and fall activities. http://www.horrycountymuseum.org/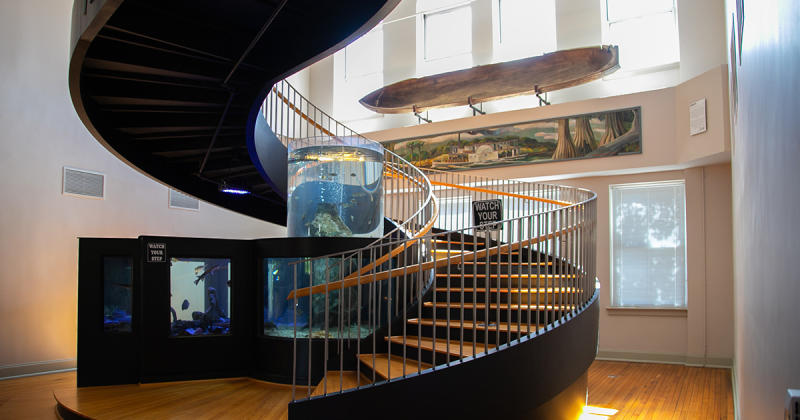 Brookgreen Gardens – Brookgreen Gardens offers a wide array of programs for the artist or history enthusiast. Even if you only want to take in the beauty of nature, Brookgreen Gardens spans over 9,000 acres in Murrells Inlet.  https://www.brookgreen.org/events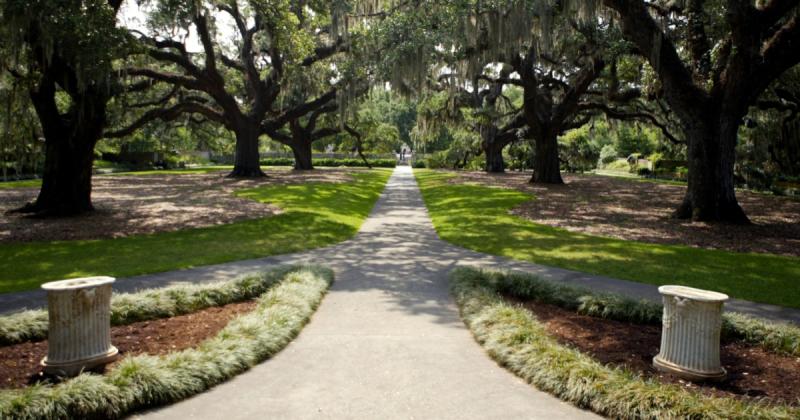 Long Bay Symphony – Did you know that Myrtle Beach also has a symphony? World-class musicians provide high quality performances featuring musical works from Mozart, Beethoven, and etc., and special events throughout the year. Please visit their website for specific details on show dates and locations. https://www.longbaysymphony.com/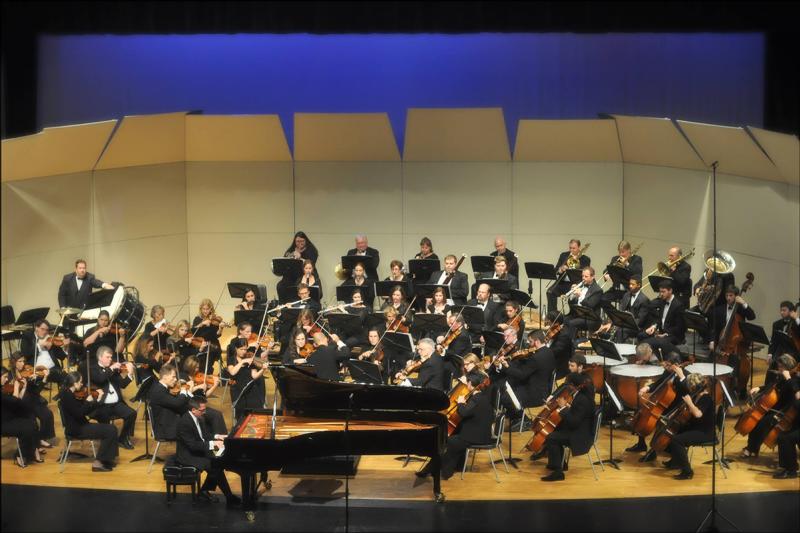 Conway Glass Blowing – A local glass shop Conway, SC, only a few miles from the beach, offers glass blowing classes, as well as stained glass workshops and educational classes for kids. While these classes may be on hold due to the pandemic, visit their website or call the owners, Ed and Barb Streeter, who would be happy to speak with you! https://www.conwayglass.com/visit 
​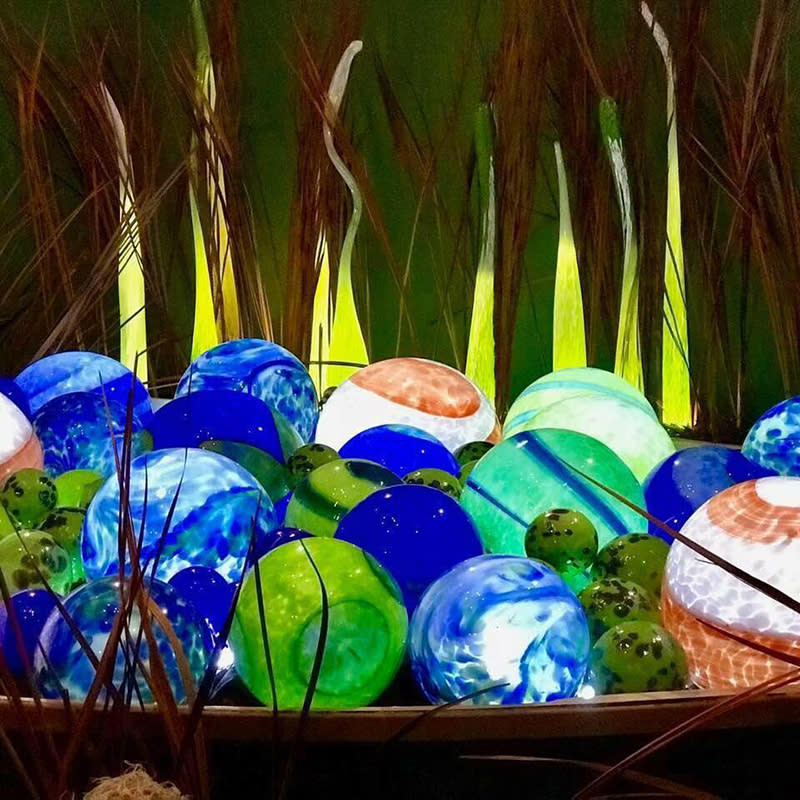 International Culinary Institute – Myrtle Beach has its very own renowned cooking school called the International Culinary Institute at Horry Georgetown Technical College located in Market Common where students learn the finest culinary skills and also manage a restaurant and farmers market. Many students and faculty will host community cooking classes throughout the year; however, these classes are paused due to the pandemic. Check their website for an update on cooking classes this fall!  https://www.hgtc.edu/academics/academic_departments/culinary_institute/index.html.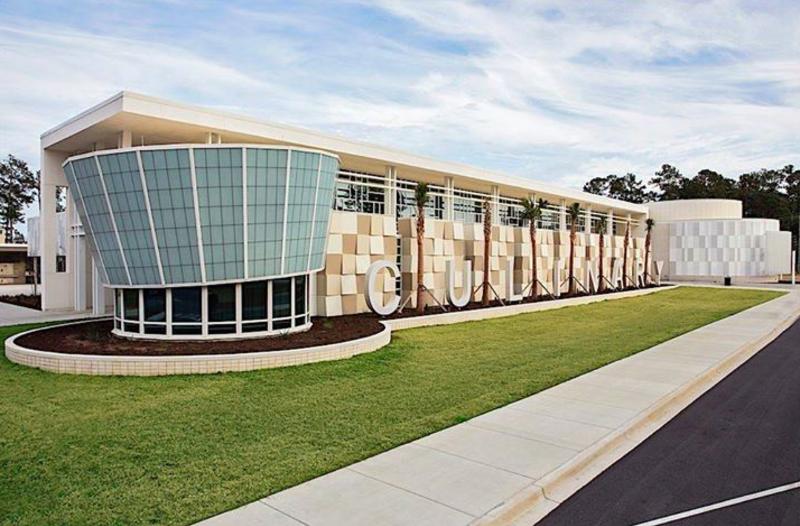 Hopsewee Plantation – Weaving baskets from sweetgrass has been a longstanding tradition in the Lowcountry, originating from West African slaves. These baskets played a vital role on southern rice plantations and have long been treasured for their beautiful patterns and cultural remembrance. Vera Manigualt, an eight-generation Gullah descendent, teaches basket weaving classes at Hopsewee Plantation every Thursday. Please register online at hopsewee.com.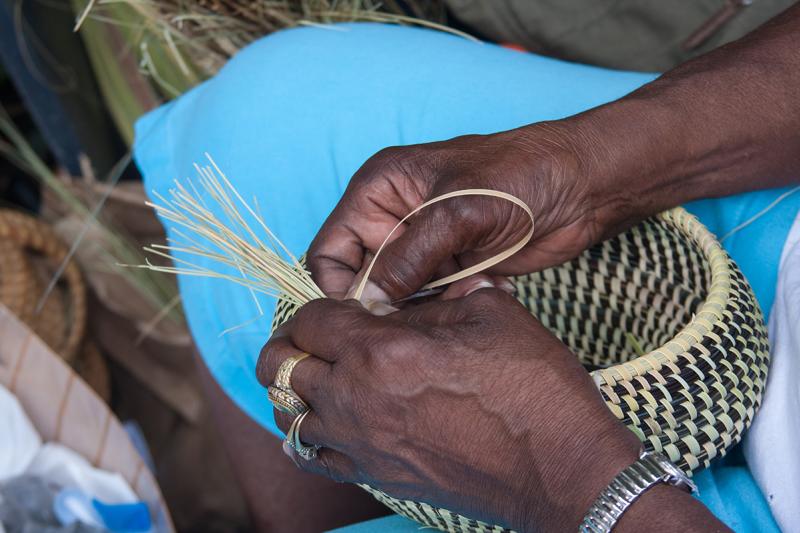 Franklin G Burroughs – Simeon B. Chapin Myrtle Beach Art Museum – The Myrtle Beach Art Museum is free to all visitors and offers over 10 galleries that change throughout the year to showcase many local and well-known artists. They offer pottery and other art classes each month that are available to ages 16 and up. The Museum also offers kid art program and activities that are created to inspire children of all levels. https://myrtlebeachartmuseum.org/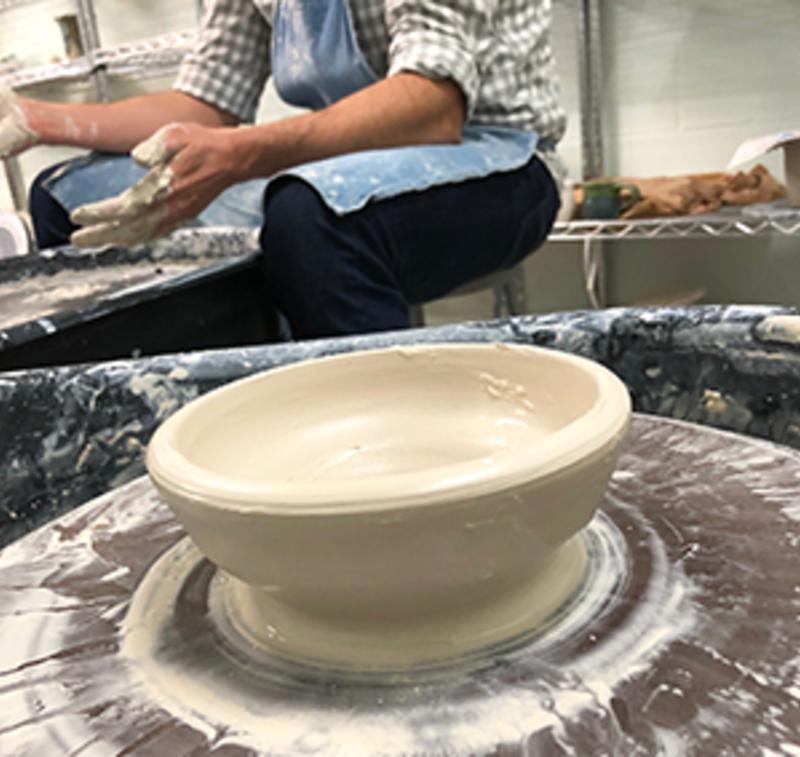 Other art galleries to check out:
Visit our History, Art, & Culture page for more events and information.