Myrtle Beach Hurricane Information Center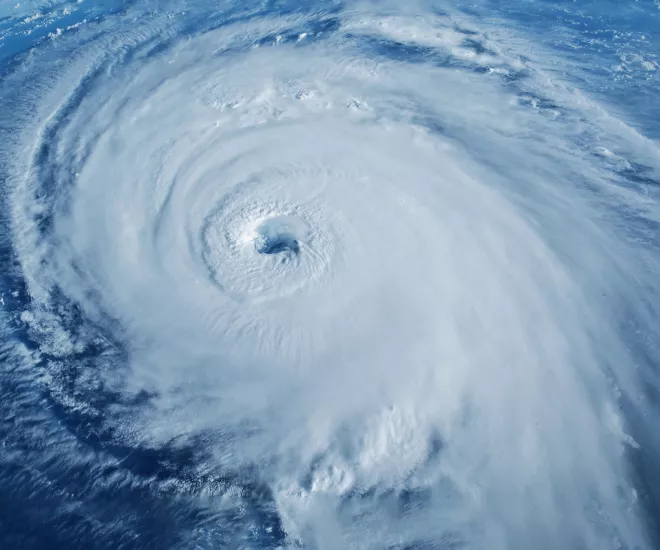 In the event of severe weather, the Myrtle Beach Area Chamber of Commerce and Convention & Visitors Bureau is dedicated to providing the resources needed to travelers already in the Myrtle Beach area or planning to visit. Our goal is to both protect area businesses and our visitors. Please do not hesitate to contact us at (843) 626-7444 with additional questions.
If you are planning to visit the Myrtle Beach area during or immediately after severe weather, please contact the hotel or vacation rental company where your accommodations are booked for details on their status. If severe weather effects the Myrtle Beach area you will find the latest information on our social media channels and on the VisitMyrtleBeach.com home page. Otherwise, please use the information below for the latest state, local, and weather information.
If you need additional information, please call our information center at (800) 356-3016.
Labor Day Holiday Weekend 2023 Update
We're very happy to report that from all accounts the Myrtle Beach area is back to business as usual now that Idalia has blown offshore. Everyone here is looking forward to the Labor Day holiday weekend with idyllic weather in the forecast and events on schedule as planned. Beachgoers should take note of the safety flags posted along the beaches and follow the guidance of lifeguards or local officials to have a safe and memorable experience here at The Beach.
Emergency Management
Airport & Airlines
Road Conditions
Local News & Resources
WPDE-TV 15 - ABC - Tropical Updates
WBTW News 13 - CBS - StormTracker
WMBF News 10 - NBC - First Alert Hurricane Center
Myrtle Beach Area Chamber of Commerce Hurricane Center - Preparing for a storm, evacuation routes, shelters and shelter checklist, and other valuable resources.
The local radio stations below are key participants in the Horry County Emergency Alert System
FM Radio Stations

WYAV 104.1 FM
WLFF 106.5 FM

ETV Radio Network
NOAA Weather Radio
Important Phone Numbers
For updated information on the hurricane, call Horry County Public Information System (PIPS) 1-866-246-0133 (Only activated when needed. Spanish interpreters available).
For updated statewide information, call the SC Public Information Phone System (PIPS) at 866-246-0133.
Note: The above lines are only activated during a mandatory evacuation.
For local information, call the Myrtle Beach Area Chamber of Commerce at 843-626-7444 or our information center at (800) 356-3016.
Area Community Links