Myrtle Beach Hurricane Information Center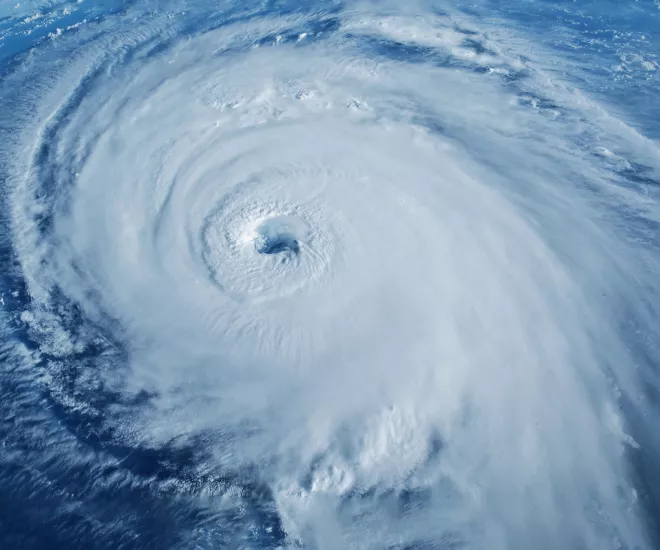 In the event of severe weather, the Myrtle Beach Area Chamber of Commerce and Convention & Visitors Bureau is dedicated to providing the resources needed to travelers already in the Myrtle Beach area or planning to visit. Our goal is to both protect area businesses and our visitors. Please do not hesitate to contact us at (843) 626-7444 with additional questions.
If you are planning to visit the Myrtle Beach area during or immediately after severe weather, please contact the hotel or vacation rental company where your accommodations are booked for details on their status. If severe weather effects the Myrtle Beach area you will find the latest information on our social media channels and on the VisitMyrtleBeach.com home page. Otherwise, please use the information below for the latest state, local, and weather information.
If you need additional information, please call our information center at (800) 356-3016.
Emergency Management
Airport & Airlines
Road Conditions
Local News & Resources
Important Phone Numbers
For updated information on the hurricane, call Horry County Automated Information Line at 843-915-5005, 843-915-5006 TDD/TTY. Available 24 hours a day. This number will be pre-empted with pertinent information during a hurricane.
For updated statewide information, call the SC Public Information Phone System (PIPS) at 866-246-0133.
Note: The above lines are only activated during a mandatory evacuation.
For local information, call the Myrtle Beach Area Chamber of Commerce at 843-626-7444 or our information center at (800) 356-3016.