Make It A Mother-Daughter Bonding Day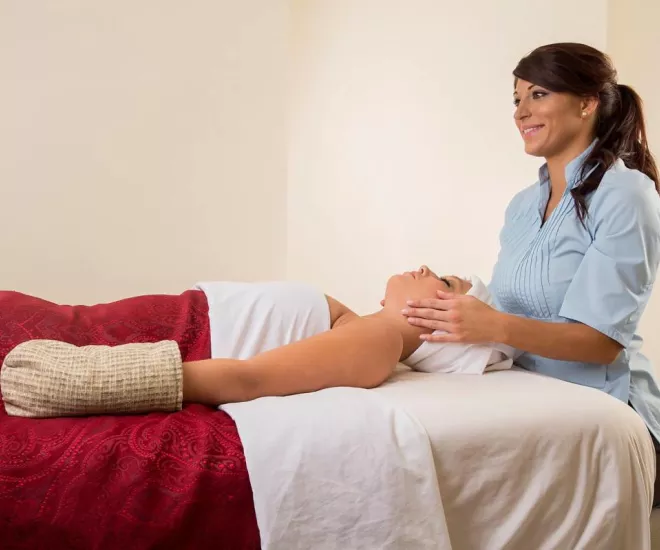 Make It A Mother-Daughter Bonding Day
The Myrtle Beach area with its many festivals, restaurants and things to do along the beaches make it one of the best places in America for women to enjoy a special day. Make your own fabulous mother/daughter day in the sun! Enjoying family is what Myrtle Beach is all about!

Head to the beach and relax by swimming or tanning on the oceanfront. Or spend the day at a relaxing spa getting pampered and spoiled.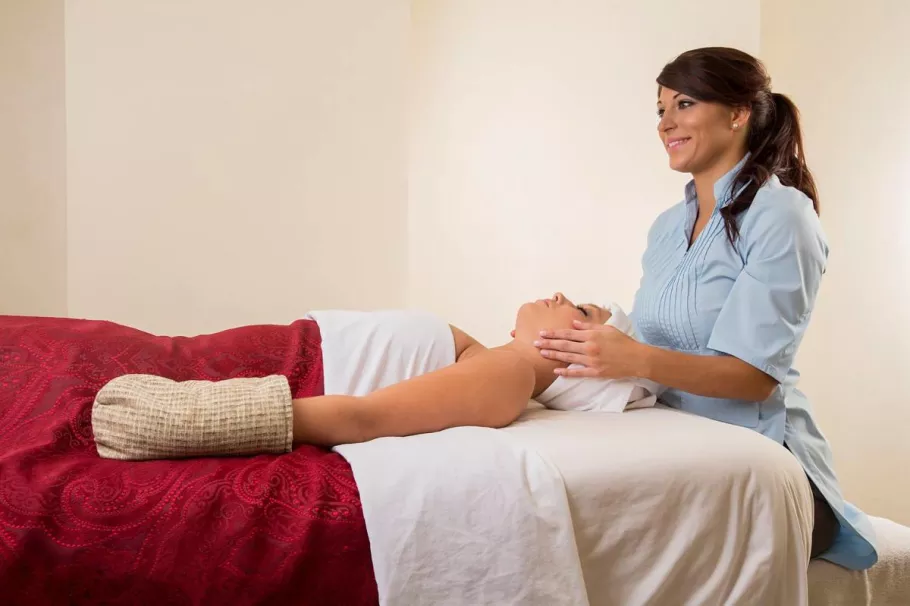 Enjoy lunch together at one of the many casual beach cafes and bistros in the area. There are hundreds of restaurants to choose from, enjoy fresh seafood at Noizy Oysters Bar & Grill, a delicious brunch at Croissants Bistro and Bakery, and or overlook the ocean while dining at Cypress Dining Room at Island Vista.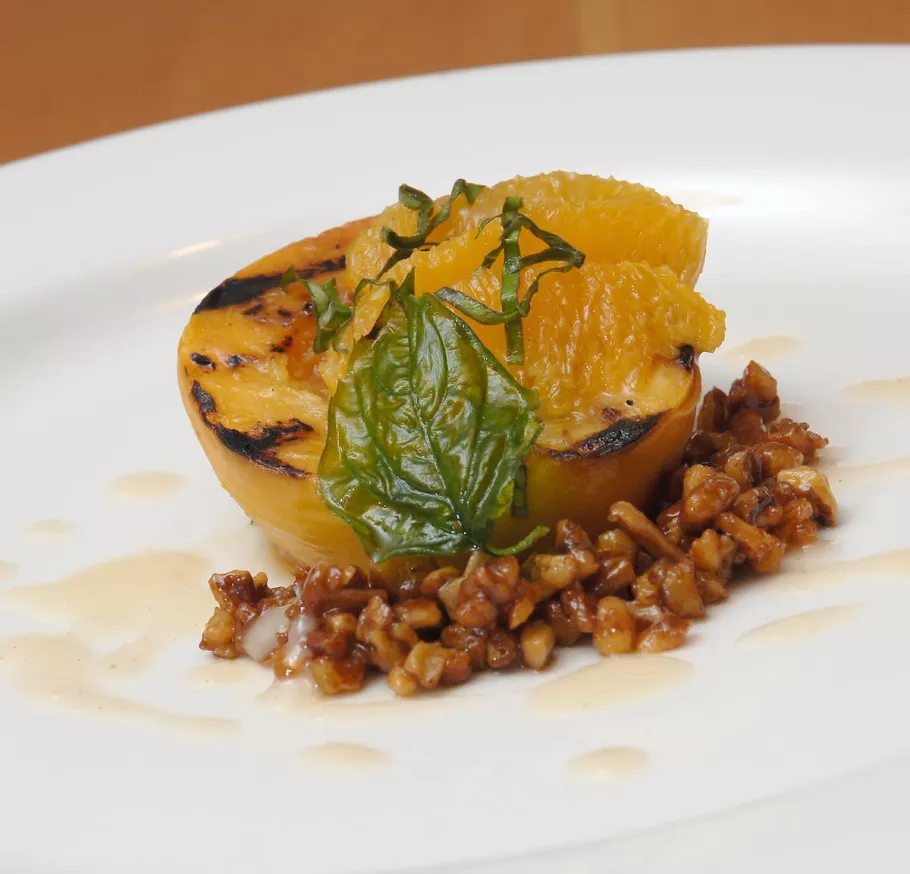 Shopping is always great in Myrtle Beach, with our many shopping malls such as Coastal Grand Mall and outlets like Tanger Outlets with 2 locations north and south. Everywhere you go is an entertainment complex like Barefoot Landing, Broadway at the Beach, or The Market Common with myriads of specialty shops and things to do!

Located near all these great and popular places are movie theaters and concert halls like Alabama Theatre and the House of Blues which feature national and internationally renowned artists. Your favorite artist could be in town!

You and your daughter can put on your hats and spend the afternoon fishing off one of our eight piers located from North Myrtle Beach to Garden City Beach. Go fishing on a half-day or full-day deep-sea fishing excursion from one of the many professional charters in our area like Fish Hook Charters. You can also fish along the Intracoastal Waterway with several professional area charters like Hurricane Fleet.   

Another great day for mothers and daughters is taking in a show at Legends In Concert where impersonators make Madonna, Elvis, and Michael Jackson a hit once again!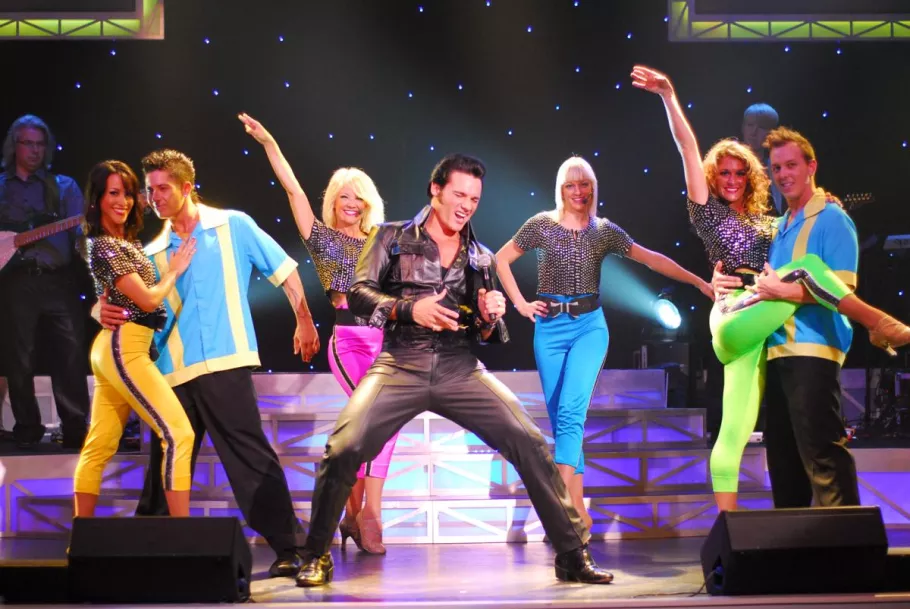 Want pure family fun? Go to Medieval Times or Pirates Voyage for dinner and a themed, costumed, full-production show.

Want low-key? Spend part of the day riding bicycles on some of the area's bike trails. Myrtle Beach State Park has scenic bike trails along the ocean in its native South Carolina woodland setting. Huntington Beach State Park in Murrells Inlet also has peaceful bike paths in an oceanfront maritime surrounding. There are also many other bike paths in our public parks. Along our 60-mile coast, in virtually every one of the townships that run from North Myrtle Beach to the Garden City area, one can cycle along Ocean Drive, right next to the beach! Enjoy the sights and sounds of the Myrtle Beach coast as you ride with the wind in your hair!

A perfect ending to any Mother/Daughter day is a night in Murrells Inlet with a fabulous dinner Wicked Tuna and then a sunset walk along the Marshwalk and then to liven it up a bit, some live music and a bit of dancing.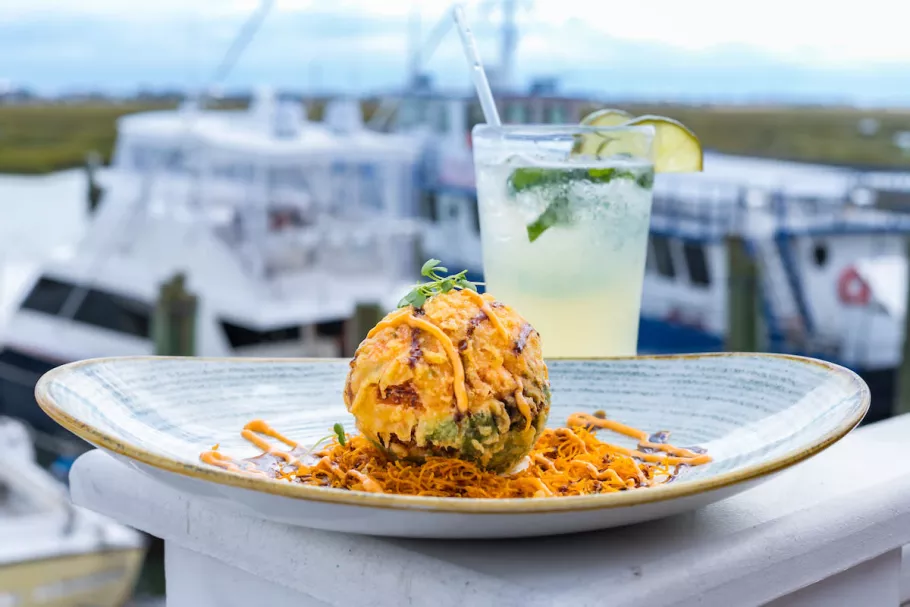 Go online and book your perfect play to stay in America's favorite place for mothers and daughters - Myrtle Beach, South Carolina!  You will enjoy it so much you will want to return and do it all over again!  Make special memories with your very own Mother/Daughter kind of day!