Things to Do in March in Myrtle Beach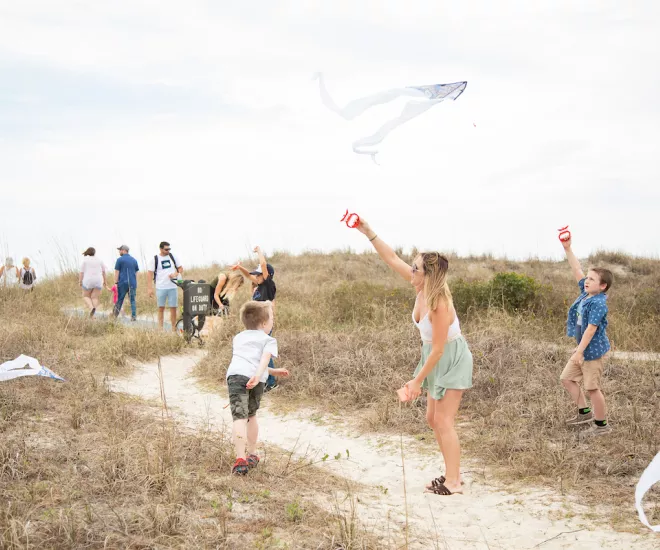 Spring is coming and so are the great events at The Beach! As the weather continues to warm up, we've got some great festivals, road races, parades, car shows, green-themed parties, and so much more going on throughout the month of March. Make plans to head to Myrtle Beach for all of the fun!
March 5th at Pelicans Ballpark
The 26th annual Myrtle Beach Marathon will be held Saturday, March 4 ending at Pelicans Stadium with a fun after-race party. The race brings in folks from all over the country and is extremely popular due to its "flat and fast" course. It's also a qualifier for the famous Boston Marathon. Runners will find iconic hotels, restaurants, and landmarks all along the 5K, half-marathon, and marathon routes. A half-mile Family Fun Run will be held at 5:30 p.m. Friday, March 3 at The Hangout at Broadway at the Beach. Find all the information you need on our Myrtle Beach Marathon page.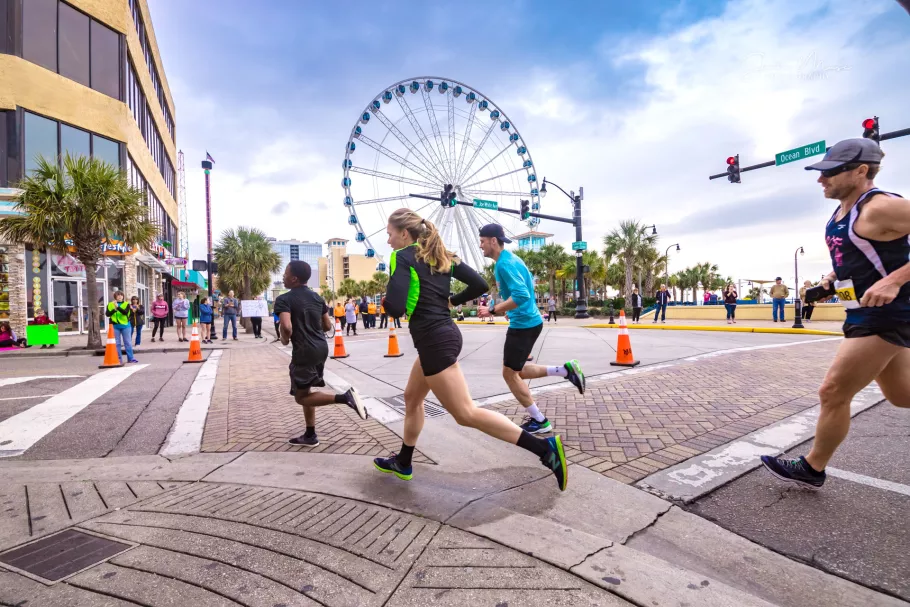 March 11th at 408 Main St, North Myrtle Beach, SC 29582 
The 33rd annual St. Patrick's Day Parade and Festival is set for March 11, beginning promptly at 9 a.m. Watch dozens of floats decorated in green and gold and collect the goodies they'll throw to the crowds. The festival immediately follows the parade and has over 100 artisans and vendors, food and beverage stops, and lots of family fun. Don't worry – plenty of Irish fare and drinks will be served too! Two stages are set up on both ends of Main Street for live music throughout the day with bagpipers, live bands, and dance groups.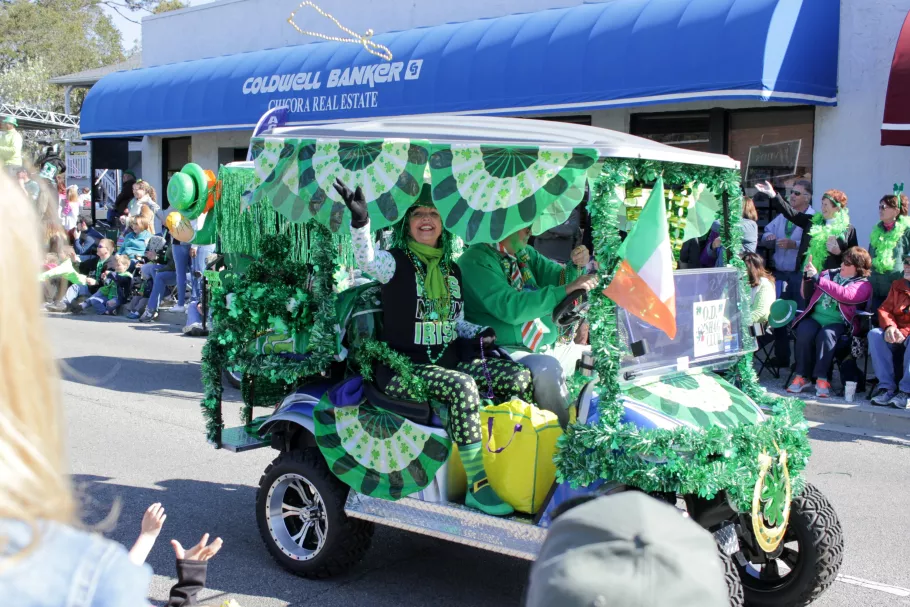 March 3rd and 4th at Surfside Dr, Surfside Beach, SC 29575 
Tangy, sweet, and hickory, are the smells you're going to experience at this event. Friday night there will be the "Anything but Barbecue" event from 4 p.m. until 7 p.m. where vendors will be cooking and selling their best barbeque or non-barbeque dishes. On Saturday from 10 a.m. until 4 p.m. there will be the barbeque festival where vendors will be selling their preferred barbeque dishes with their choice of side. It will be a day of fun for everyone to enjoy whether you're with family, friends, or just looking for something to get up and do outside.  
March 16th-18th at Old Myrtle Square Mall
The 34th annual Run to the Sun Car and Truck Show is back at The Beach this March! Hundreds of classic cars and trucks from 1989 and older will be showcased at this fun, outdoor event. The car show is open from 8 a.m. to 5 p.m. daily and tickets will be sold for individual days or the entire weekend. New for 2023 are visits from NASCAR Legend Will Cronkite and the First Lady of Motorsports, Linda Vaughn. Plenty of automotive vendors will be on-site and awards will be handed out for a variety of categories.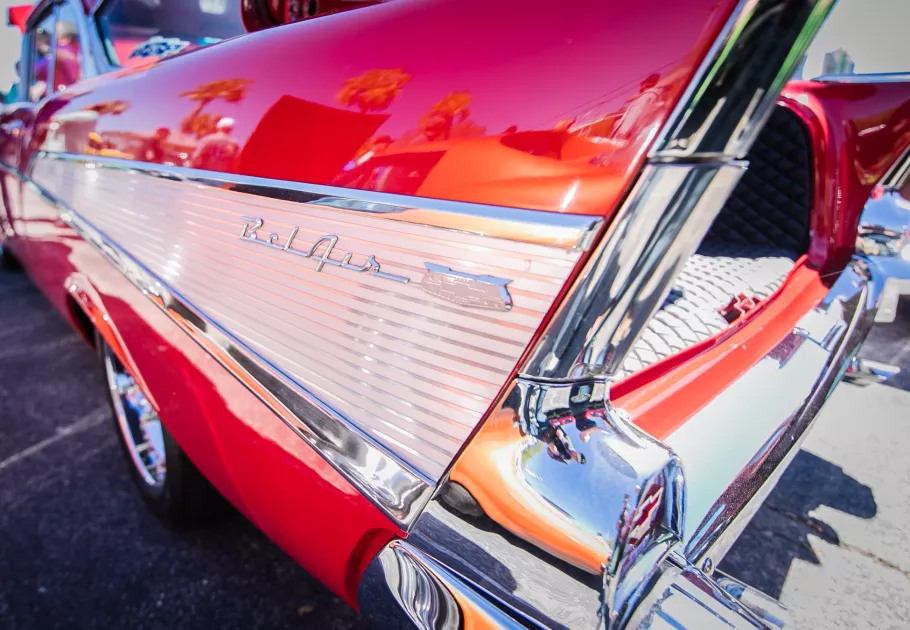 March 18th and 19th at Huntington Beach State Park
Head down south to Huntington Beach State Park for the 2nd annual Kite Festival this month. Families and friends flock to the beach to fly their kites of all sizes and shapes along the beautiful Murrells Inlet coastline. The park will have plenty of family-friendly activities and things to see and do all throughout the weekend's festival. The event will take place each day from 11 a.m. until 4 p.m.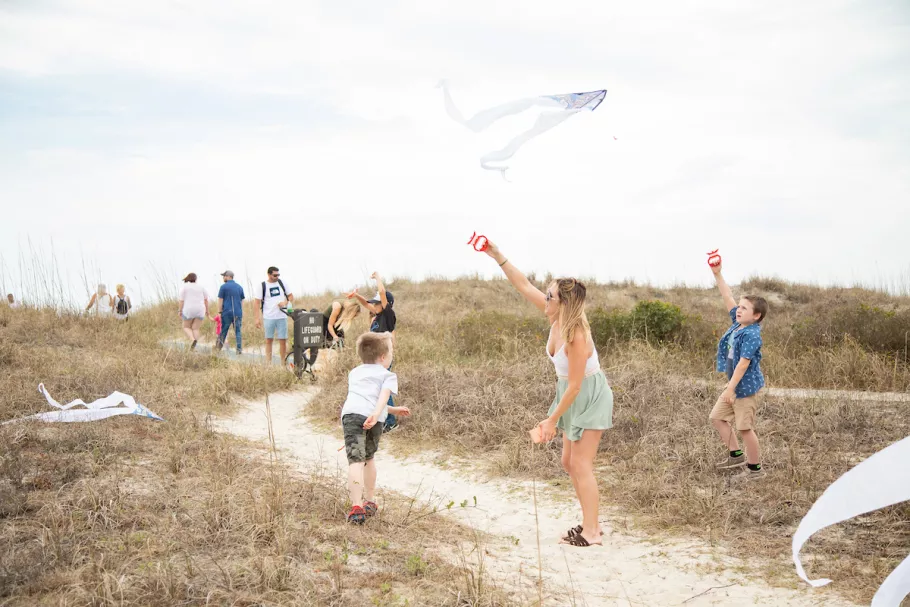 March 11th-19th
This is the time of year we have thousands of our visitors from up north come down and take advantage of all the beach has to offer. The 62nd annual Can-Am Days is a time to celebrate our Canadian friends with special deals and discounts to local attractions including theater shows, golf, hotel deals, special events, and plenty of time to enjoy the 60 miles of the Grand Strand.
March 17th in downtown Myrtle Beach
The inaugural St. Pat's at Nance Plaza promises to be a fun-filled evening and a great St. Patrick's Day Celebration in downtown Myrtle Beach. Gear up for a best-themed costume and the best beard or mustache contest! Traditional Irish food and drinks will be offered, and several food trucks will be on-site including Coastal BBQ, Kurbside Katering, Renkas, Funnel Cakes, and Grand Strand Brweing Co. They'll also host a great live entertainment lineup. Be sure to wear green! St. Pat's at Nance Plaza will be held from 3 p.m. to 9 p.m.