Relaxing Spas in Myrtle Beach
Whether you are a local or visiting the beach with family or friends, sometimes we all just need a "me day!" There really is no better way to pamper yourself than with some time at the spa. The best spas in the area offer a variety of services - from facials to full-body massages - and many other services in-between. Many offer customized packages based on what you want or how much you would like to spend. The next time you are ready for your "me day," be sure to check out one of these Myrtle Beach spas.
local's fav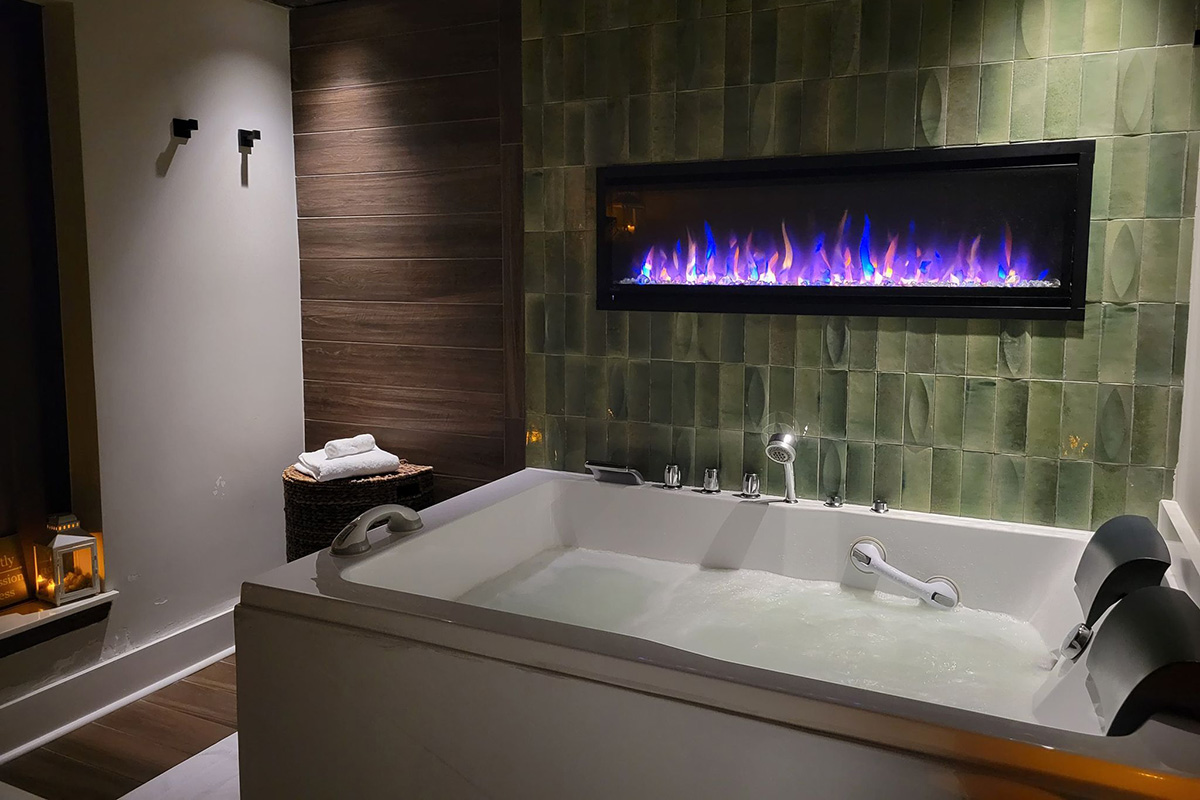 Therapeutic massage, anti-aging facials and hydrating body treatments are just a few of the services offered. The Awakening Spa provides a wide selection of massage services for individuals and for couples. You will definitely find what you are looking for with one of the day packages offered that include: Massages, Body & Skin Treatments, Facials, Enhancements (Mineral Baths, Aroma Therapy, Exfoliation), and Couples Packages (in a private couples suite).
local's fav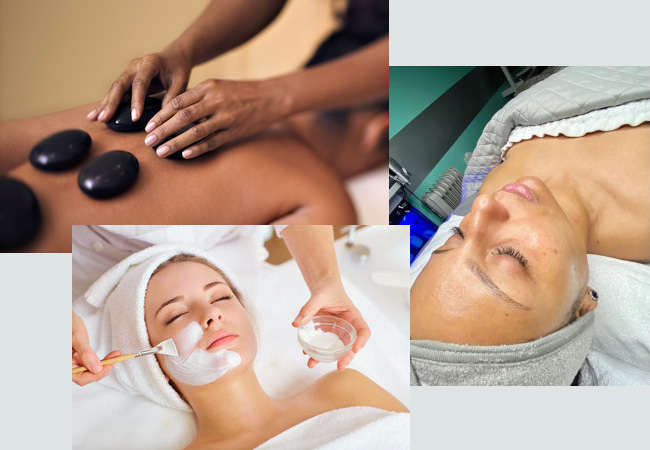 Essence Day Spa offers massages, facials and body treatments at affordable prices. When you book an appointment you will be asked a series of questions designed to customize your service to your individual needs. The spa is small which enables the therapists to pay excellent attention to guests.
Packages and combination services are offered as well as specials that sometimes include discounts on treatments. Essence also offers great add-ons to massage packages that let you customize your massage: Aromatherapy $7, Sugar Foot Scrub $10, Hot Stones + Towels $10, Exfoliating Salt Scrub $12.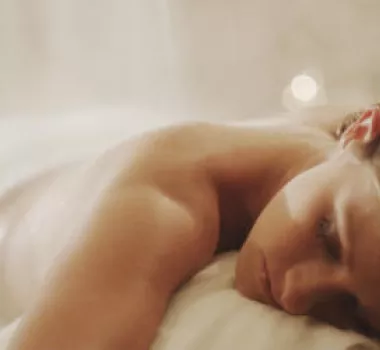 3.
Touch of Aloha Day Spa and Massage
Although Touch of Aloha only offers a variety of massage treatments (no facials, etc.), the massages offered are very detailed and the prices are great. They also offer a therapeutic massage ideal for reducing stress, pain and muscle tension. It's also helpful for: Anxiety, Headaches, Sports injuries, Insomnia related to stress, Fibromyalgia, Soft tissue strains for injuries, Digestive disorders, and Circulation. Located in the Market Common area, Touch of Aloha is one of the spas loved by locals.
local's fav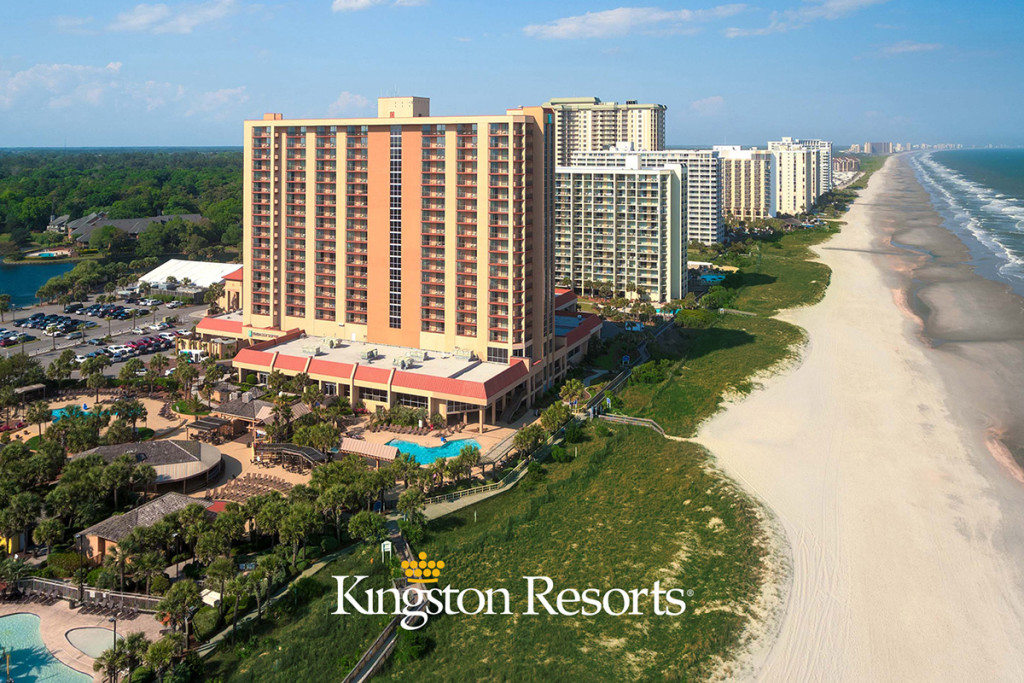 4.
Embassy Suites Oceanfront Resort at Kingston Plantation
Spa 33, located on the Kingston Resort property with the Embassy Suites Oceanfront, is an upscale, full service spa for both resort guests and the public. Known for their water features and private, lush garden, Spa 33 features massages and facials of every variety from hot stone to Swedish. Spa 33 also offers a bridal salon and nail appointments if you are interested in planning a wedding at The Beach!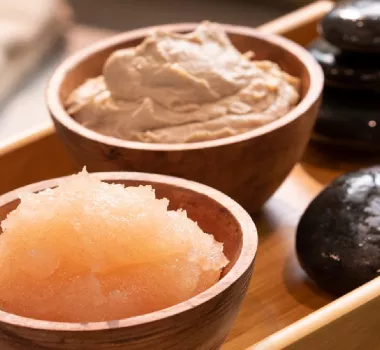 Located at the Marriott Grande Dunes Resort on the ocean, the Hibiscus Spa is the perfect place to relax and recharge while you are on vacation. The spa is right on the oceanfront and offers a wide menu of services, even something for kids 12 and under!
local's fav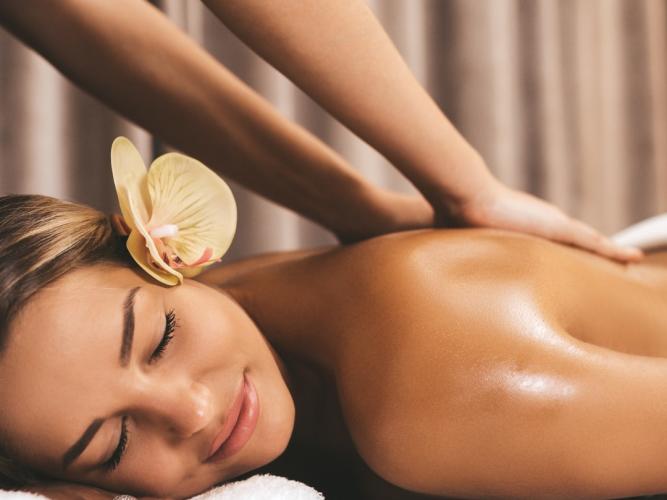 One of the finest spas in the area, the Cinzia Spa at North Beach Resort is known for their luxurious options and delicious lunch menu, with healthy, refreshing choices. You can choose from a wide variety of massages and facials, time in the sauna, or book the couples massage for a romantic afternoon of relaxation.