Experience the Little River ShrimpFest
October is one of my favorite months of the year here in Myrtle Beach, South Carolina! It must be some other people's favorite as well, because the month is full of fun, outdoor festivals made even more enjoyable by the warm (but not hot) temperatures and decreased humidity. One festival I generally like to catch each fall is the Little River ShrimpFest.
While the festival is celebrating their 18th year along the historic Little River waterfront, you hear about it somewhat less often than the huge Little River Blue Crab Festival. Unlike Blue Crab Festival though, ShrimpFest is usually less crowded and certainly less hot. Two pluses when you're festival-going with three small children in tow.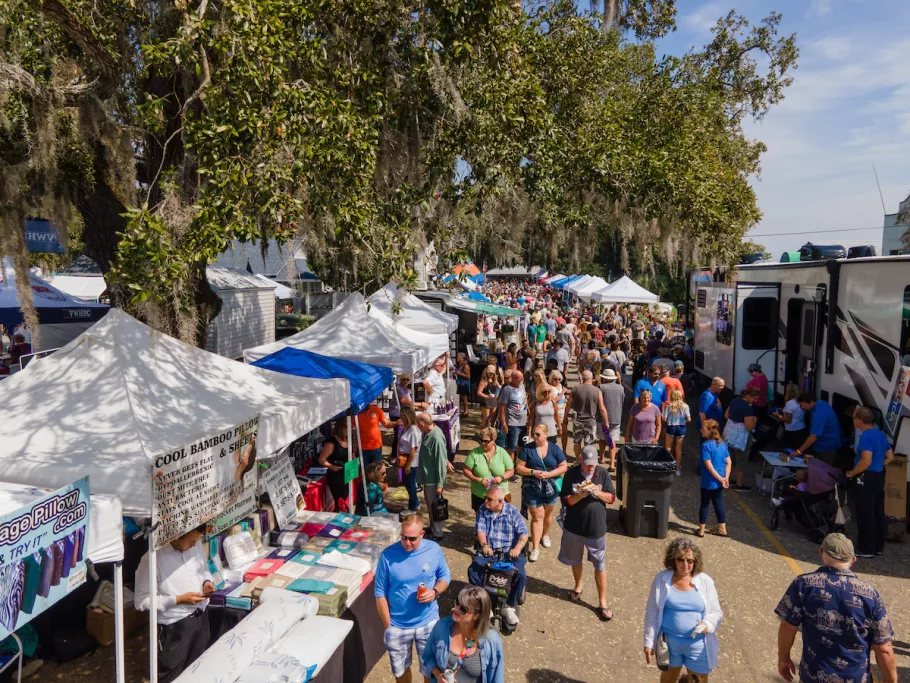 It's a two-day event, lasting from 9:00 am to 5:00 pm both Saturday, October 14, 2023, and Sunday, October 15, 2023. Attendees can expect to enjoy a children's area, face painting, stilt walkers, balloon artists, two stages of live entertainment and around 150 vendors; including a variety of arts and crafts, businesses and community organizations. Just like the Blue Crab Festival, fresh local seafood will be served by all the local Little River waterfront restaurants for ShrimpFest, and a number of festival food favorites will be available from food vendors.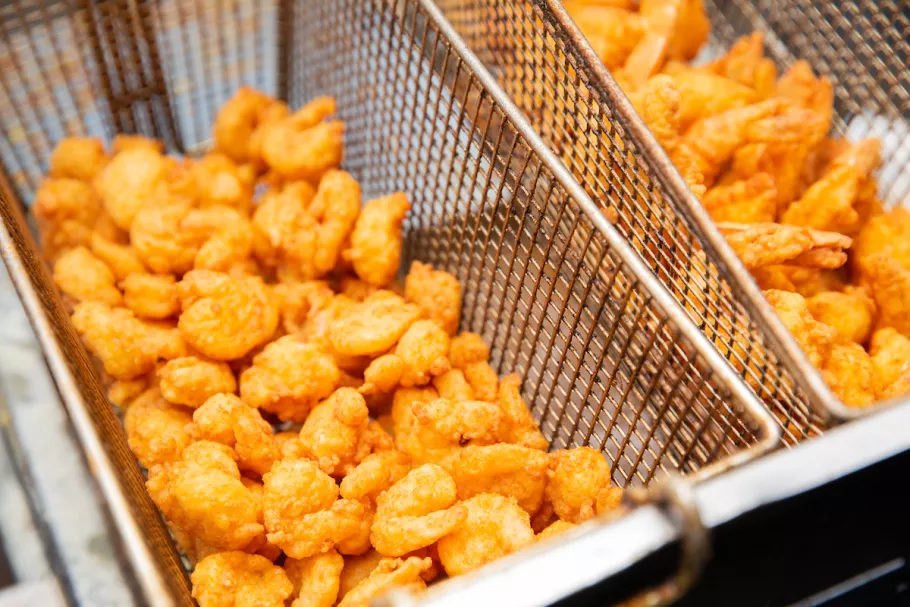 Day-of admission to the festival is $7. Children under the age of 12 are free. Parking near the waterfront in Little River is tricky during a festival, so festival organizers have arranged for several lots to be available for parking ($5) complete with a shuttle or water taxi ($20) to take those parking directly to the festival gates. The location of those lots can be found on the event website. If you need more information on getting to the festival or enjoying your time in Little River, contact the Little River Chamber of Commerce at (843) 249-6604 or visit their website.