10 Kid-Friendly Festivals in the Myrtle Beach Area this October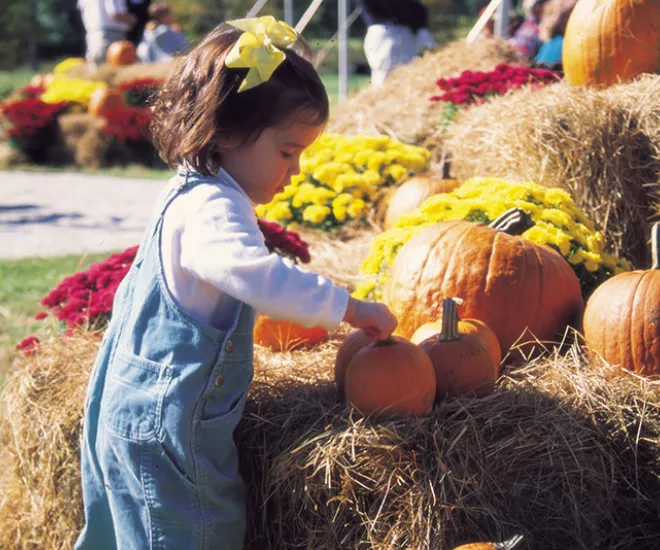 10 Kid-Friendly Festivals in the Myrtle Beach Area this October
October is one of the best months here along the sunny Grand Strand. Summer heat has begun to subside along with the humidity, and it's an all around great time to be outdoors—especially with little ones! This month also offers a ton of free festivals and events. We also have a ton of neat activities scheduled for Halloween, as well, and we'll share those in a coming post!
Rescheudled to November 5
Surfside Drive in the town of Surfside Beach will be transformed into a fun celebration Oct. 1 at the Surfside Beach Family Festival from 10 a.m. to 4 p.m. Expect art and craft vendors, festival foods, children's activities, and two stages of live entertainment, along with thousands of people enjoying it all. The event is intended to be held rain or shine.
This annual favorite takes over beautiful Brookgreen Gardens for a weekend of all things fall, with highlights including mystery scarecrow-building, a pumpkin patch and pumpkin decorating, and hay maze. Plus, food vendors, as well as onsite restaurants, will be serving up goodies, and Alabama Theater's Greg Rowles and other performers will entertain the crowd.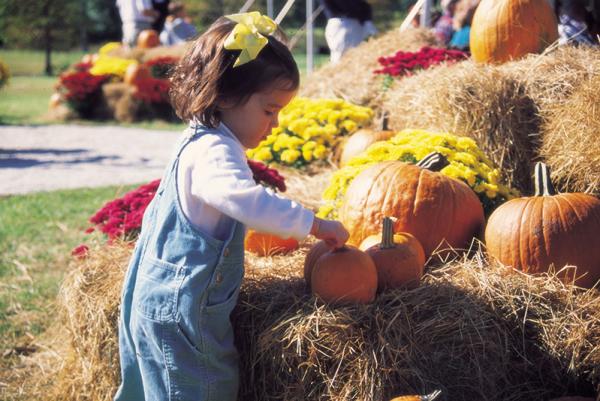 Resheduled to October 30
The all-day Myrtle Beach Fall Jerk Fest on Oct. 2 takes place on Broadway Street in downtown Myrtle Beach, where the history and revitalization of historical Broadway Street, the city's first road and location of many of its first businesses, will be celebrated. With the street shut down, food trucks, retail vendors, and family-friendly live entertainment will move in.
The scenic backdrop of the Little River waterfront along the Intracoastal Waterway makes this family-friendly festival worth checking out – and that's on top of all the delicious shrimp! Festival goers will have the chance to sample some of the best local seafood to be found along the Grand Strand, while enjoying a children's play area, a wide variety of vendors, live entertainment and more. Food and beverage vendors are aplenty at this festival, so be sure to come hungry.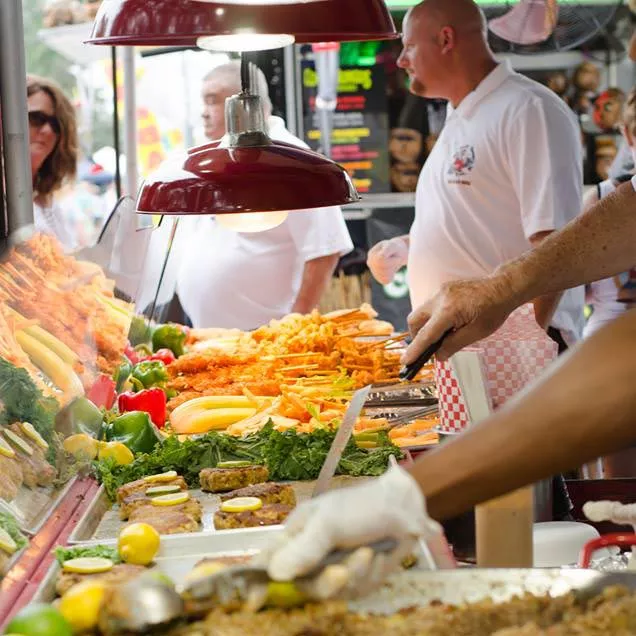 Dating back to 1980, this festival is an October institution here along the Grand Strand! The Loris Bog-Off is a celebration of all things chicken bog—a regional dish of chicken, rice, onion, spices and more—and takes place in downtown Loris. It's free to attend the one-day festival, with events kicking off at 9 a.m. Families can expect to find hundreds of vendors, a chicken bog-cooking contest, live concerts, a car and tractor show, fireworks, inflatables, and much more.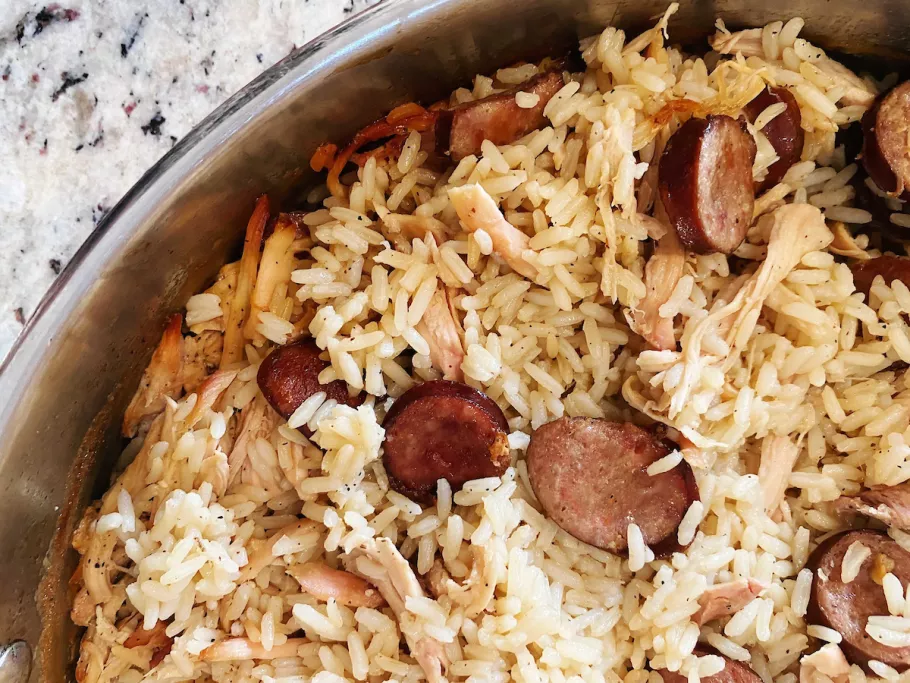 This is a longtime tradition of historic downtown Georgetown. One of the best wooden boat exhibits in the Southeast will be displayed along Front Street and in the water, featuring more than 100 classic wooden boats. There will also be a boatbuilding competition, corrugated boat race, children's model boatbuilding, a youth sailing regatta, knot-tying demos, maritime arts and crafts, food, and fun. All proceeds benefit the South Carolina Maritime Museum.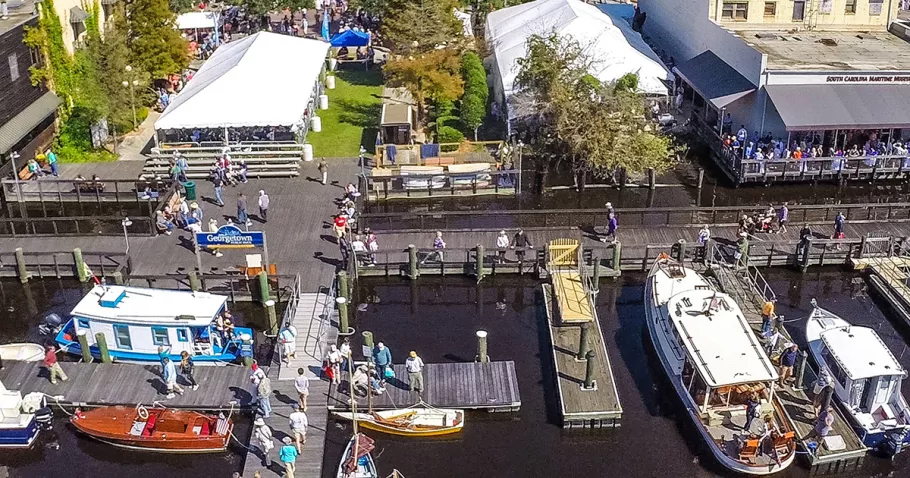 Kind Keeper Animal Rescue in Longs will host its second annual Fall Festival from 11 a.m. to 7 p.m. Saturday and 11 a.m. to 5 p.m. Sunday, which features food vendors and food trucks, bounce houses, crafts, games, live music, adoptable animals, and more. All proceeds raised from the festival will go toward funding Kind Keeper's new facility on the 10 acres of land where the festival is being held.
Keep your eyes on the sky for the amazing 5th annual Klig's Kites Kite Festival, held at the Ocean Club at Grande Dunes. Besides the sights of kites, food and drinks will be available to purchase. Parking is free for those with kites.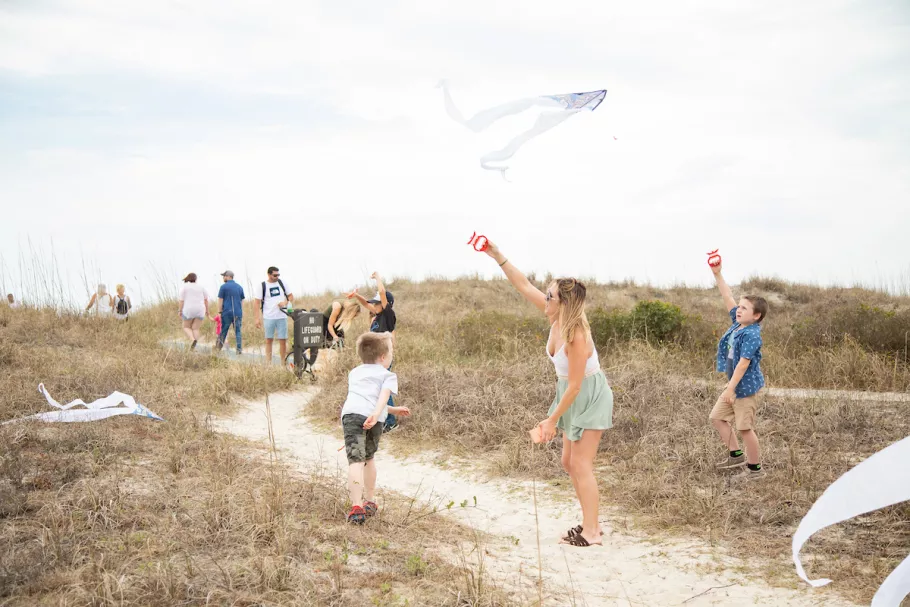 Take in all the fun of a Scarecrow Contest at Rainey Park on Front Street in Georgetown, with a  Scarecrow Party on Saturday, October 23rd from 1-3 p.m. featuring games, special treats, and ghost stories.
Join in on the spooky fun at the 3rd Annual Golf Cart Parade in downtown Conway! Decorate a golf cart, and yourself, with your best Halloween decorations - spooky or not, or head on out to watch the golf carts parade by from 11:00 am to 1:00 pm. This year, Conway was declared to Halloween, SC for the month of October so the entire time is decked out with pumpkins, treats and tricks, and more!