Scary Adventure Guide to Myrtle Beach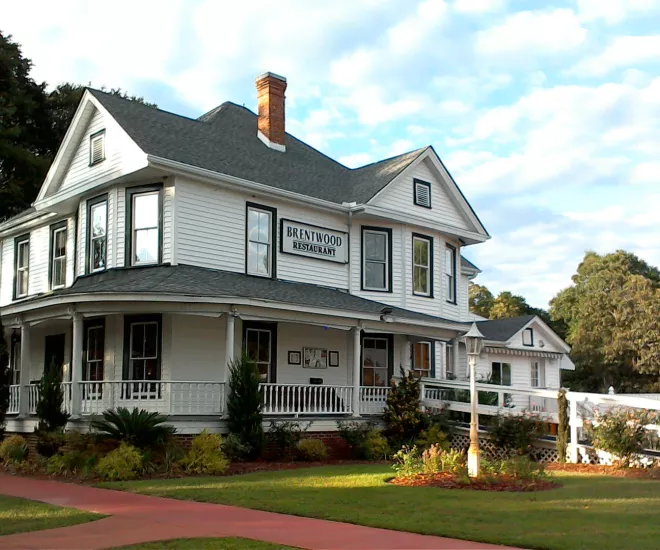 Do you like spine-tingling adventure and the adrenaline rush that comes with being scared? Come to the Myrtle Beach area with family and friends, and experience a ghost tour, a scary evening, and more!
Turn down the lights for tales of the real thing. Have a grand, French, and Low-Country cuisine dinner at the haunted Brentwood Restaurant and Wine Bistro in Little River. This Victorian home was built in 1910 as a family home. In the 1960s it became a family restaurant, but closed and was fully restored to its former glory. It then became the upscale Brentwood in the 1980s. In 2010, this top-rated restaurant's owners called in paranormal investigators that verified disembodied voices, objects that move by themselves, doors that close with no one around, and unexplained loud noises. There is a 6-foot tall shadow of a man that may walk right past your table! Paranormal teams call the Brentwood Restaurant the "Holy Grail" of haunted places. Enjoy a delicious dinner in beautiful surroundings, but be sure to keep your eyes open!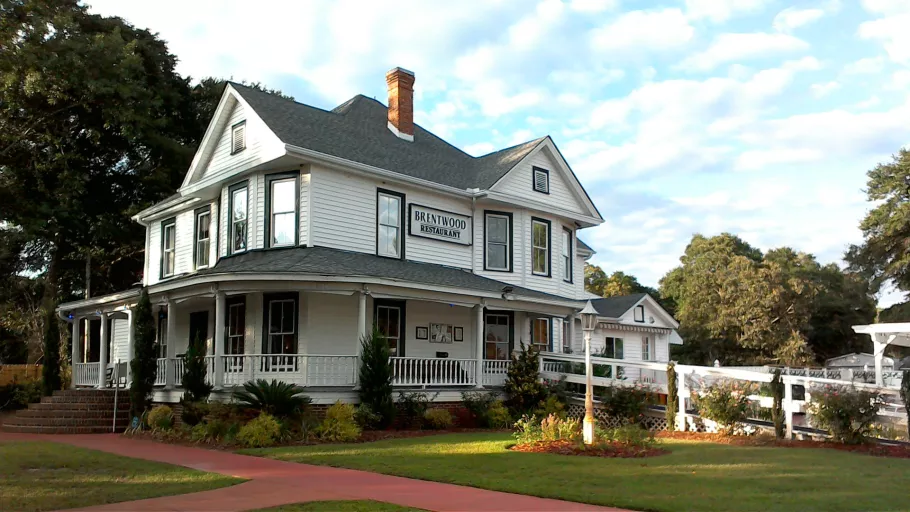 Take a trip to haunted, historic Georgetown, South Carolina, just 45 minutes south of Myrtle Beach. Georgetown has been a seaport since the 1600s and is one of the oldest cities in the Carolinas. This is literally a place where pirates like Blackbeard plundered and roamed, and plantations were built. Enjoy afternoon and evening ghost tours of historic Front Street harbor, cemeteries, and beautiful, old neighborhoods filled with classic historic homes.
Near Georgetown is Hopsewee Plantation, built in 1740, which is also haunted and offers interesting historical tours.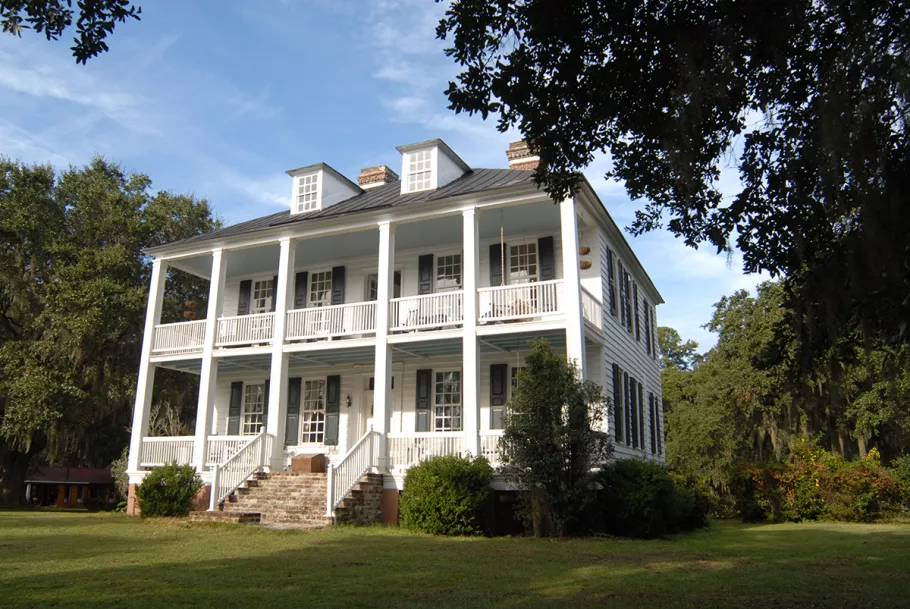 Don't want the real thing ghost tour, but still love the thrill of being scared? Then you'll love the spooky chills at Ripley's Haunted Adventure. Can you make it through ten thousand square feet of a haunted mental asylum where the creepiest inmates have taken over? Will you make it out alive?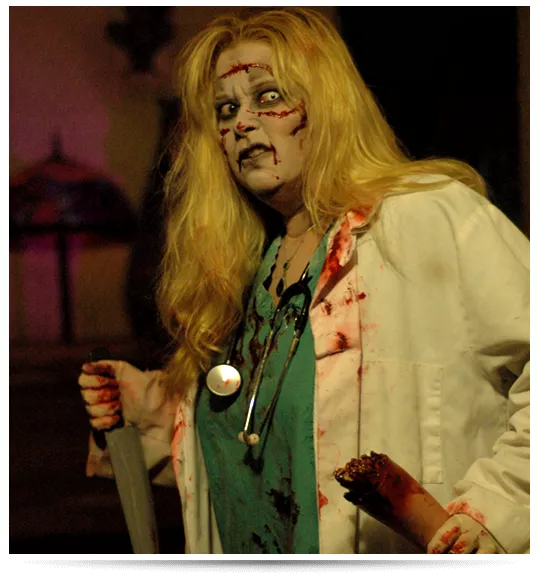 Nightmare Haunted House on the Boardwalk horrifies tourists and locals with hide-and-seek adventures with a variety of characters and monsters!
Like zombies? Take a trip to Hollywood Wax Museum. Punch the elevator to the basement if you dare and enter the realm of the zombie apocalypse. Outbreak: Dread the Undead is a terrifying trip to the lab, morgue, and basement where zombies have taken over!
Whether it is an oceanfront resort or a comfortable beach house, book the perfect place to stay and enjoy all the frights of Myrtle Beach!
Don't forget to check out our coupon page for discounts on the Myrtle Beach area scary amusements and attractions, and more!