Autism Friendly Restaurants in Myrtle Beach
I've lived in the Grand Strand for 2 years now and have barely dented the wonderful restaurant choices here. My son, even though he has autism, loves to eat out but, we do have a few conditions that must be met so that we have a successful night.. One is the food choices must meet his palate. Some families need to stick to burgers, fries and grilled cheese. That option is endless here! But my son also discovered he loves sushi so we frequent Japanese restaurants. Another condition is noise level. One of our favorite burger joints is delicious but always very loud so our solution for that is to order food to go. And the final condition is wait time. The very most popular restaurants here can require reservations or a long wait time. Dining mid-afternoon or early evening can help with this. And so, without further ado here are some of our favorite places to fill our tummies and enjoy family time together!
local's fav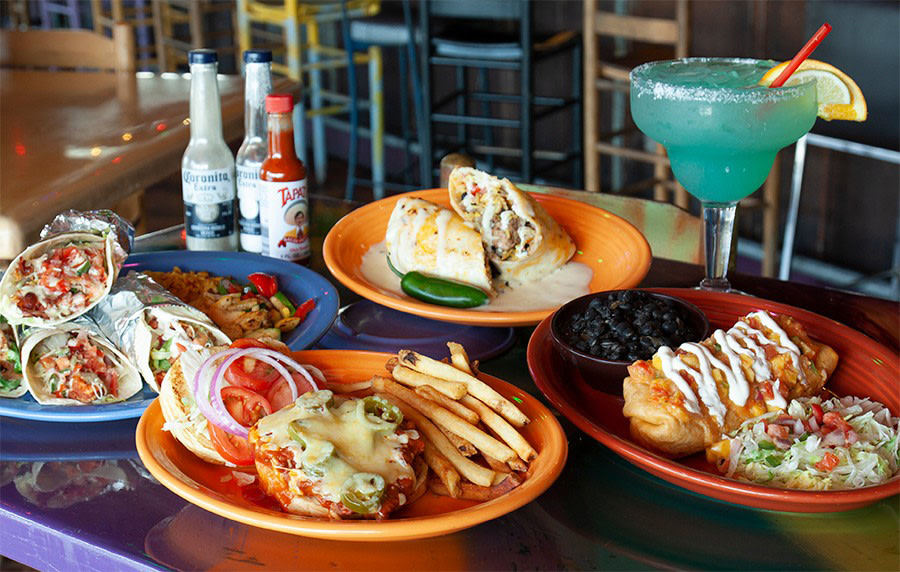 1.
Nacho Hippo Cantina Maximo
Nacho Hippo is in both Market Common and North Myrtle Beach. It is a favorite with locals and visitors alike and offers numerous unique Mexican foods but they are most famous for their nacho combinations! My son loves spicy food so he often orders Macho Nacho which would set my mouth on fire. The very friendly and helpful staff here is happy to make changes to dishes as needed including adjusting the heat level. Nacho Hippo is very popular and noisy during their busiest hours so noise canceling headphones might be helpful. They also have outdoor seating.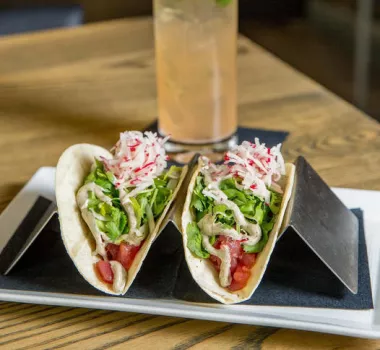 Co is also in Market Common. Famous for its Asian Fusion and sushi, Co has indoor and outdoor seating. It's also located right on a large open space so there's room to run off some energy while waiting for your order. They have a wonderful early bird menu and offer noodle and curry dishes in addition to sushi. They even offer sushi with cooked fish for less adventurous palettes.
local's fav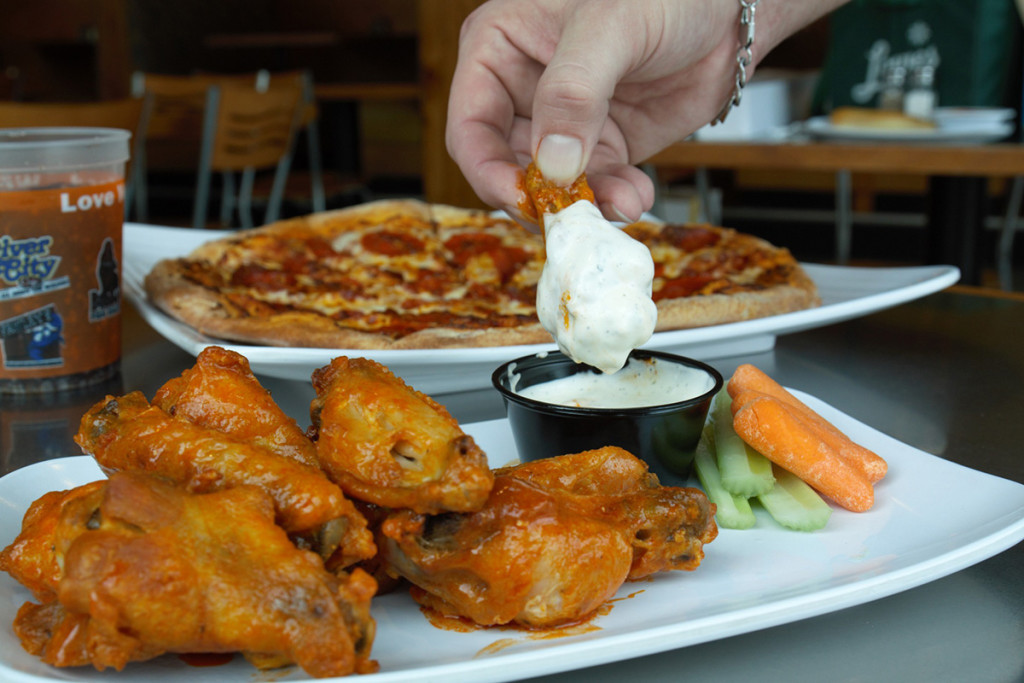 3.
Ultimate California Pizza - Myrtle Beach
Ultimate California Pizza has locations all along the Grand Strand. Each pizza can be made to your individual likings or you can order one of their original creations. They make their dough by hand, on location and are supportive of the autism community. Gluten free dough is available here too! They also carry sandwiches and salads. All are available for delivery or pickup if you need to stay at home and get some private time.
local's fav
4.
River City Cafe - Surfside Beach
River City Cafe. My son would not forgive me if I did not include River City Cafe. River City Cafe is famous for its burgers and has numerous locations. Their creative combinations are sure to make everyone happy including those who prefer fish! The burgers are generous and fries are delicious. Be sure to ask for peanuts when you sit down to help stave off rumbly tummies. Our favorite location is in Surfside Beach because you can eat on the deck overlooking the ocean. The deck is also quieter than inside. There can be a long wait during popular hours but with the beach right there, you can play while you wait for your table. Or even order to go and have a picnic.
local's fav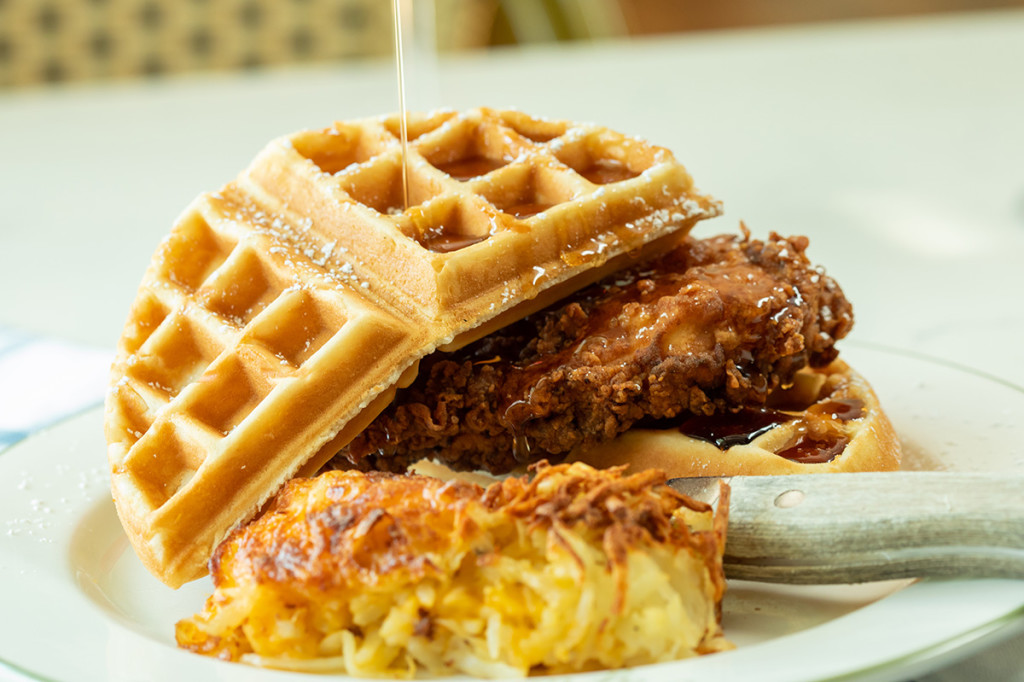 5.
Croissants Bistro & Bakery at the Grande Dunes
Croissants Bistro and Bakery. As the name indicates, this is a place for pastry decadence! Croissants Bistro and Bakery is a favorite among locals and absolutely delicious. My favorite part is the intimate setting and the quiet atmosphere. They also have gluten free selections. Breakfast and non-breakfast selections are generous and creative but not so far from the basics that you can't find something for a picky eater. If you are celebrating a special occasion, order a custom cake or pick up one from their case. You won't regret it! Reservations are taken here.
local's fav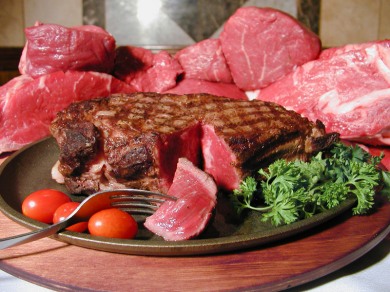 6.
Angelo's Steak & Pasta
Angelo's Steak and Pasta. I love this place for many reasons but my big reason is that they will give you a private room if you need it! Call ahead and tell them you are a family with autism and they will try to accommodate you. Their extensive menu offers traditional Italian options and marvelous steaks. There is also an all you can eat buffet full of Italian favorites including pasta, meatballs, chicken and fish options. Sometimes, you just can't wait for the food so buffets are a great solution!
Before you come to town, be sure to get your Autism Travel Card which offers discounts at numerous restaurants. I could go on for days about all the fabulous restaurants here but these are ones we visit on repeat. I'm sure you will find your own favorite and maybe even start a family tradition.