Five Tips For A Perfect Weekend Getaway in Myrtle Beach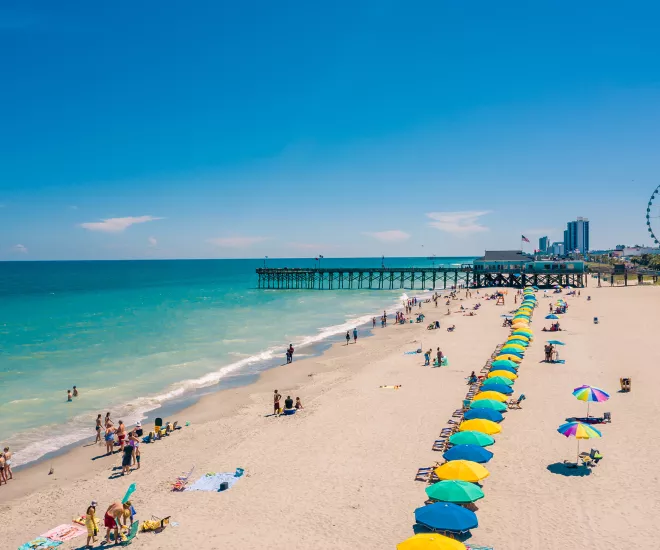 We know what you're thinking; it's time to relax and treat yourself to your dream vacation! And an excursion to The Beach is certainly what the doctor ordered.
In order to make the most of your visit, we've come up with five handy tips to help you plan for that perfect vacation getaway!