Top Bakeries Around the Grand Strand
Top Bakeries Around the Grand Strand
Myrtle Beach has a lot to offer when it comes to seafood and drinks. Yet, people rarely seek out the bakeries that are hidden along the Grand Strand. Each one of these places will have you hooked after the first bite, and who knows, maybe they'll be your new incentive to come back and visit Myrtle Beach.
810 3rd Ave. South, Surfside Beach, SC
Benjamin's Café is a local's favorite that has been established on the Grand Strand for over 25 years. It is a little beach bakery that serves a variety of homemade pastries, bread, coffee and sandwiches. It is located just a few blocks from the beach and offers a variety of indoor and outdoor seating. They make their baked goods fresh, in-house each morning, and serve them until they run out. Some of my all-time favorites are their double chocolate cream cheese muffins, apple fritters and lemon-cheese danishes. It's the perfect place to visit after a nice stroll on the beach.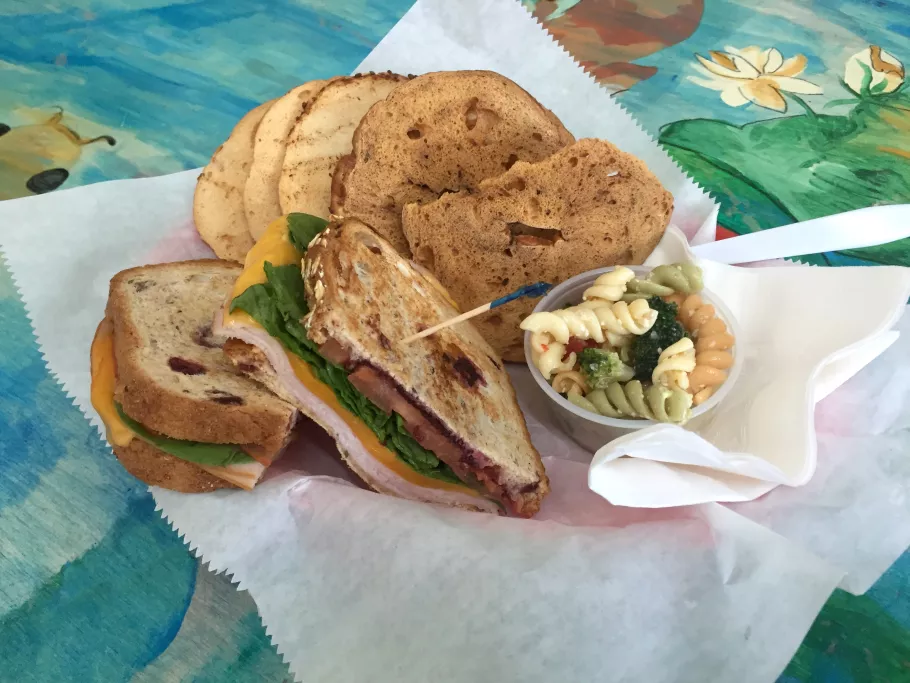 4830 Highway 17 S, North Myrtle Beach, SC
Located in Barefoot Landing, you walk in and instantly smell the sweet aroma of coffee and pastries. It's almost as if you are actually in Paris. This café is a beautiful spot for a lunch or coffee date. They are not known for their pastries as much as they are their delicious crepes or specialty Belgian waffles, but the baked goods that they do offer are always amazing. Their bakery selection will vary depending on what day it is, but if you ever have the chance to try their macrons, go for it, you will not be disappointed!
9261 Hwy 707 Unit-A, Myrtle Beach, SC & 4473 Mineola Avenue, Little River, SC & 587 Burcale Road, Myrtle Beach, SC
Jupiter Pies was established in 2007 by Cherrette Jupiter. Since then, the small business has expanded into three locations and has been a huge hit during local festivals and events. They offer the biggest pie selection you've ever seen, with options ranging from sweet to savory. Some of them include tomato pie, coconut custard, lemon lavender and death by chocolate cream. The pies come in two sizes of either a personal 6 inch or a sharable 9 inch and can be bought right in the store. All ingredients are locally sourced and made in-house each morning.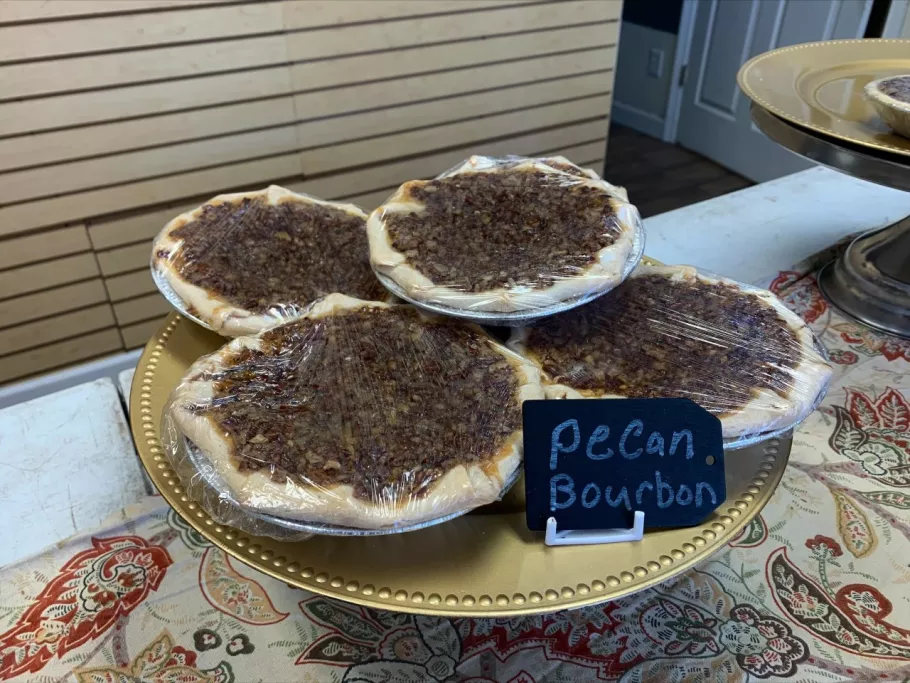 8014 North Kings Hwy., Myrtle Beach, SC
Elaborate cakes, key lime pie, croissants, lemon bars; this place has it all! Croissants Bistro first arrived at the Grand Strand in 1995. From then, they have grown and become a one-stop-shop for locals and those visiting the area. They offer an array of bakery items, famously known for their specialty cakes, but they also serve breakfast, lunch and coffee. How could you not want to go somewhere where their mission statement is, "To make memories with family and friends through our passion for Southern Hospitality and delicious food."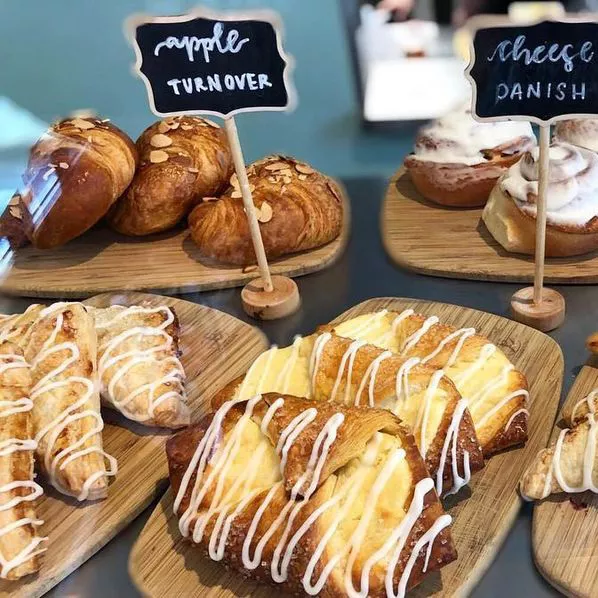 322 Main Street, Conway, SC
If you're looking to buy a variety of baked goods or want some themed goodies for the holidays, this is the place to go. The Trestle is in the heart of downtown Conway located on main street. It is a little hole-in-the-wall bakery with a large variety of baked goods. This is the kind of place where you grab a bag and pick a couple of different things to take home because you can't decide on just one. Some favorites include their French eclairs, delicious churros, bread pudding and their gourmet cookie selection. All baked goods are made in-house each morning before opening. Be sure to give this place a visit, especially around the holidays when Conway is beautifully decorated.
For more restaurant recommendations around the Grand Strand, visit our Food + Drink category of the blog!