Tips For Planning Your Family Reunion in Myrtle Beach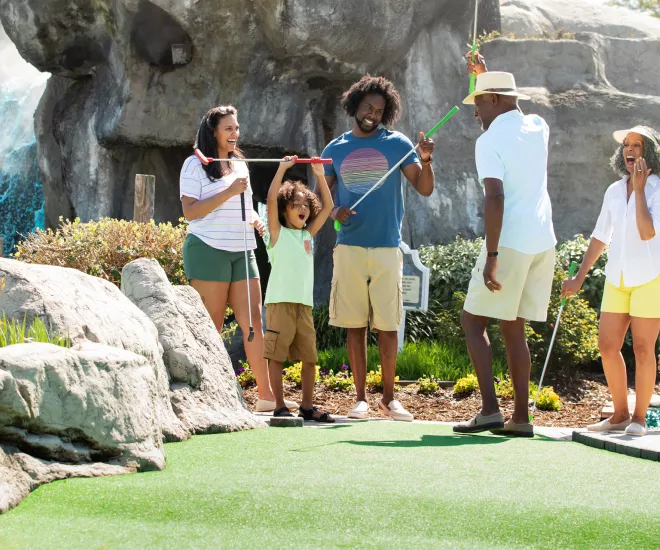 The month of November and Thanksgiving holiday are a big time for family reunions here in Myrtle Beach, South Carolina. Year after year, families utilize their children's time off from school and make it a point to gather with family at the beach. Whether celebrating a big birthday, new baby, wedding anniversary or honoring the life of a loved one, a family reunion is a great time to reconnect with relatives who live far away. It's a chance for kids to meet their aunts, uncles, cousins and other relatives, and a way to celebrate unique family heritage and culture, all while on vacation!  
If you're considering planning a family reunion, one of the first things you'll want to do is reach out to your family members and get an idea for what dates might work. Some families like to schedule their family reunions around annual holidays, like Fourth of July or Thanksgiving, while others may prefer gathering between holidays. But once you have nailed down a date, here are a few tips to make your family reunion planning a little easier:
Choose Your Destination 
There is much to consider when selecting a location for a family reunion. When discussing dates with family members, be sure to ask how far they're willing to travel for a family reunion. While destination reunions may take more planning and organization, they offer a unique bonding experience as family members get to be on vacation together! Consider choosing a destination that can be reached by both car and plane, with direct air service being an added bonus. And be sure to take into account what sort of accommodations and activities your prospective destination will offer. Most families traveling for a reunion will have relatives of all ages in attendance, so a variety of activities to keep different age groups happy is a must. Here in Myrtle Beach, the number one attraction will always be our 60 miles of shoreline, but we're also home to world-class live entertainment, over 80 championship golf courses, amazing restaurants and exciting events and attractions. So whether families want to spend long, lazy days in the sun together or mix it up with a visit to neighboring attractions, the Myrtle Beach area is a reunion destination that delivers.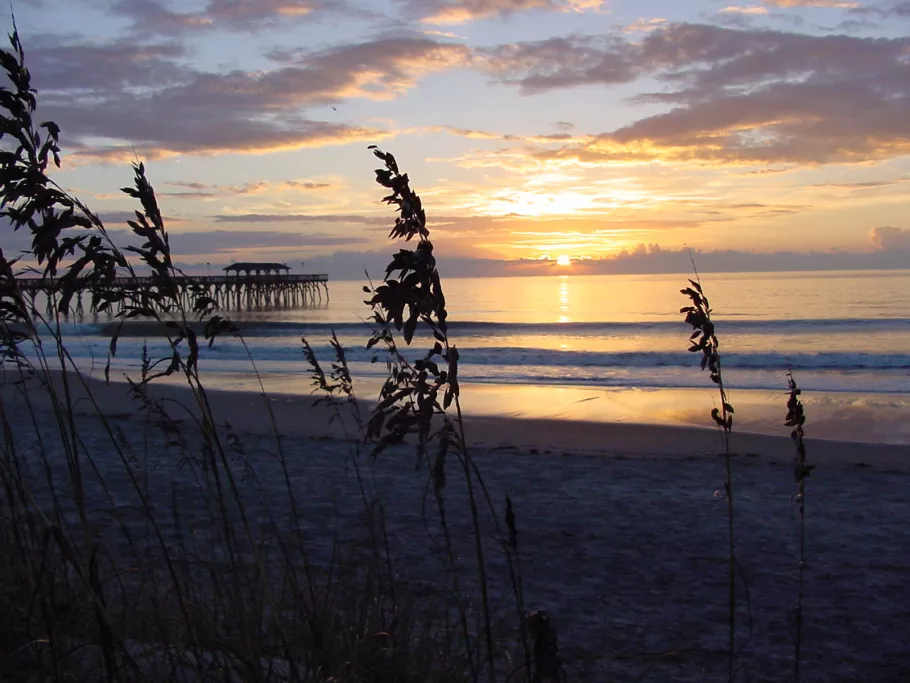 Book Your Accommodations
After you've chosen the location of your next family reunion, you'll want to get to work on finding accommodations that can sleep your entire party. In Myrtle Beach, South Carolina, large beach house rentals are perfect for smaller families who all want to be under one roof. And larger families who want to stay in a beach rental home can simply book two or more homes near each other. While beach rental homes may be one of the more popular options for family reunions, they certainly aren't the only options. Families who love the outdoors may like the idea of camping for their family reunion, and the Myrtle Beach area offers camping at two state parks and many excellent campgrounds—which often have their own on-site activities and entertainment! Lastly, Myrtle Beach is home to many large condo hotel rentals, with spacious and well-equipped kitchens and plenty of room to socialize. These facilities often also have meeting and event space that can be booked for larger gatherings. No matter what type of accommodations you settle on, you'll want to book early—especially if you want family members to be able to stay in close proximity to one another.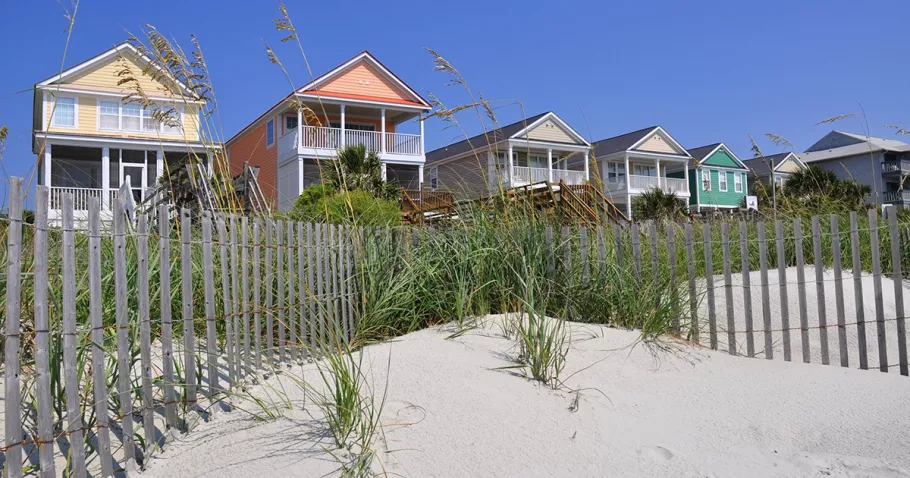 Organize Mealtimes 
Feeding a large family gathering for a reunion is no easy task—but it's easier in Myrtle Beach! Coordinating multiple families out to eat for every meal can be tedious, so many families strike a balance with preparing their own meals and dining out. Most beach home rentals and condos in the Myrtle Beach area will come with a fully equipped kitchen and often a large eating space—great for those traveling in a large group! Make a grocery list and meal plan for breakfast and lunch foods that will be good to have on hand, and then consider assigning different family member dinner duties on each night of the vacation. Dining out a few times during your reunion is also easier in Myrtle Beach, with thousands of restaurants to choose from. Larger seafood buffet restaurants often even have private event space meant for large family gatherings! Just be sure to make reservations for very large parties well in advance. Lastly, don't forget to add paper plates, cups and utensils to your shopping list. While most rental properties come stocked with dishes, you'll want to maximize the time you're spending with family by doing something fun, not dishes!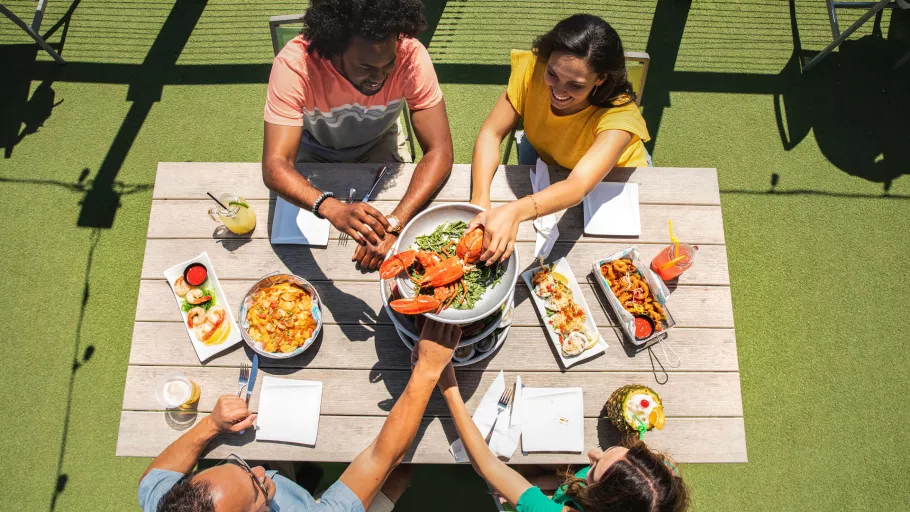 Schedule Your Activities 
If you're planning a family reunion in Myrtle Beach, you likely have spending time at the beach and at the pool on the top of your list when it comes to vacation activities. But with many family members to entertain and keep happy, offering a variety of activities is the way to go. Introduce some family-friendly competition with a round of golf at one of the area's championship courses or set aside an afternoon to take all the kids to play mini golf. Have a list of backup rainy day activities—Rockin' Jump Trampoline Park, Ripley's Aquarium, or Fun Plaza Arcade—for family members who may need a break from the sun. Schedule a night out for the grownups with dinner and a show at one of the area's live theaters. The more you have in your 'activity arsenal,' the less likely you run into bored family members checking their cell phones. Just be sure to book some of the larger activities in advance. Nightly shows, fishing charters, and other ticketed attractions can sell out during peak seasons, so planning ahead is always advised.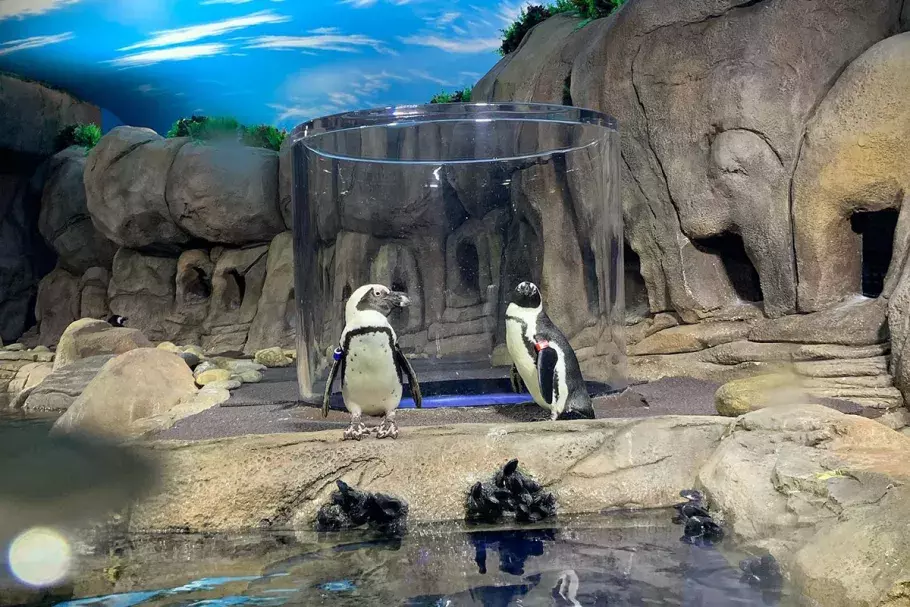 Plan Well In Advance
While it might not be a big deal to pack up your immediate family and head to the beach for the weekend on a whim, coordinating a large group of extended family members takes some real planning. There may be certain needs—wheelchair accesses and elevators, for example—to consider. Booking in advance ensures you have plenty of time to work through all of the necessary details and logistics. By planning ahead and planning early, you'll be able to work on arrangements little by little (as opposed to a hurried rush to book and pack), and it also offers some benefits when it comes to better pricing and availability. Lastly, early planning gives all of your extended family members ample time to do some research on their own and get excited for the big get together! Utilize our seasonal vacation guides to help plan your dream beach vacation with your whole family.