Top 10 Things to Do with Kids Beyond the Beach in Myrtle Beach
There is so much I have always loved about living in Myrtle Beach, South Carolina. Now that I have three young children of my own, I've had the chance to rediscover the area through their eyes. Some of the things I loved as a child, like Brookgreen Gardens and the state parks, are places they love as well. But there is so much more to explore today! Here is a round-up of ten favorites of Myrtle Beach family fun.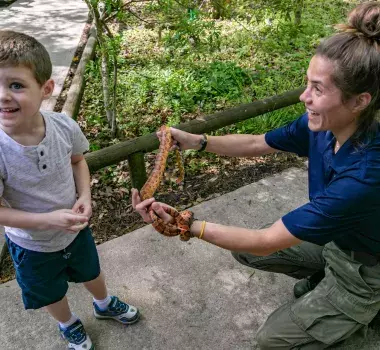 1.
Huntington Beach State Park and Myrtle Beach State Park
I'll start with one of my favorites (or two, rather). Huntington Beach State Park and Myrtle Beach State Park are run by the South Carolina Department of Tourism and Travel. Admission is affordable, programs are interesting and varied and the beaches are pristine. Both my boys enjoy visiting the pier at Myrtle Beach State Park. We often picnic at one of the many covered shelters and enjoy plenty of time on the playground. At Huntington Beach State Park, exploring Atalaya is a must. Both parks have ample restroom facilities and parking is easy--both pluses when out with small children.
featured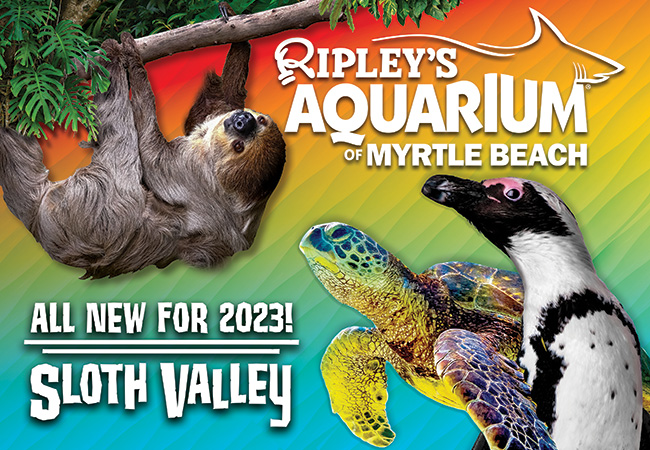 My oldest child is particularly enthralled with Ripley's Aquarium. We usually spend a lot of time here in the cooler months, when summer crowds have slowed and we have more space to explore. The underwater tunnel allowing close up views of sharks (and all their teeth!) and dive shows at Rainbow Rock are both favorites of my two boys. They also have mermaid shows, glass bottom boat adventures, swimming with the rays and an upcoming exhibit featuring penguins, making it a great attraction for kids in Myrtle Beach.
featured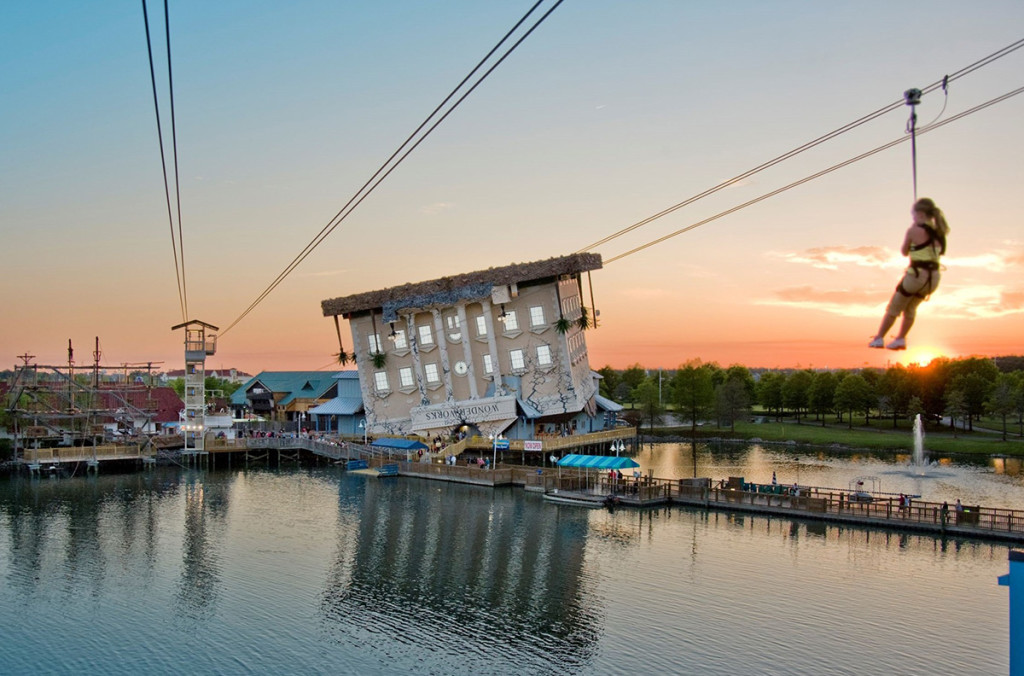 My kids might still be a bit young to get the full WonderWorks effect, but it's definitely one of my favorite attractions to visit as an adult! This 'amusement park for the mind' is home to over 100 exhibits that spark interest and imagination in all ages. I love the hurricane exhibit, where you can have the chance to experience 84 mph hurricane winds and the bubble area, where you can create giant bubbles with huge wands. I tried the roller coaster simulator for the first time recently and loved that, too! They also are home to an indoor ropes course, laser tag, arcade games and more.
local's fav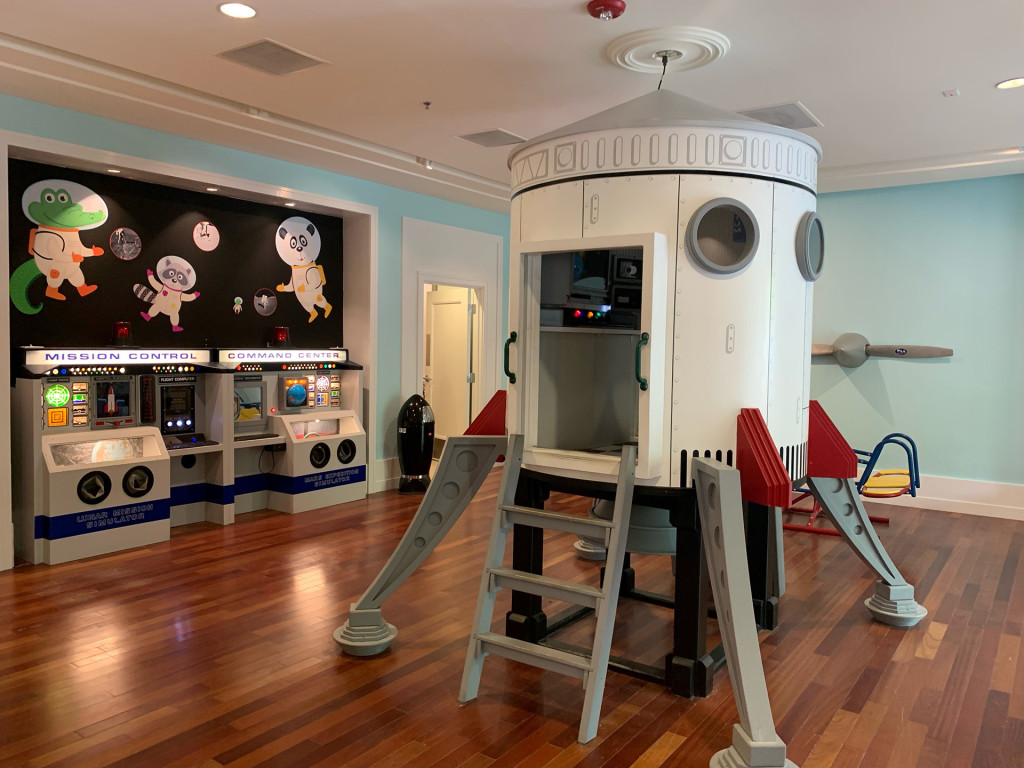 4.
EdVenture Children's Museum
This children's museum is full of engaging, hands-on exhibits, programs, and events. A wonderful spot for a day of educational fun for everyone in the family - or while mom does some shopping in The Market Common. One of my favorite things about EdVenture Myrtle Beach is its location. The convenient Market Common location is close to Savannah's Playground, a free enabling playground that is next on our list of favorite spots for fun family things to do in Myrtle Beach.
Also located at The Market Common, this $3 million, multi-acre park features all ADA-approved playground equipment designed so that children of all abilities have the opportunity to play and interact socially with one another. There is a music park, interactive playground, early childhood playground, school-age playground, picnic area, challenge ropes, ziplining and more, and all of it is free and open to the public. We visit here often throughout the year and always end up spending longer than we had planned. There is just so much to do! It's a special place that fosters play and inclusion and we're thrilled to have it so close.
featured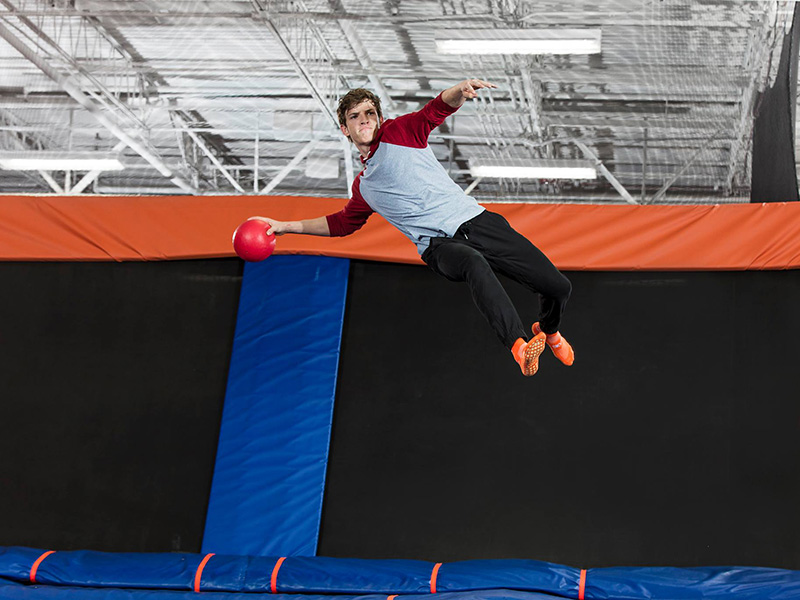 Any attraction that encourages play and exercise in children is one I can get behind. While morning jump times are reserved for smaller kiddos, afternoons and special jump nights are perfect for older ones. They have a sort of 'ultimate ninja' course, dodgeball areas, freestyle jump areas, a rock wall and so much more. The jump areas are safe, clean, contained and well thought out. My kids left tired and took amazing naps, so we will be back soon! They also host special events and birthday parties throughout the year, making it a great place for Myrtle Beach family fun. (Insider Tip: Sky Zone used to be called "Rockin Jump." Its the same great park with a new name and features!)
featured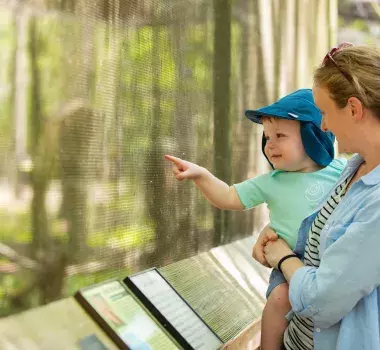 7.
Brookgreen Gardens Lowcountry Zoo
If I'm being honest, I'm the one who really loves visiting Brookgreen Gardens. My husband proposed there, it's full of fantastic American figurative sculpture and holds a lot of great memories for me as a child. But my kids also love it! Especially the Lowcountry Zoo section of the gardens. Beyond seeing some fun animals native to our area, across from the zoo is a section for special kid-driven events. We've seen a dinosaur exhibit and Dr. Seuss's books brought to life all while visiting here. The butterfly pavilion is also a draw to many.
8.
The Pavillion Park at Broadway at the Beach
The Pavilion Park boasts roller coaster rides and thrill rides in addition to the family entertainment rides and nostalgia rides that have been part of the well-known Pavilion amusement park for years. Located at popular Broadway at the Beach, there are three areas of attractions to enjoy: Pavilion Park East, West, and Central. With a one- and four-year-old, we spend most of our time in Pavilion Park West, where you'll find the best kiddie rides and attractions in town. My sons love the train and the Myrtle Turtle coaster. It's a bonus to have fantastic restaurants nearby as well!
featured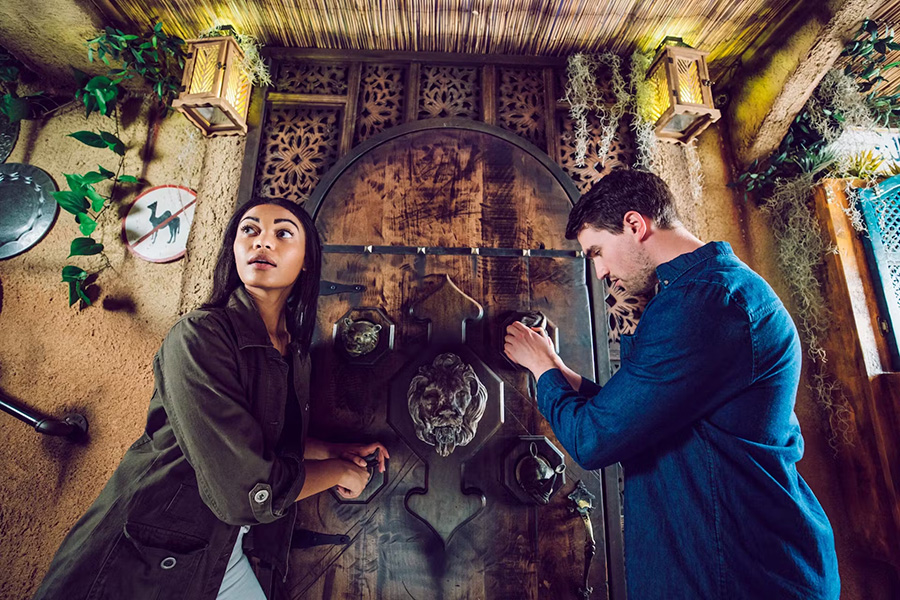 9.
The Escape Game Myrtle Beach
The Escape Game offers themed-games that are perfect for the whole family with a variety of difficulties and unlimited hints. Challenge the littles to figuring out the challenge to unlock the game! This is a great option to keep the kids thinking critically even while they are playing.
featured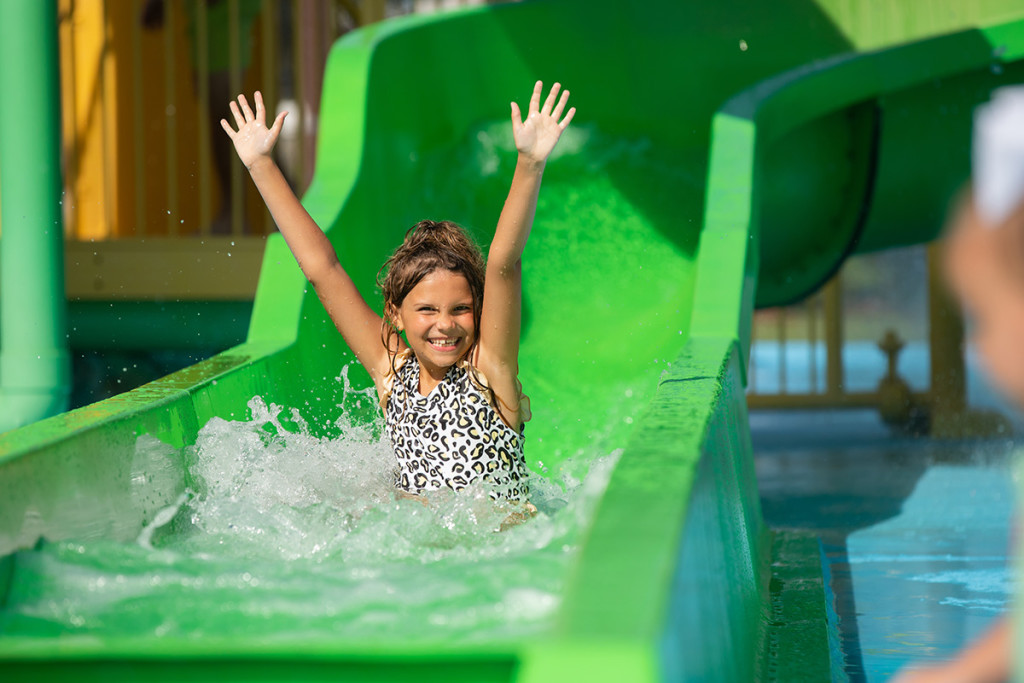 10.
Myrtle Waves Water Park
You can't go wrong with Myrtle Waves. Obviously, it's an attraction we enjoy most when the weather is warm and we can be in the water! Whenever we've gone in the past we've tried to make it a big family day with aunts and uncles and grandparents, and if you're going to go that route, renting a private cabana for the day is so worth it! With tons of different slides and areas for kids of all ages, the whole family can enjoy the day.