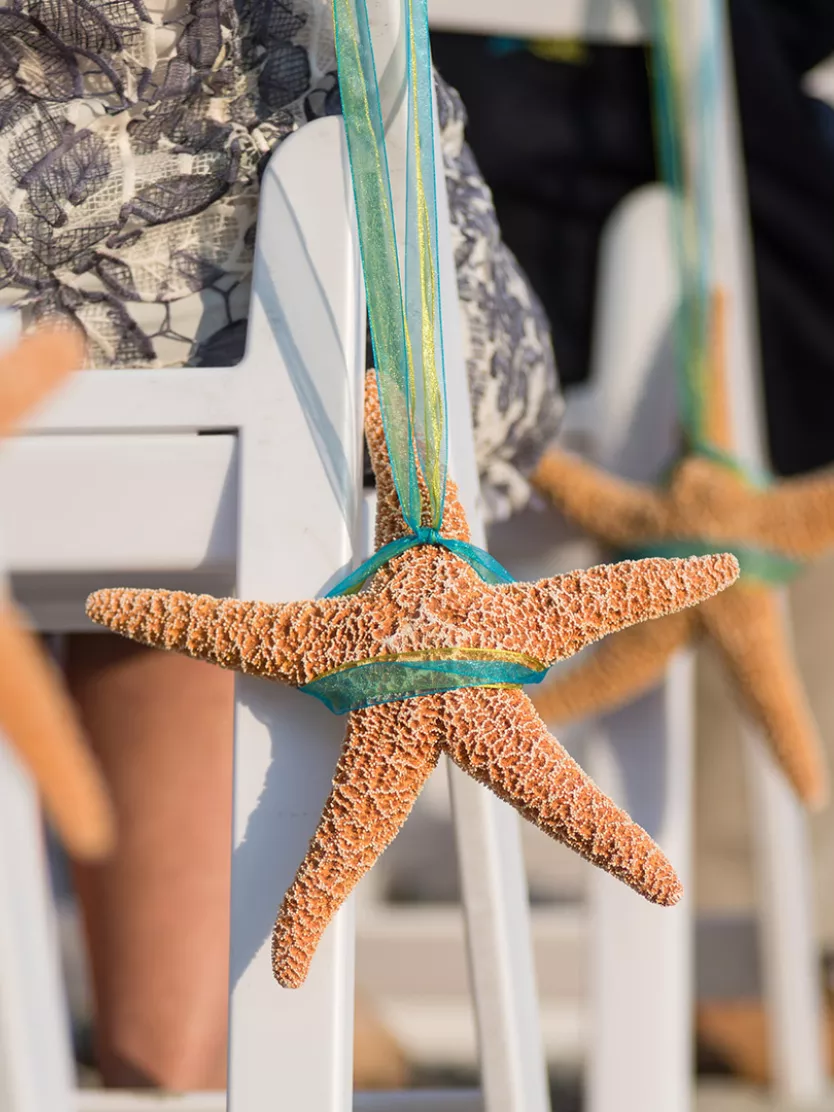 Event Planners and Rentals
Wedding/Event Planners
Myrtle Beach, South Carolina, wedding coordinators and planners are well accustomed to helping out-of-town brides make their dream weddings a reality. Many have vast experience with local vendors and knowledge of local rules and regulations concerning beach weddings that are important for any couple to know. There are several resources to consult when looking for the perfect event planner, whether you're in search of a day-of coordinator or a planner to help from day one. Additionally, several hotels, resorts and event locations provide an on-site specialist that can assist you in coordinating vendors and event details, so if you're using a certain Myrtle Beach, South Carolina property, you may want to check with them first.
Wedding/Event Rentals
Myrtle Beach, South Carolina, is already well known for hosting fantastic destination weddings, along with meetings and other events, and many vendors are well accustomed to producing fantastic events for their out-of-town clients. The same is true with the area's wide variety of event rental companies that provide everything from specialty tents and accessories, to exceptional collections of fine linens, dishes, chairs and tables of all sizes. Many also offer catering equipment, along with audio and video equipment, and even decorative fixtures. Be sure to consider your event rental needs well in advance, as the summers in Myrtle Beach, South Carolina, are always busy!