Why You Should Visit Myrtle Beach in January
Things to Do in Myrtle Beach in January
Start your new year off the right way by booking a trip to Myrtle Beach! If you're looking for a quick escape from the brutal winters up north (or anywhere for that matter), I've got just the spot. The Grand Strand is still buzzing with plenty of excitement but with that laid back beachy attitude we're known for. Here are just a few of my favorite reasons to visit The Beach in January.
Fewer Crowds
Usually, January means back to school after the holidays but if you're lucky enough to escape to Myrtle Beach for a long weekend (or more) you'll experience much fewer crowds. That means fewer people in lines at your favorite restaurants, easy access to fun attractions and plenty of picture-perfect walks on a seemingly empty beach.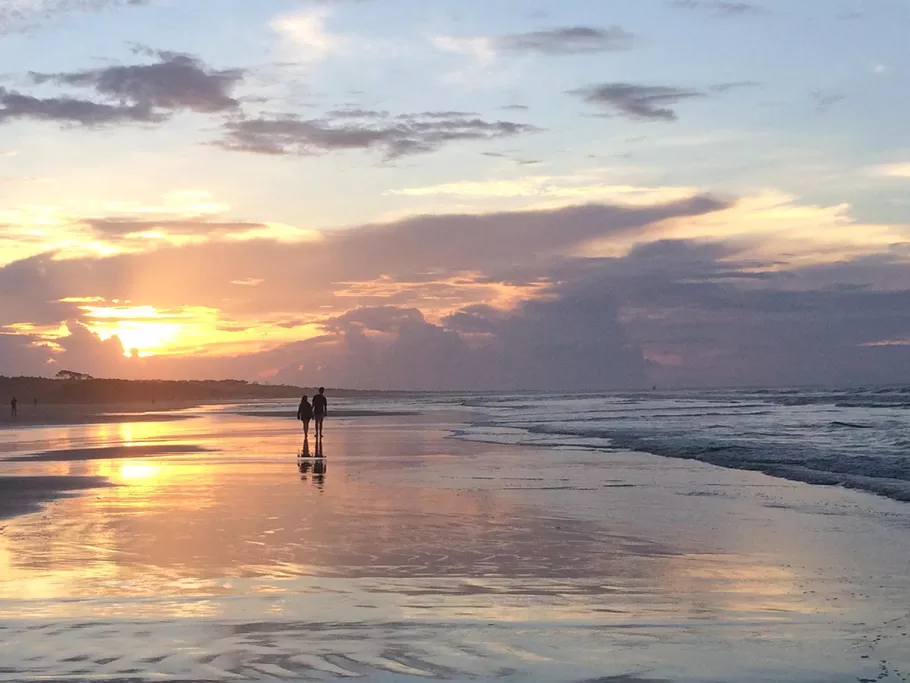 Because there are fewer people that flock to our shores in the winter months, the hotel rates in Myrtle Beach are very competitive and offer great deals. Book a resort with a private spa, on-site restaurant, multiple bedrooms and more. There are plenty of Myrtle Beach resorts or condo rentals with great jacuzzi tubs to enjoy as well as fire pits and easy access to indoor pools and, of course, the beach!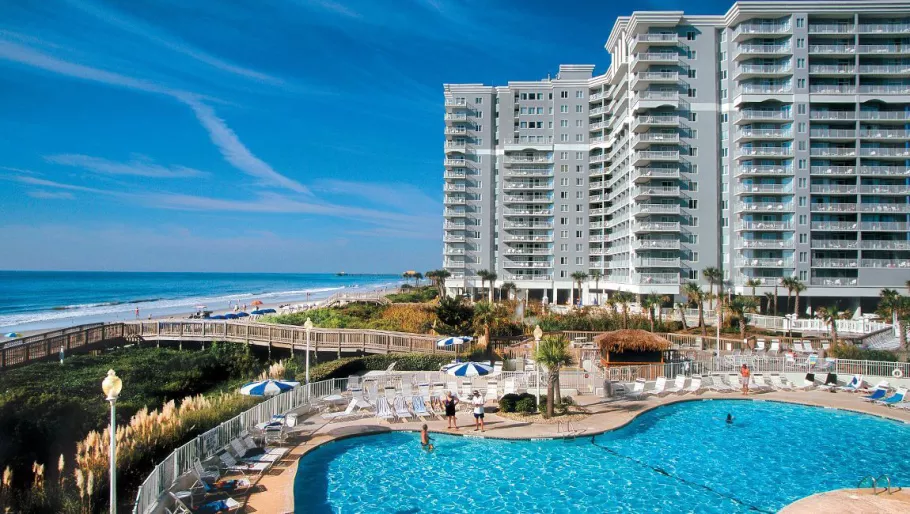 Weather
The weather in Myrtle Beach tends to see many more sunny days than gloom and January is no exception. It sees an average temperature of 57 and just six rainy days a month! Wake up and hit the beach for a brisk morning walk or watch the sunrise from the comfort of your own private balcony with a warm cup of coffee.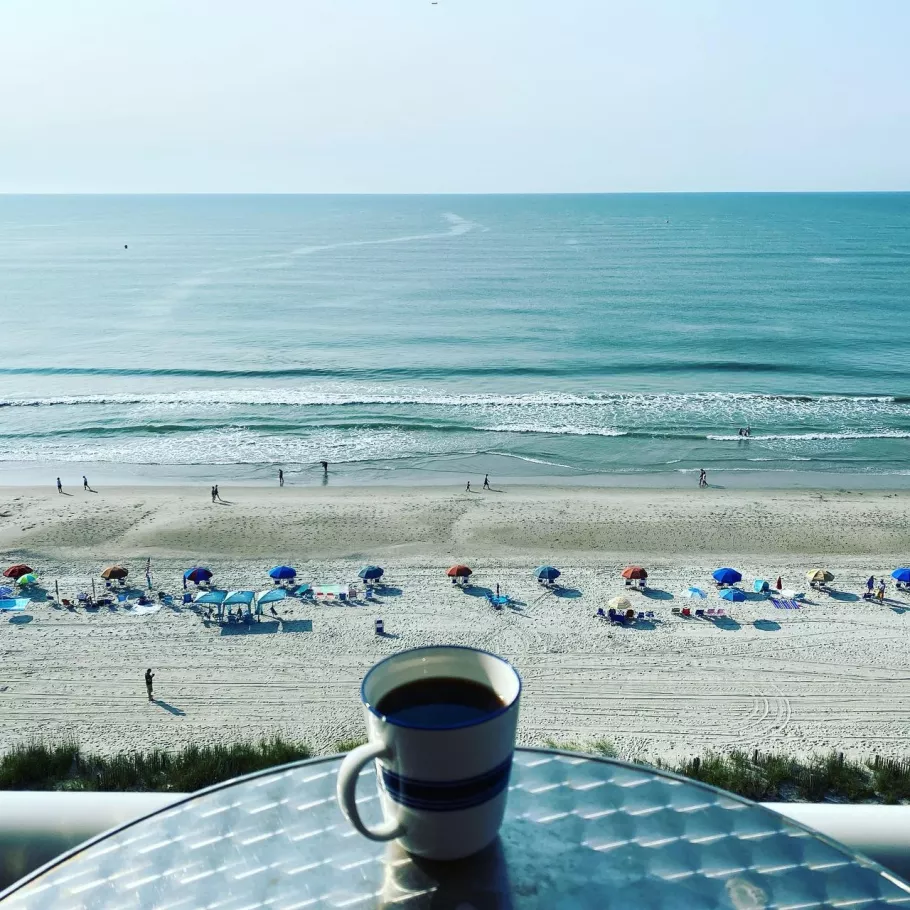 There are so many fantastic shows to see in Myrtle Beach throughout the year and this month, there are a few familiar faces and a few new ones at our local theaters. The Alabama Theatre will host several tribute shows throughout the month of January including Eddie Miles Salute to Music Legends; A Closer Walk with Patsy Cline; A Night with Larry Gatlin and The Letterman. The Carolina Opry also has a slew of special performances including Travis Tritt; REO Tribute – Richrath Project 3:13; On Top of the World – Carpenters Tribute and Eaglemania as well as two shows of The Carolina Opry. Legends in Concert will proudly bring back Menopause The Musical for eight shows this month! Medieval Times Dinner & Tournament has shows each weekend throughout the January as well.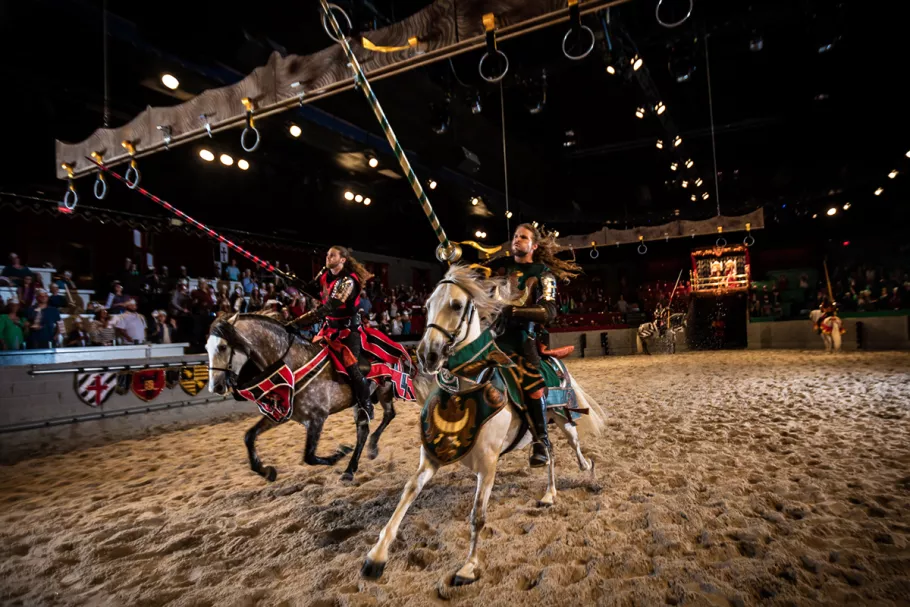 Just because the weather may be a bit cooler doesn't mean you can't enjoy some fun in the water! Many of the fantastic resorts and hotels in Myrtle Beach and throughout the Grand Strand have a myriad indoor water features including jacuzzis, lazy rivers, pools, waterslides and even indoor water parks. Bring the whole family for fun in the water all year round.