Make It A Sports Lover's Day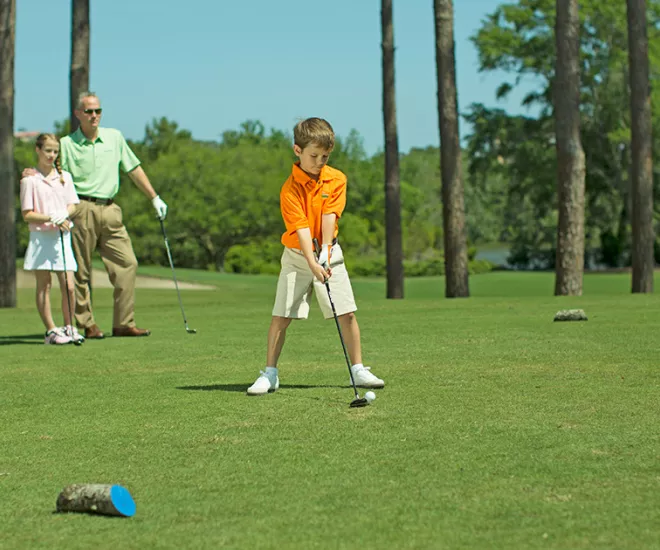 The Myrtle Beach area is a great place for sports lovers. With friends and family, make a day of enjoying watching or participating in various exciting sports-related activities along our beautiful coast. Our key attraction ---- 60 miles of white soft sandy beaches are here for runners to enjoy or for surfers to catch the waves. Look for the volleyball courts up and down our beaches. Try out an exciting jet ski for the whole group from one of the many professional companies in the area.
There are over 100 premier golf courses designed by some of the best architects in the business like Arnold Palmer and Greg Norman. Try the Wizard, Grande Dunes, or Legends. Your group will love the many options! There are also dozens of themed family-fun miniature golf courses to enjoy in the area like Jurassic Golf or Jungle Safari.
Cycling is growing with popularity along the beaches and parks. There are four public parks, two designated pathways, and two area state parks Myrtle Beach State Park and Huntington Beach State Park for cyclists to enjoy. Don't forget that Ocean Blvd., which runs through six of our nine beach townships, is also a great place to ride your bike.
Make a great afternoon watching an exciting minor-league Myrtle Beach Pelicans baseball game. Enjoy hot dogs, beer, and cold drinks as you watch the Class A Advanced affiliated Chicago Cubs team march to glory. Don't leave early because fireworks start right after the game!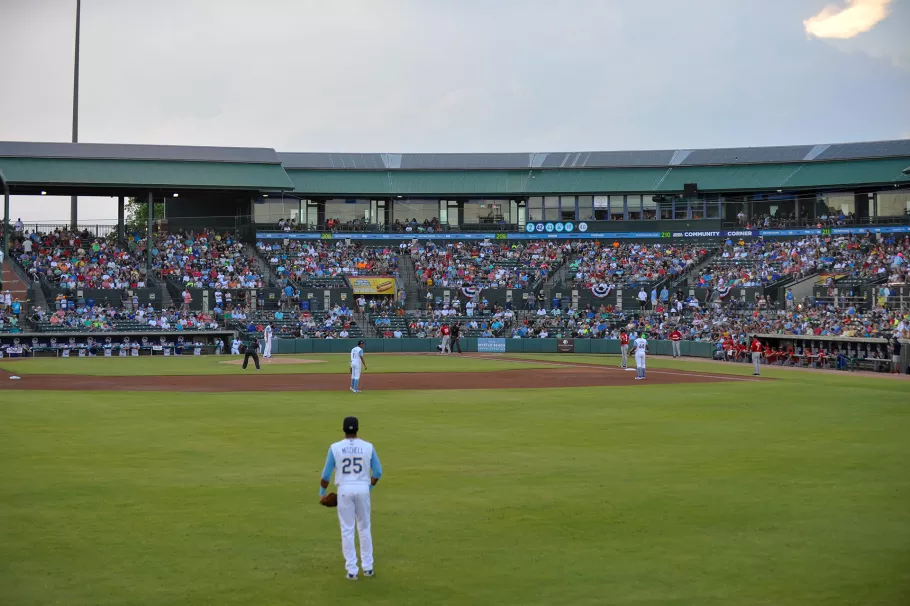 Enjoy the day playing tennis at Myrtle Beach Tennis or one of the many public parks that have tennis courts.
Go bowling at one of the five bowling alleys in the Myrtle Beach area. Try 810 Billiards and Bowling with billiards, darts, board games and more plus a sports bar with a large selection of food.
Make a great end to your sports lover's day with a stopover to watch the games at one of the 30 or more sports pubs located up and down our coast. Try Dave & Buster's or The Hangout at Broadway at the Beach or LuLu's North Myrtle Beach at Barefoot Landing. Bring all your friends and family for a great sporting time!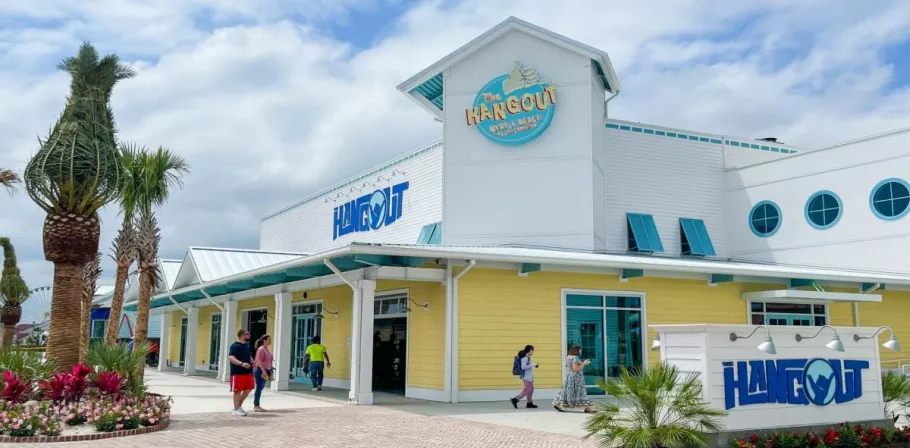 Remember to book your perfect place to stay in the Myrtle Beach area and see why our area has become America's favorite vacation spot for millions of sports lovers!