Make It A History Buff Day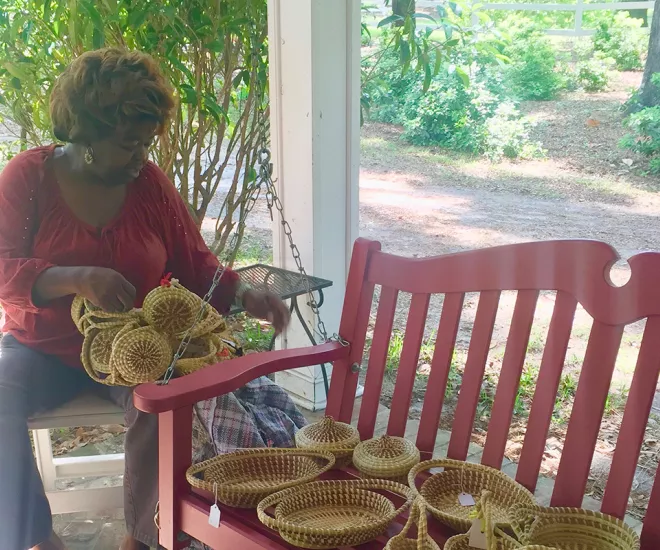 Make a grand day of realizing the past with a fantastic history tour of the Low Country of the Myrtle Beach area!
For starters, history buffs will enjoy a trip to the South Carolina Hall of Fame located in Myrtle Beach. This exhibit recognizes the great men and women, both native and transplants, who have made a difference in South Carolina in regards to heritage and progress. Former inductees include Andrew Jackson, Francis Marion, Dizzy Gillespie, and Darius Rucker.
Warbird Park, located on Farrow Parkway, pays tribute to the men and women of the USAF who lived in Myrtle Beach from 1954 to 1993 while serving their country. Several restored military jets from the Vietnam era are on display.
In 1931, the Huntington family founded Brookgreen Gardens, a 9,100-acre outdoor preserve of local flora with over 1,400 sculptures by over 350 famous sculptors throughout the gardens. Once the grounds of four former plantations, this wonderful serene preserve is located in Murrells Inlet. Guided tours of plantation history and nature are ongoing.
The Myrtle Beach area has two beautiful historic maritime State Parks on the oceanfront. Built in the 1930s by the CCC, the Myrtle Beach State Park is South Carolina's first State Park. There are hiking trails, a fishing pier, and 6 original cabins that have been restored for rental. Further south on Hwy 17 is the Huntington Beach State Park, a national historic landmark with its "Atalaya" Spanish castle and nature trails.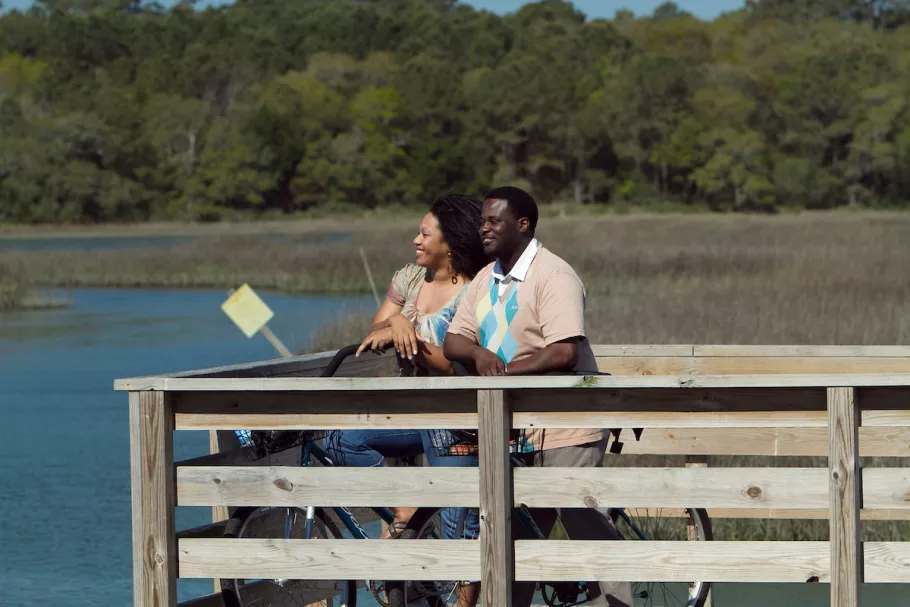 For a great time with your family, Great Escapes Kayaking Expeditions offers guided kayak paddleboard eco-tours tours of the Waccamaw River, Cherry Grove and Waties Island, saltwater marsh, and even a sunset or sunrise tour. Blue Wave Adventures Dolphins Watch Tour is also fun for the whole family. 
Highway 17 which runs along our coast was once a Waccamaw Indian trail that eventually became Kings Highway during revolutionary days.
For a fascinating trip into southern history go on a rice plantation tour. You can visit Hopsewee Plantation, just off Hwy 17 S. in Georgetown. You can also visit Boone Hall Plantation, where the epic TV miniseries "North and South" was filmed, just a little way south on Hwy 17 in Mt. Pleasant. All along the King's road are reminders of southern history!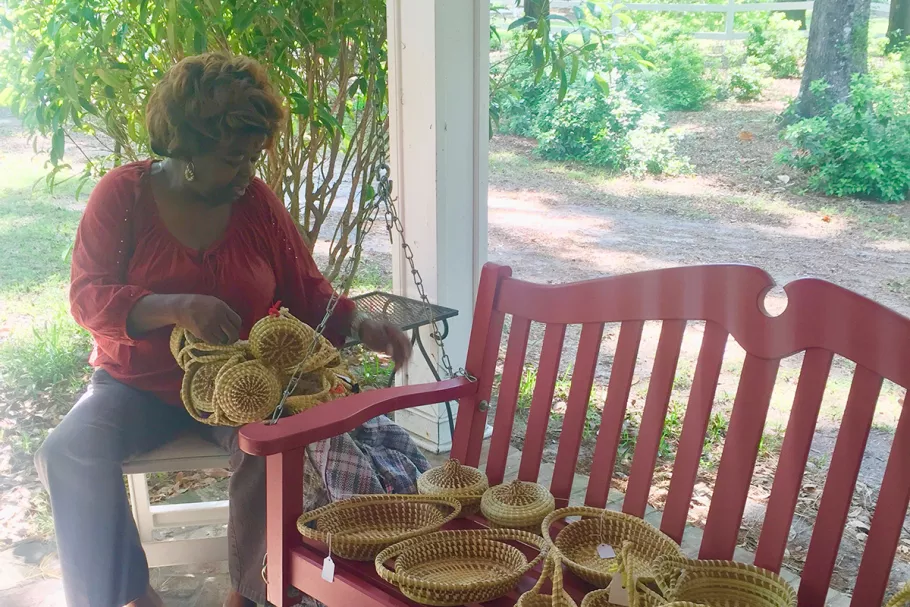 Part of the natural beauty of the Myrtle Beach area is the 60 miles of pristine beaches for family fun, but there are other localities close by that make us a great historical destination.
If you are looking for some indoor time, car enthusiasts will enjoy Wheels of Yesteryear is a vintage auto museum featuring care from previous eras. There is also the Horry County Museum, also home to the L. W. Paul Living History Farm, which has displays and educational exhibits about the natural history and history of the inhabitants of  Horry (pronounced Oh-ree) County. The Myrtle Beach Colored School Museum & Education Center provides a window into the past of the African-American student in the area for more than 20 years.
Coupons for these great attractions are now online to print!
Lodging deals for the Myrtle Beach area are also available. Book your perfect location in the heart of South Carolina's coastal history!