We are as sad as you are that you can't come to Myrtle Beach right now, but thanks to technology, we can offer you a virtual visit to the Grand Strand that you can enjoy from the comfort of your favorite chair!
Start your day by watching the waves on our beautiful 60-mile beach! There are a lot of webcams to choose from, so find one that's near your favorite spot, grab a cup of coffee and enjoy the sights and (sometimes) sounds of the Atlantic Ocean.
On THIS PAGE you'll find links to these area webcams:
Avista Resort, 300 N. Ocean Boulevard, Myrtle Beach
The Breakers Resort, 2104 N. Ocean Boulevard, Myrtle Beach
Caribbean Resort & Villas, 3000 N. Ocean Blvd., Myrtle Beach
Coral Beach Resort & Suites, 1105 S. Ocean Blvd., Myrtle Beach
Grande Shores Ocean Resort, 201 77th Ave., N., Myrtle Beach
North Beach Plantation, 100 N. Beach Blvd., North Myrtle Beach
Palms Resort, 2500 N. Ocean Blvd., Myrtle Beach
Prince Resort at the Cherry Grove Pier, 3500 N. Ocean Blvd., North Myrtle Beach
Sea Crest Oceanfront Resort, 803 S. Ocean Blvd., Myrtle Beach
Seaside Resort, 2301 S. Ocean Blvd., North Myrtle Beach
Myrtle Beach EarthCam, Myrtle Beach Boardwalk
WPDE TV offers a few webcam views too, and to see Murrells Inlet, there's a camera at the Dead Dog Saloon, MarshWalk!
After a nice morning at the beach, head to the Alabama Theater at Barefoot Landing and take a special backstage tour! The Alabama Theatre produces live shows with toe-stomping beats, breath-taking acrobatics, and side-splitting comedy, and they host popular national acts. Founded in 1993, The Alabama Theatre has entertained millions of guests.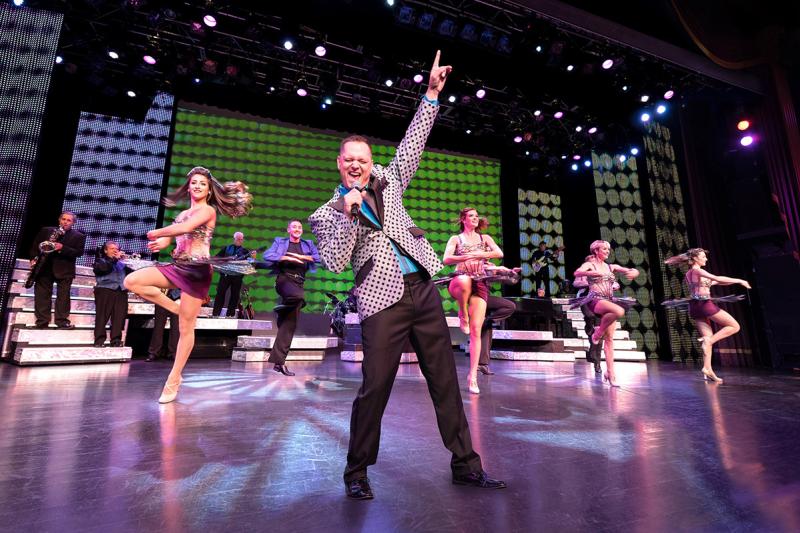 Lunchtime would be a great time to start putting together a cool digital jigsaw puzzle! You'll find a special Sending Some Sunshine Your Way Myrtle Beach puzzle here. It's a lot of fun! Try it!
Ripley's Aquarium at Broadway at the Beach is one of South Carolina's most popular attractions, and it's a great place to spend the afternoon! You have to start with the Penguin Cam! Take a look at the Aquarium's newest residents! These loveable African Penguins just recently relocated to the Myrtle Beach aquarium. They're probably wondering where all the people are!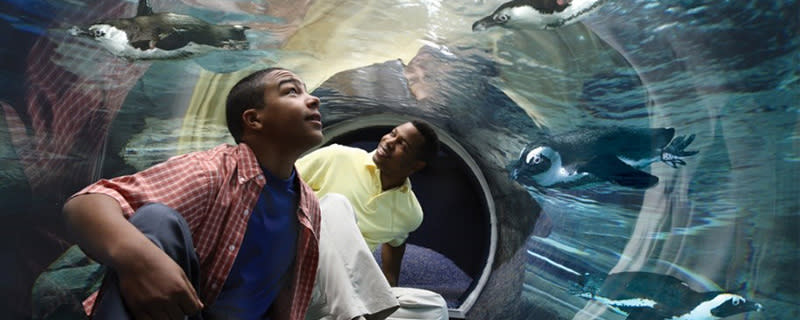 If you have Facebook, watch this amazing video about Pot-Bellied Seahorses.  Or this one about the Green Iguana!
After you visit the aquarium, head on over to the Carolina Opry Theater, the first theater in Myrtle Beach and the only theater to receive the Governor's Cup! Enjoy this video about the cast of this popular show!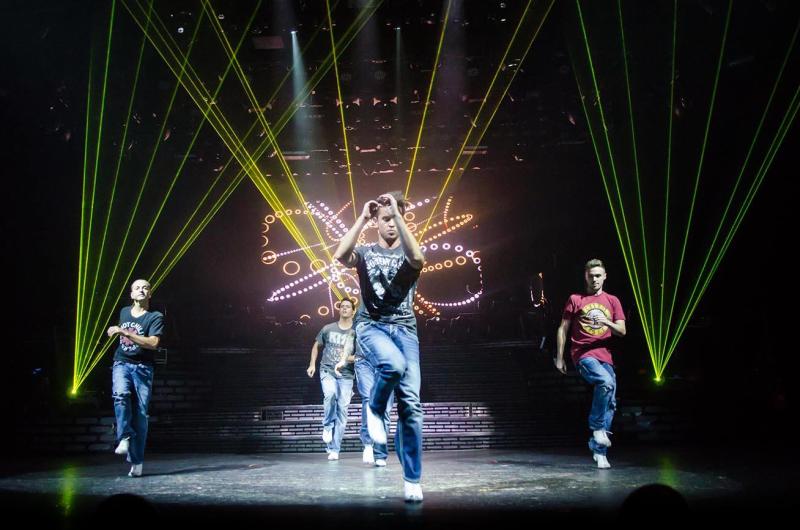 After dinner, sit down with your favorite beverage and enjoy entertainment from the Dead Dog Saloon in Murrells Inlet! They are offering Facebook Live streaming of talented entertainers who are performing to an empty room knowing that you'll be out there watching! Dead Dog also provides a link to the musician's Venmo account so you can send a tip if you like what you hear. (See Dead Dog Saloon's Facebook Page for a schedule.)
We hope you enjoyed your virtual visit to the Grand Strand! No, it's not nearly as fun as being here in person, but it's a great way to get your Myrtle Beach "fix" until we can meet again! Thanks for playing along, and stay safe and healthy. We'll be here for a real visit as soon as the world is ready.
And because every successful quarantine should have some mental stimulation, check out this Grand Strand crossword puzzle. Take a few minutes to try it and see how you do.
Remember a couple of years ago when adult coloring books were all the rage to help reduce stress? We came up with these adorable coloring pages that you can print and color at your leisure. Keep your mind busy, reduce stress, and you don't even have to stay between the lines unless you want to!