Your Guide to the Carolina Country Music Festival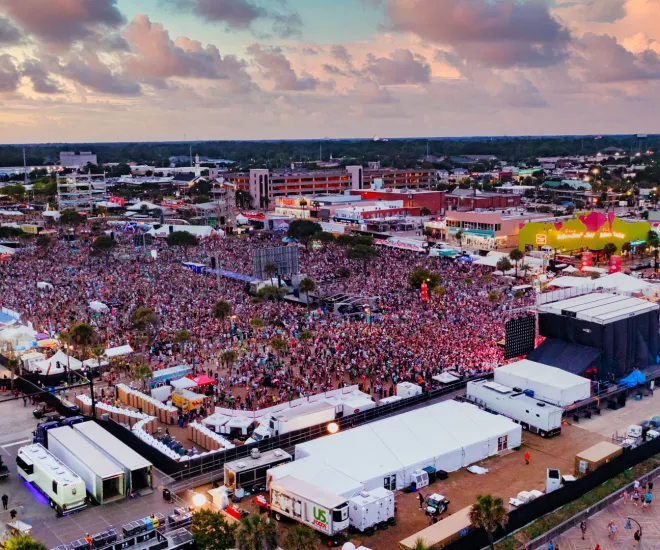 The Carolina Country Music Festival (CCMF) is headed back to The Beach from June 8-11, 2023! So grab your boots and get ready East Coast's largest 3-day outdoor country music festival! If you're coming to visit, here is a round-up of festival information:
Lineup
This year's lineup is out of this world, filled with all your favorite country music stars. There's really no other place to see this many top performances all at once! The headliner lineup for 2023's Carolina Country Music Festival includes Morgan Wallen, Miranda Lambert, and Brooks & Dunn.
Click here for the full lineup!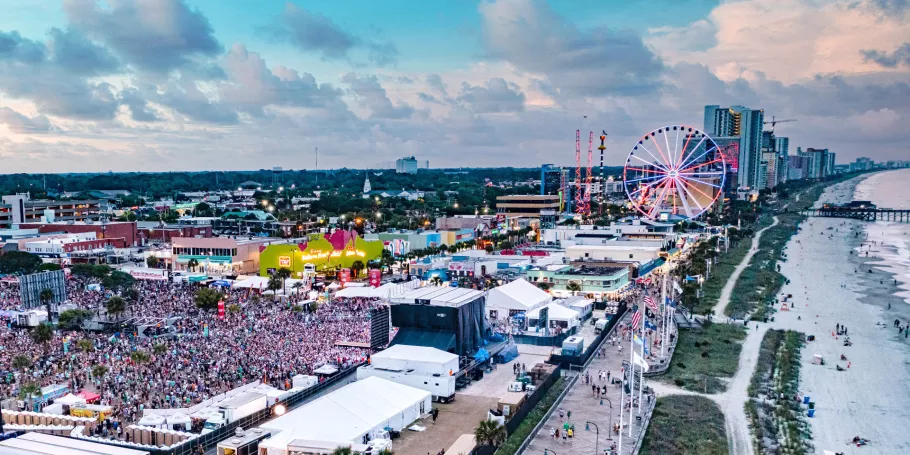 Wristbands
Through a cashless wristband system, attendees will be able to pay for all onsite expenses with their wristband. Wristbands will begin shipping in May of 2023 and are mailed to the address on file. Click here for the latest information on wristbands. Festival organizers recommend that those who receive their wristband in the mail prior to the event register their wristbands ahead of time to avoid long lines. You can do that here.  If tickets are purchased later, wristbands will be available for pick up at will call. The wristband is also your entry into the festival. Concert goers will also be able to pay by credit card or cash.
Parking
CCMF is offering two different parking and shuttle pass options. A 4-day parking pass can be purchased for $99.99. For the 2023, attendees will be able to park at 2400 North Oak Street in downtown Myrtle Beach, just minutes from CCMF. A continuous shuttle will run from Thursday at 5 pm until midnight, and then Friday-Sunday from noon until midnight. A parking pass can be purchased here.
Carolina Country Music Fest App
Get organized and more information with the CCMF app! By downloading the app, festival goers are able to view the lineup, create their own personalized schedule, learn more about each performing artist and view a number of helpful maps, including a site map including locations for things like ATMs, refreshments, activities and more. For more information on the app and to download, click here.