What To Do: Labor Day Weekend in Myrtle Beach, South Carolina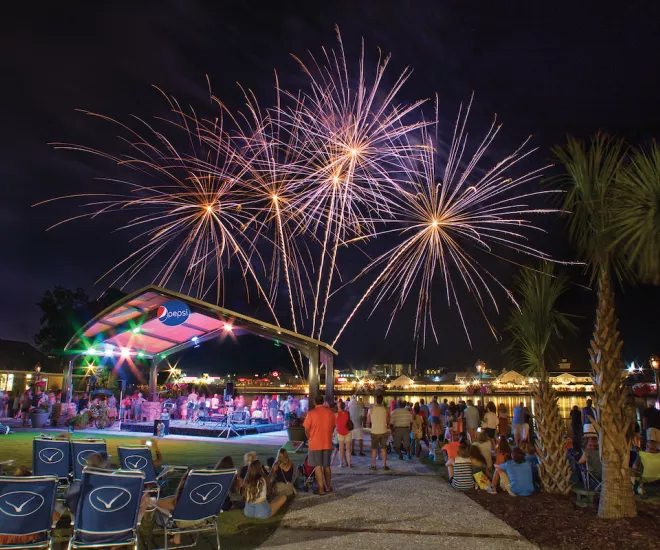 What To Do: Labor Day Weekend in Myrtle Beach, South Carolina
Labor Day weekend is one of my favorite weekends of the year in Myrtle Beach, South Carolina. Maybe it's because while most people are celebrating the unofficial end of summer, the summer weather and season is still going strong. One thing about Labor Day weekend is certain… there is no shortage of food, fun or fireworks when you're celebrating along the Grand Strand. If you're headed to see us for the long holiday weekend, here are some things you might want to check out:

Fireworks Shows 
While our visitors have the chance to catch incredible fireworks displays all summer long in Myrtle Beach, Labor Day weekend boasts a two extravagant shows. On Saturday, September 3, at 10 p.m., there will be a fireworks display at Barefoot Landing in North Myrtle Beach. And on Sunday, September 4, you can see a fireworks show at Broadway at the Beach in Myrtle Beach at 10 p.m.
Waves of Praise Gospel Fest
Waves of Praise has returned this year to Pavillion Park in downtown Myrtle Beach on Friday, September 3, and Saturday, September 3 for a two-day long event filled with as much gospel music as you can imagine. Hear famous gospel artists for free, such as Damon Little and John P. Kee. Vendors will be on-site for food, beverages, and souvenirs, and there will be fun for the entire family, including a Kid Zone. Bring a beach chair or blanket so you can sit in the park comfortably. Visit their website for the complete lineup and more information. 
End of Summer Event Finales
While our sunny weather and many attractions can be enjoyed well past Labor Day, the long holiday weekend usually marks the end of several summer events that have been happening daily or weekly for the past few months. If you wanted to catch any of the following events, this weekend would be the time to do it!
Hot Summer Nights at Plyer Park in downtown Myrtle Beach. This is a nightly event that is free to attend and includes live music and entertainment along the iconic Myrtle Beach boardwalk.
Summerfest at Barefoot Landing in North Myrtle Beach. 7 to 10 p.m. This is a nightly event series that is free to attend and includes a variety of live music and entertainment, from character meet and greets to stiltwalkers. 
Check out a Local Farmers Market
Thanks to our warm climate, our area farmers markets are up and running through the end of October in most locations. Locals and visitors alike love the local produce, meat, eggs, cheese, baked goods and homemade crafts offered by area farms and vendors. On Saturday, September 4, visitors can check out a farmers market in three different locations. For more information, check out our Farmers Market blog post. 
The Market Common - Deville Street from 10 a.m. to 3 p.m.
Conway - Corner of Laurel Street and 2nd Avenue from 8 a.m. to 1 p.m.
Georgetown - 122 Screven Street from 8 a.m. to 1 p.m.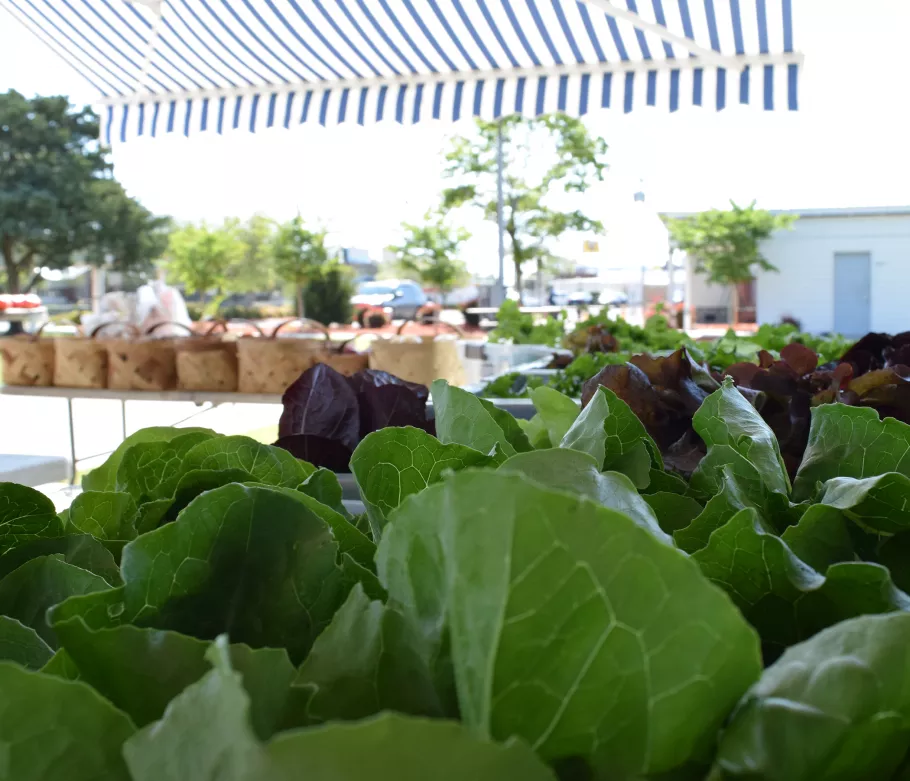 Go Fishing
It seems the fish may also know that Labor Day weekend is a great time to head to Myrtle Beach. Many fish start running as fall approaches, meaning anglers stand a better chance of reeling in something big. All area fishing piers (and there are many!) offer fishing gear, bait and tackle, and even provide the fishing licenses you need. Heading out on a charter boat isn't a bad way to spend the weekend, either, and several run out of both Little River and Murrells Inlet.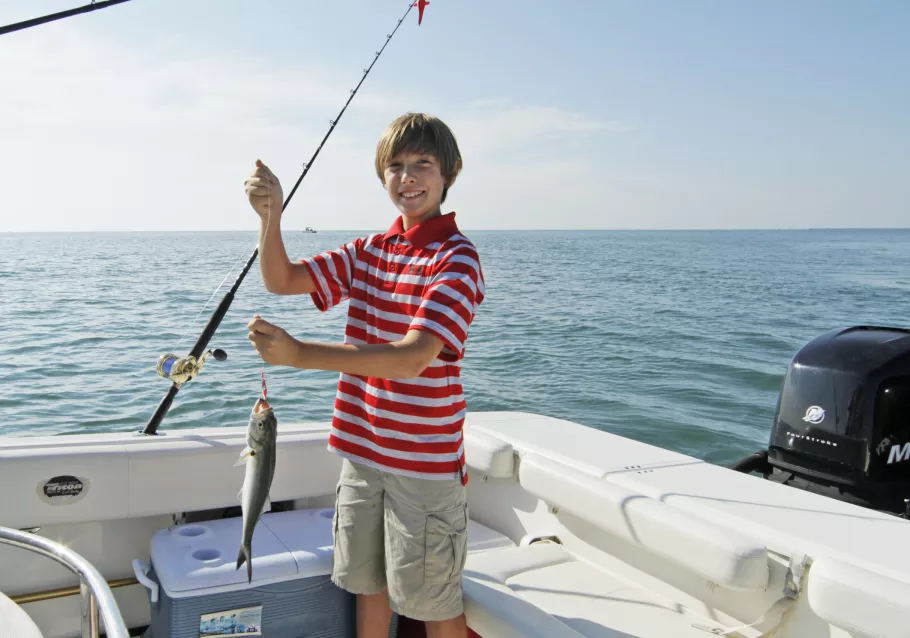 Check out The Hangout
One of the new attractions to Broadway at the Beach, The Hangout is the spot to, well, hangout! With live music, an extensive food and drink menu, and wide open space to play yard games, The Hangout is the perfect Place to celebrate summer at The Beach. The staff at The Hangout also encourages their guests to dance on the tables (engineered for safety) and play in the foam party every hour!