Virtual Beach Meetings with Myrtle Beach Zoom Backgrounds
Virtual Beach Meetings with Myrtle Beach Zoom Backgrounds
Let's Meet at the Beach!
How many times have you been in a meeting and wished you were at the beach? Yes, we've all been there. Now, when we can't be at the beach, we're bringing the beach to you. Have some fun with your next virtual meeting, happy-hour, or group chat with custom Myrtle Beach backgrounds for Zoom.
Here's how to change your background in Zoom:
Pick out your favorite Myrtle Beach virtual video of photo backgrounds from the options below and download the files to your computer or device. (Tip: make sure you have the latest Zoom app version if you want to use video.)
Open and log in to your Zoom app on your computer or mobile device.
Open your account settings or click on the up arrow next to "Start Video" in the lower left corner.
Select "Choose a Virtual Background" then press the plus sign to upload a photo or video of your choice.
You can also set it as a Room Background:
Sign-in to Zoom online,
Select Room Management, then Zoom Rooms,
Click Account Settings at the top of the page, then go to the Account Profile tab,
Under Background Image for Zoom Rooms, select Upload new image. Be sure to disable the mirror my video feature.
For more virtual background instructions, visit Zoom's official guidelines, which also include a video tutorial.
Click on the images below to download your favorite Myrtle Beach backgrounds. If you use a Myrtle Beach background during a meeting or group chat, tag us @MyMyrtleBeach.
Virtual Myrtle Beach Zoom Image Backgrounds
You can also click here to view all of the images.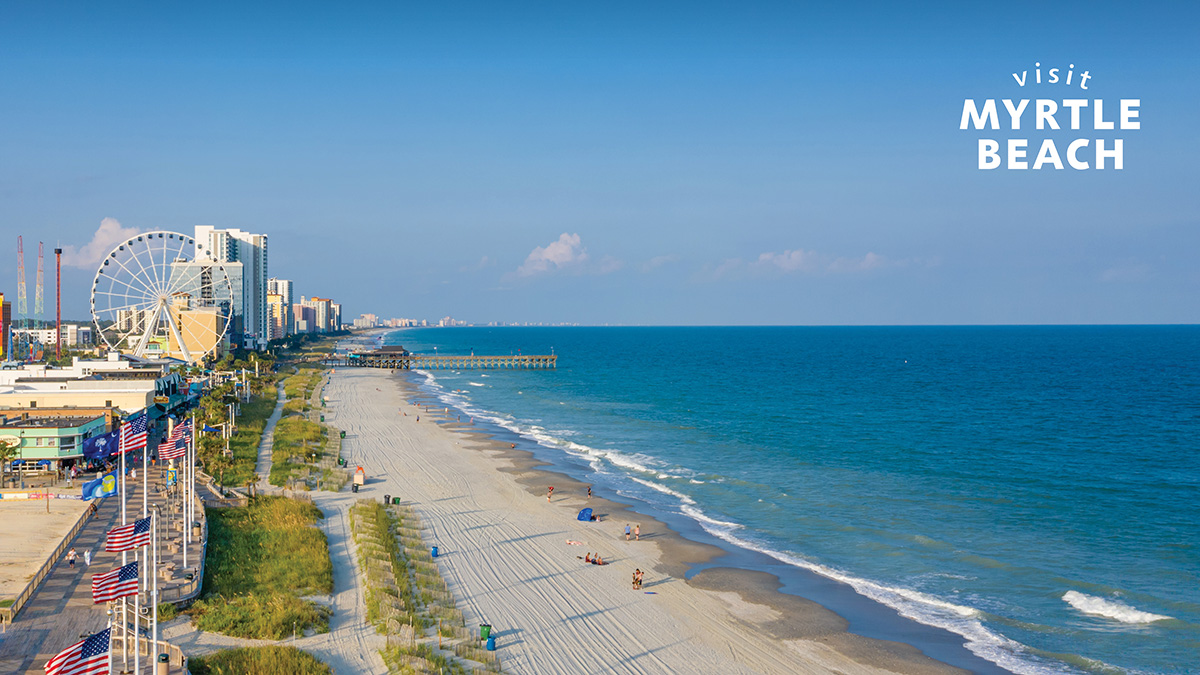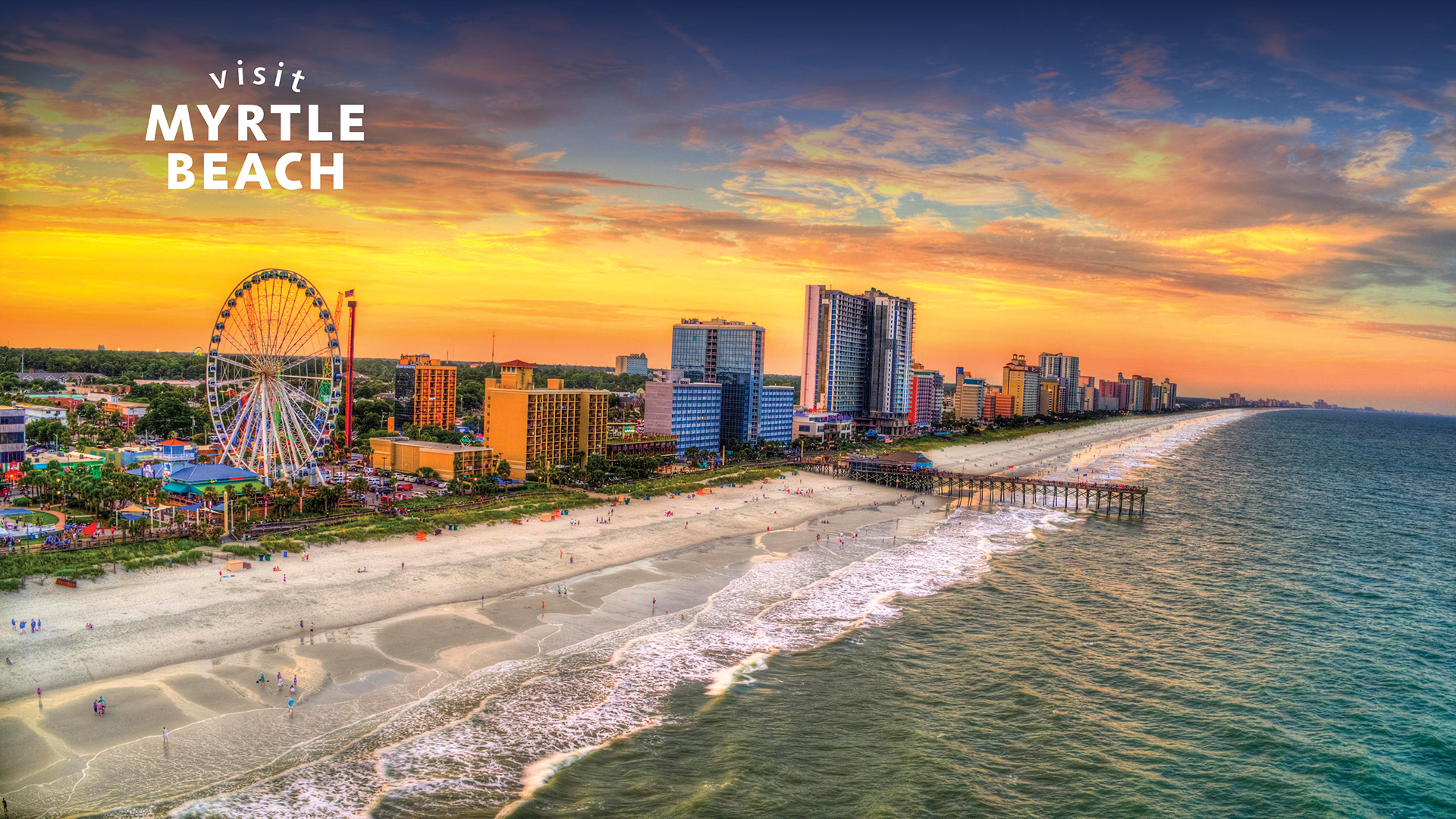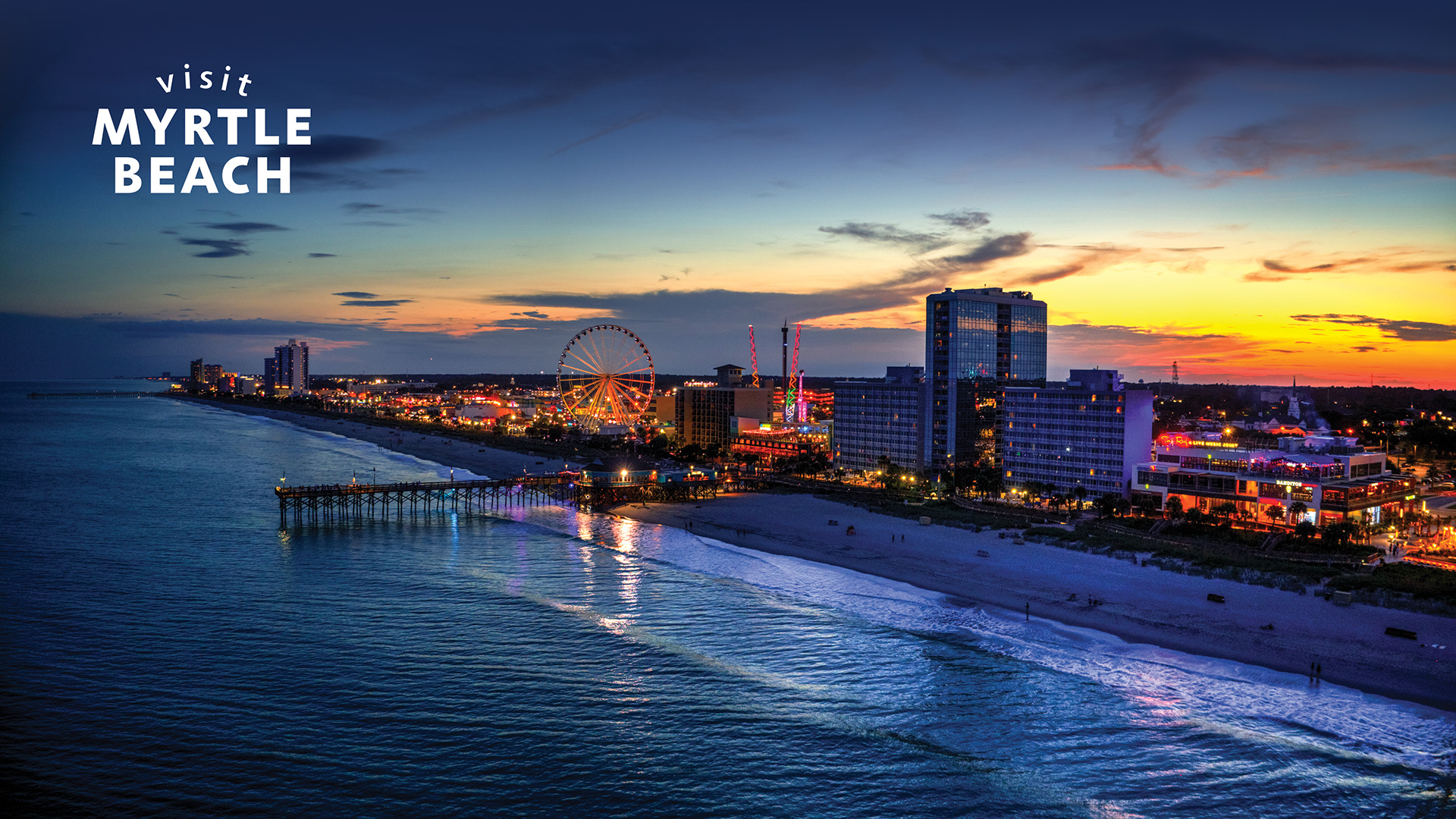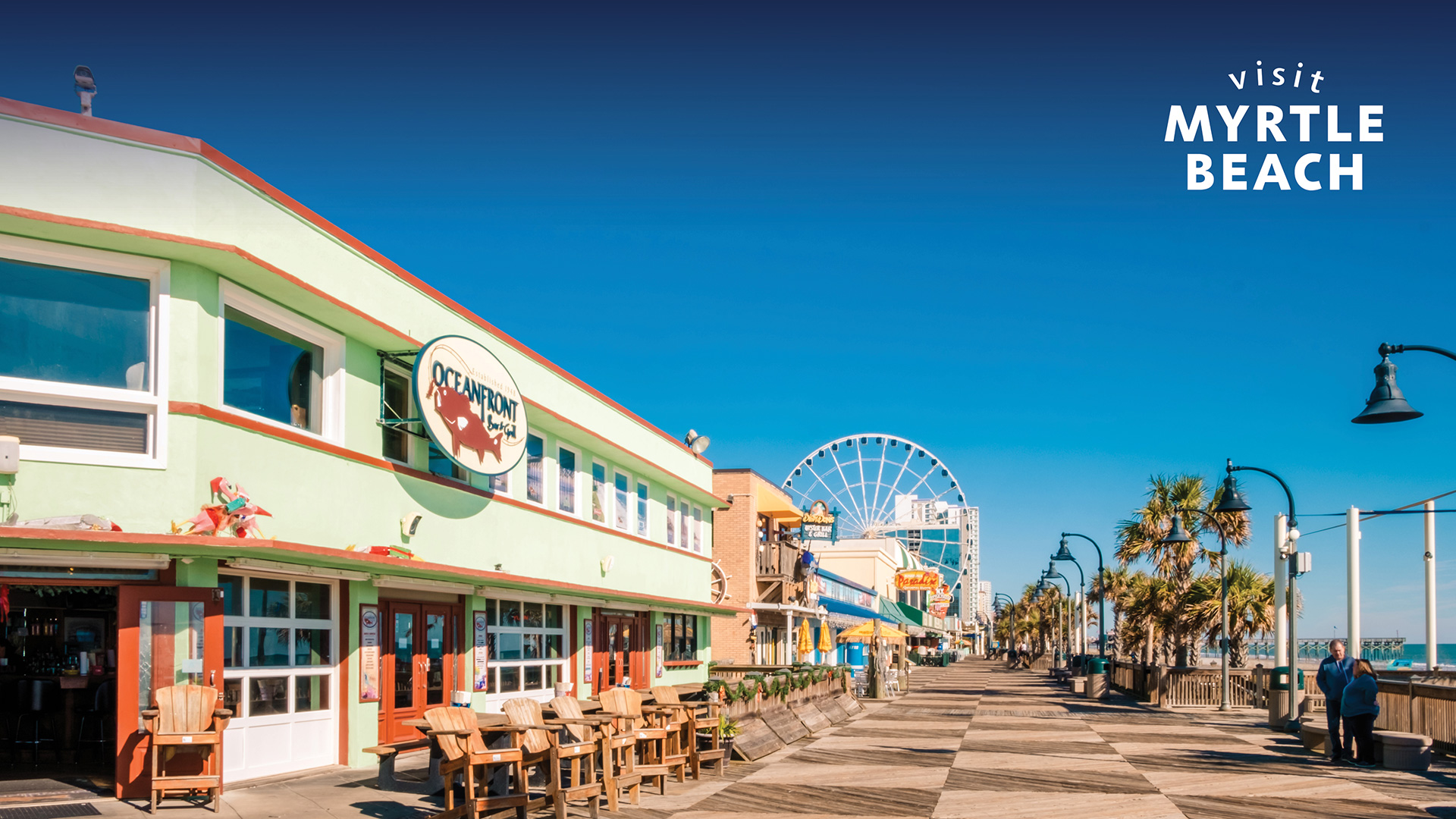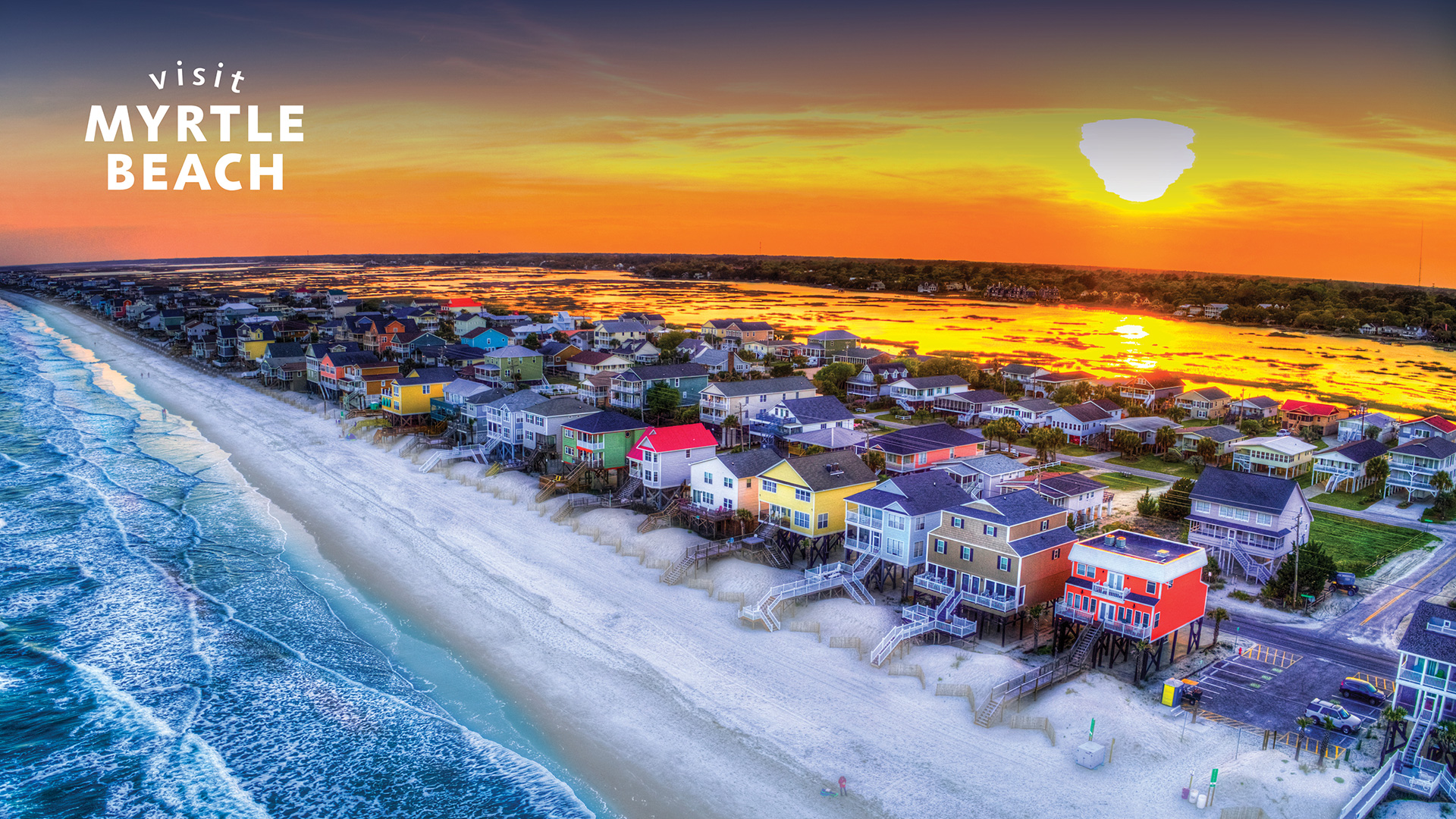 Virtual Myrtle Beach Zoom Video Backgrounds
Click on the video image then click the Download button at the top right.