Top 10 Romantic Things To Do in Myrtle Beach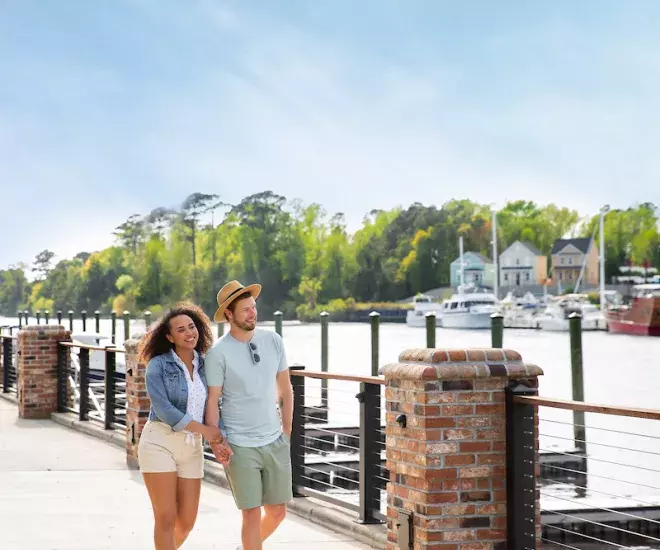 My mother-in-law has agreed to keep my boys overnight this weekend, so my husband and I are planning a long overdue date night! As I was making plans for our Saturday night out, I started thinking about all the romantic things there are to do in the Myrtle Beach area. From long beach walks to dinner out together, there is so much for couples to enjoy along the beautiful Grand Strand. Here is a quick list of a few of my favorite romantic things to do:
Enchantress Sailing Charters is the largest chartered sailboat in the Myrtle Beach area. With a large deck area for a great view, this 44-foot sailboat offers an amazing atmosphere for time out on the water. While they offer regular half-day and full-day excursions, the sunset dinner cruise or engagement cruises sound especially romantic to me.
This quaint rivertown is home to a few amazing restaurants along with the Theatre of the Republic, one of the Grand Strand's best community theatres. Dinner and show in the picturesque downtown area makes for a memorable night out, especially around the holiday season when Main Street is decked out in Christmas decorations.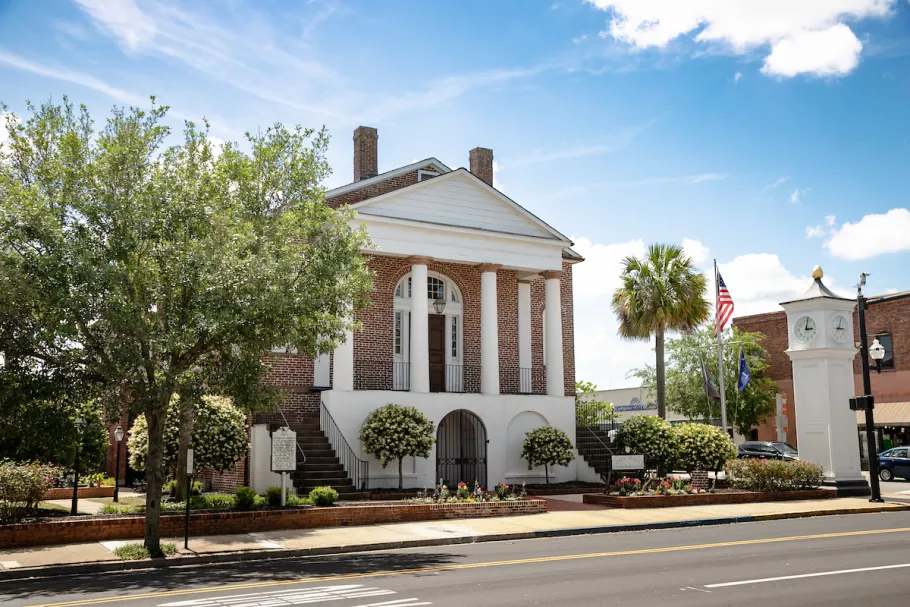 Market Common is a brick and tree- lined urban community with its cultivated atmosphere for shopping, dining, recreation and more. It's one of our favorite date night spots because we can do a little shopping, enjoy a great meal and catch a movie at the Grand 14 Cinema without having to move our car from its original parking spot. They also host a number of great date night events throughout the year!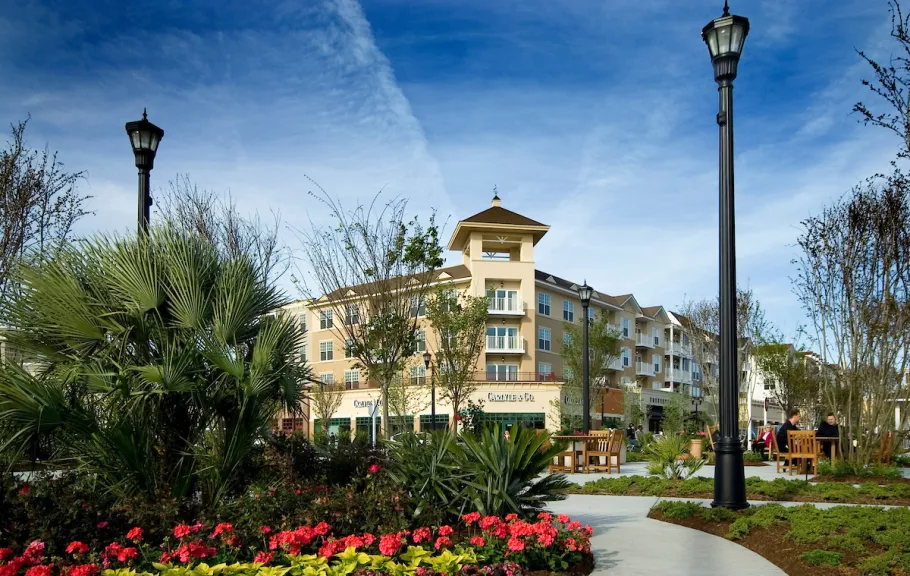 This Myrtle Beach-based restaurants is one of our favorites. We always find delicious sustainable seafood dishes and local produce on the menu, and the wine list is equally great. One of the best things about dining here is enjoying a cocktail on the wraparound porch before your meal and heading down to the beach (just a couple blocks away!) for a walk after dinner.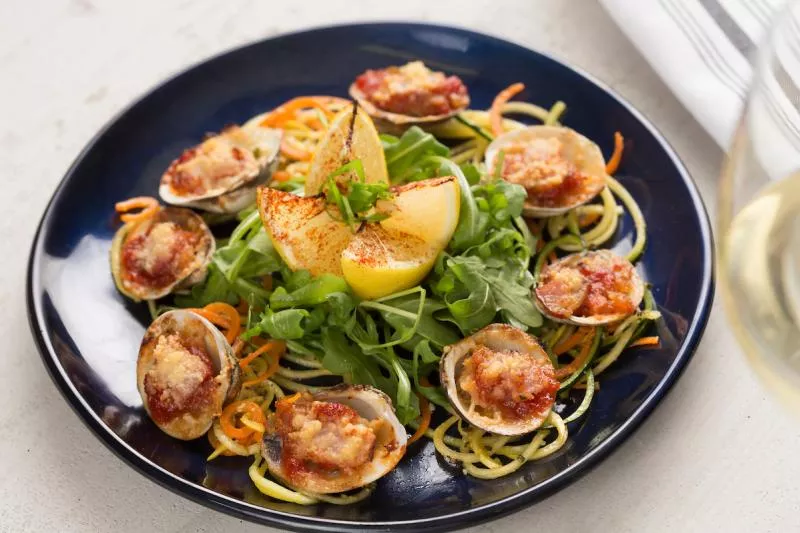 On the Intracoastal Waterway in North Myrtle Beach is Barefoot Landing, created as a shopping and entertainment village in a natural bird sanctuary setting. Recently, they've done a number of updates, especially along the waterway, making it another favorite date night spot of ours. My husband loves dining out at waterfront restaurants, and the Dockside Village area offer a ton of fairly new (and delicious!) options. Duplin Winery, known for their delicious muscadine wine, offers tours and wine tastings among beautiful oak trees.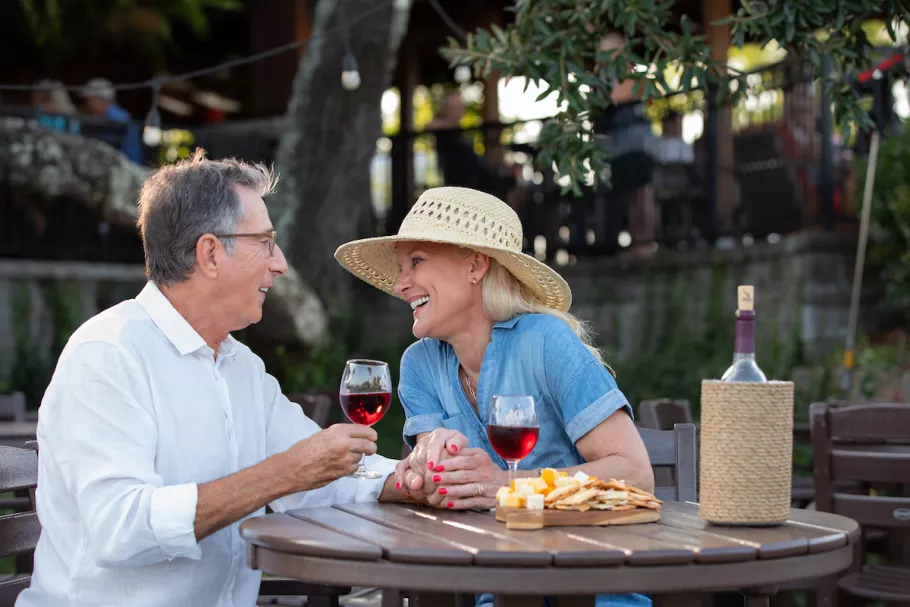 The historic Brentwood Restaurant features a combination of French and Lowcountry cuisine at its finest. Housed in a Victorian home built in 1910, the restaurant is rumored to be home of a popular ghost. With an ever changing menu and staff eager to share the restaurant's many ghost stories, it's a super fun spot to cozy up with a good glass of wine and your loved one.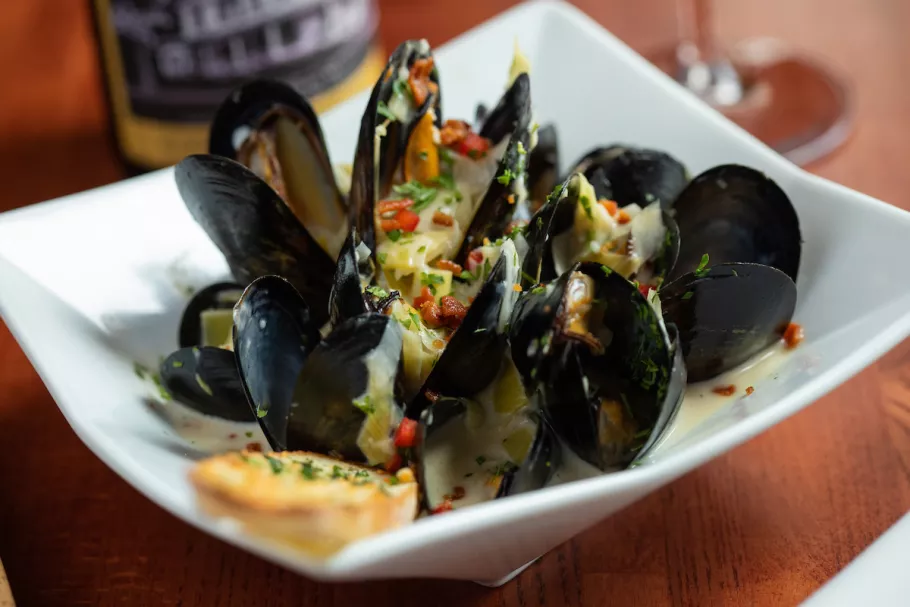 The seafood capital of South Carolina, Murrells Inlet is a fishing village situated along the picturesque marsh of the lowcountry. We especially enjoy our time along the MarshWalk, where you can find amazing seafood, cold drinks and live music nightly at one of the several bars and restaurants that line the wooden outdoor boardwalk.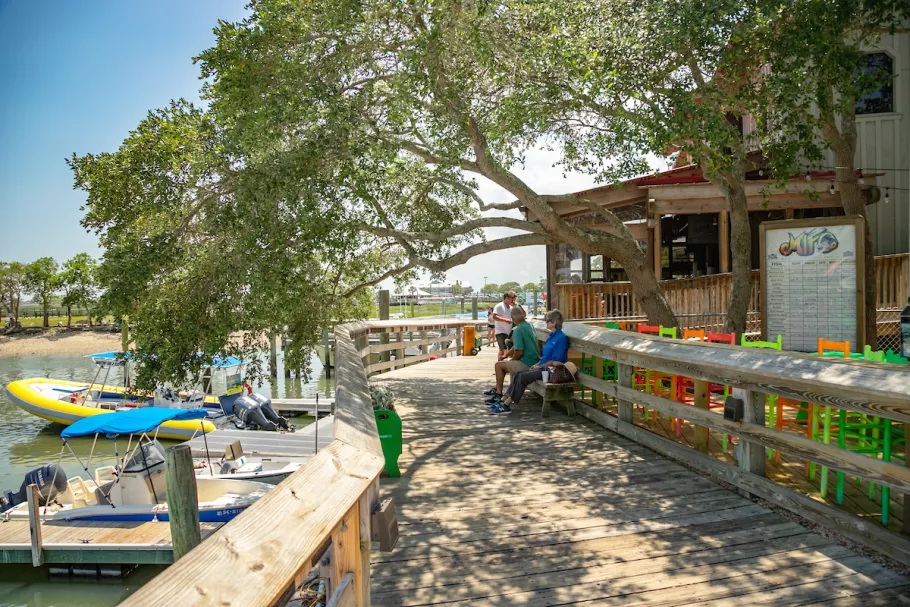 By far one of my favorite spots along the Grand Strand, Brookgreen Gardens also happens to be where my husband and I got engaged. The romantic setting is hard to beat, with 9,100 acres of flora and fauna and over 1,400 statues by over 350 world-renowned American figurative sculptors. In fact, it's the largest outdoor collection of American figurative sculpture in the world!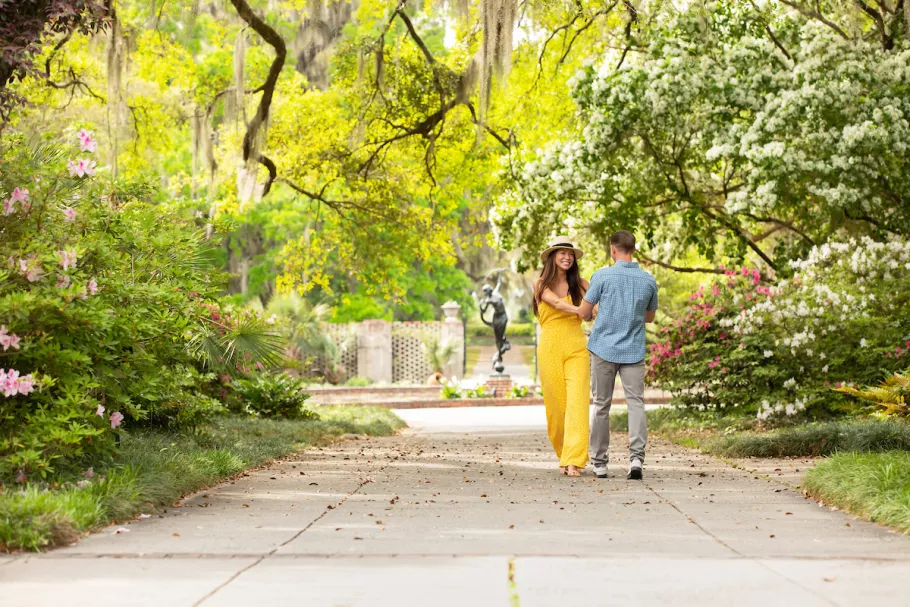 Both of the Grand Strand's state parks are incredibly romantic to me! My husband and I both love taking walks and being outdoors and both parks offer an affordable daytime date. Strolling the pier at Myrtle Beach State Park and exploring Atalaya Castle at Huntington Beach State Park are both great activities for those looking to spend some quality time together. And as a bonus, the beaches here are always less crowded!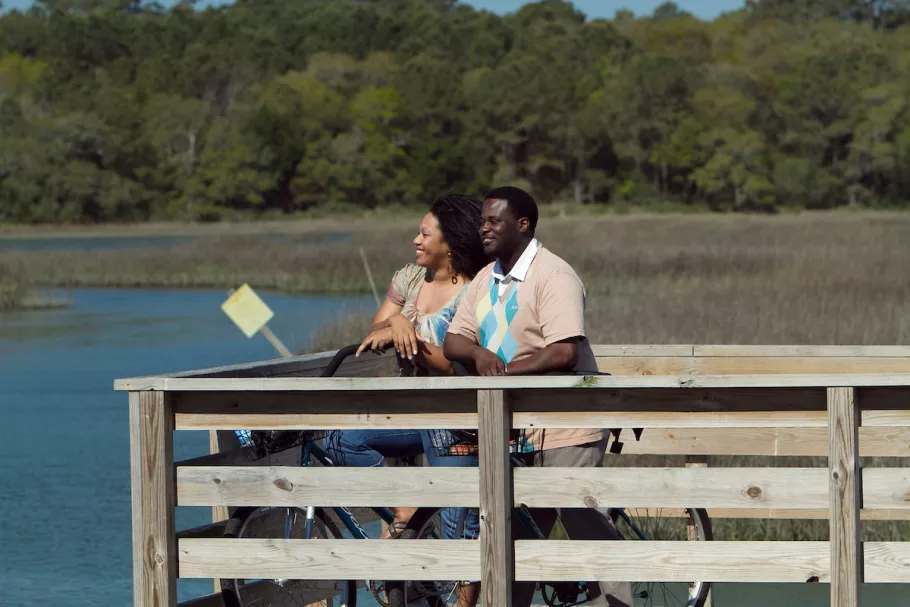 We usually spend our anniversary dinners at Aspen Grille in Myrtle Beach. The fantastic restaurant offers an eclectic menu with an emphasis on sustainable and local ingredients. While I always get the grouper, my husband loves their rib-eye steaks. And we both love the wine list. They also often have live music near the bar area, which helps create their overall romantic atmosphere.