Things to Do in April in Myrtle Beach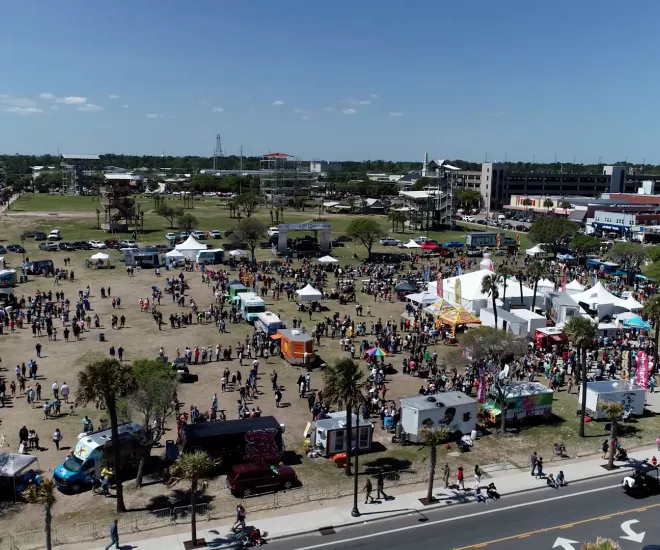 Things to Do in April in Myrtle Beach
Spring is in full effect here in Myrtle Beach and the town is buzzing with excitement. Once-in-a-lifetime concert experiences, food festivals, art displays and family-friendly events are just a few of the things in store for us in April. We've highlighted a few of the fun things to do all along the Grand Strand this month so you don't miss a thing!

Myrtle Beach Food Truck Festival
When: 5-9 p.m. Friday, April 1; 11 a.m.-7 p.m. Saturday, April 2; and 11 a.m.-5 p.m. Sunday, April 3
Where: Burroughs & Chapin Pavilion Place
More than 50 local and regional food trucks are gearing up for the Myrtle Beach Food Truck Festival set for April 1-3, 2022. The event offers nearly every cuisine you can think of including (but certainly not limited to) wings, BBQ, ice cream, smoothies, seafood, pitas, Polish specialties and so much more. The event will also have special brews on tap from Wicked Weed along with Special Sour Bottles, wine and sodas and water. Live entertainment will be held all weekend long.
Barefoot Bunny Hop
When: 11 a.m. – 2 p.m. Saturday, April 9
Where: Barefoot Landing
Welcome in Easter with a fun egg hunt, live DJ, dance party and more during the Barefoot Bunny Hop at Barefoot Landing! Bring your cameras and phones for photos with the Easter Bunny. Egg Hunts will be divided into four different age groups.
Art in Common Spring Festival
When: 10 a.m. – 4 p.m. Saturday, April 9 and Sunday, April 10
Where: Valor Park at The Market Common
The Seacoast Artists Guild welcomes you back to the 2022 season of Art in Common! Local and regional artists display their gorgeous creations ranging from handmade earrings to paintings of our local sights and scenes. Admission is free and dogs are welcome.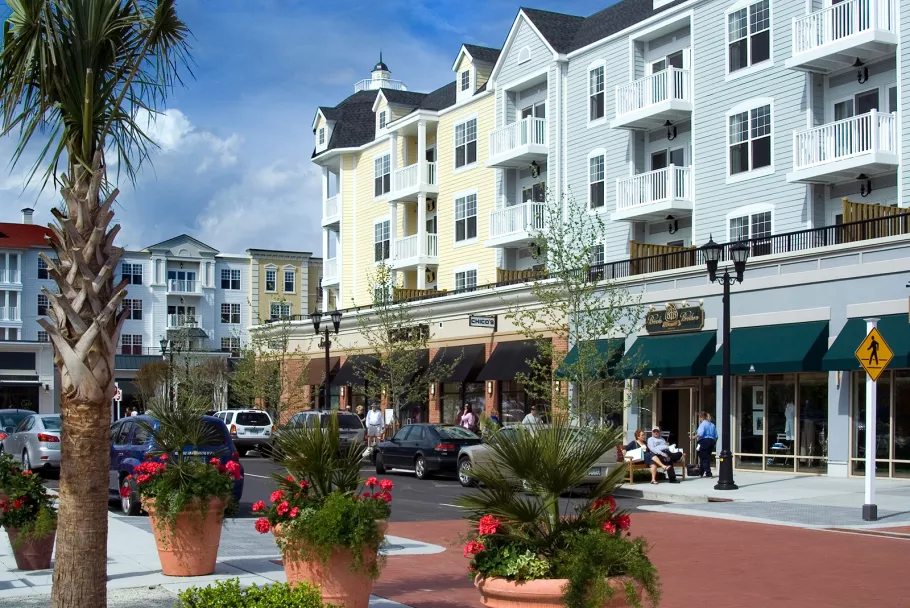 Oak Ridge Boys
When: 7 p.m. Saturday, April 9
Where: The Alabama Theatre
"Elvira," "Love Song," "Bobbie Sue" and "You're The One" are sure to be just a snippet of the hits you can hear when the Oak Ridge Boys perform live at the Alabama Theatre. The band formed in 1973 and have been delighting stages nationwide for decades. Select tickets are on sale now.
Myrtle Beach Pelicans Baseball Season Opens
When: 7:05 p.m. April 12-15 & 6:05 p.m. April 16-17
Where: TicketReturn.com Stadium
Cheer on the home team as we welcome back our Myrtle Beach Pelicans for their 2022 season opener against the August Greenjackets. Enjoy special themes like Military Responder Night, Weiner Wednesday, Thirsty Thursday, Family Friday and Fireworks, Sippin' Saturday and Sunday Funday! Get your tickets today.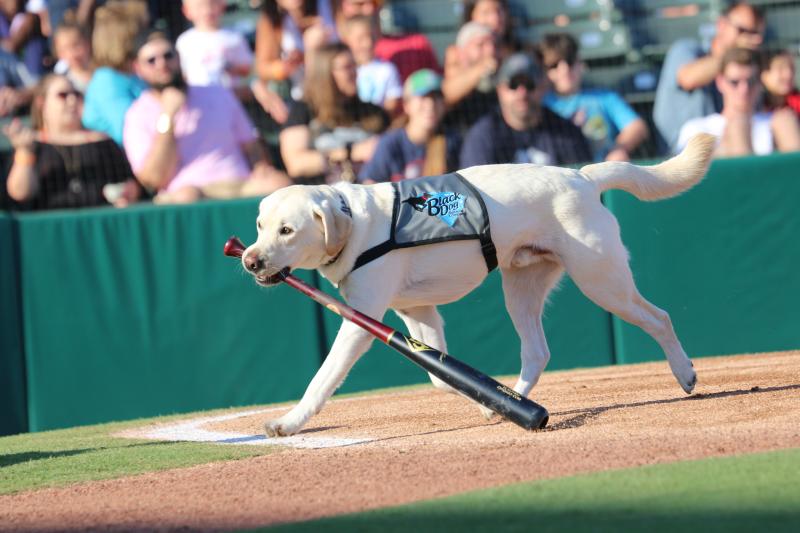 Nights on Nance
When: 6-8 p.m. Thursday, April 14 & 28, 2022
Where: 503 9th Ave. N., Myrtle Beach
Join the City of Myrtle Beach for live music, food and fun during Nights on Nance. From 6-8 p.m. Thursday, April 14 you'll find live music from Chocolate Chip and Company; Jerk Caribbean and Benitos Rolling Oven food trucks and plenty of local artwork. Bring your dogs from 6-8 p.m. Thursday, April 28 for Happy House to benefit the Grand Strand Humane Society. Julio and the Saltines will perform and Renkos and Braz Bowls will be serving up their tasty food truck specialties.
SOS Spring Safari
When: April 21 – May 1, 2022
Where: Main Street in North Myrtle Beach
Join thousands of shag dancers as they dance the week away at the clubs along Main Street during the Shaggers on the Strand (SOS) Spring Safari. They'll host parties, dance lessons, competitions and a parade on the final Saturday of the event. Attendance is free!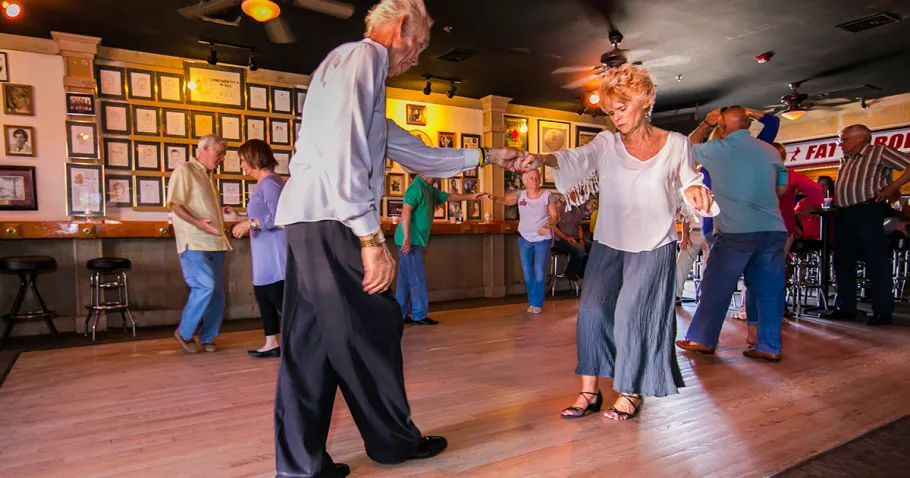 The Gaither Vocal Band
When: 7 p.m. Sunday, April 24
Where: The Carolina Opry Theater
The Gaither Band is back at the beach for one night only at The Carolina Opry Theater! They are some of the most bragged about gospel singers in the industry and dazzle audiences wherever they go. Tickets are available at the box office or online.