The Hidden Gems of the Grand Strand
Amidst all the well-known attractions and restaurants around the Grand Strand, such as the SkyWheel and Alabama Theatre, there are so many hidden gems to discover. These 6 spots need to be on your bucket list when exploring the Grand Strand.  
MarshWalk
The MarshWalk is located on the picturesque marshes of Murrells Inlet and is home to eight delicious restaurants known for their coastal cuisine and laid-back atmosphere. Many of the restaurants host live music every day of the week and offer indoor and outdoor dining with views of the marsh from every table. The seafood is always fresh, and the southern hospitality is always charming.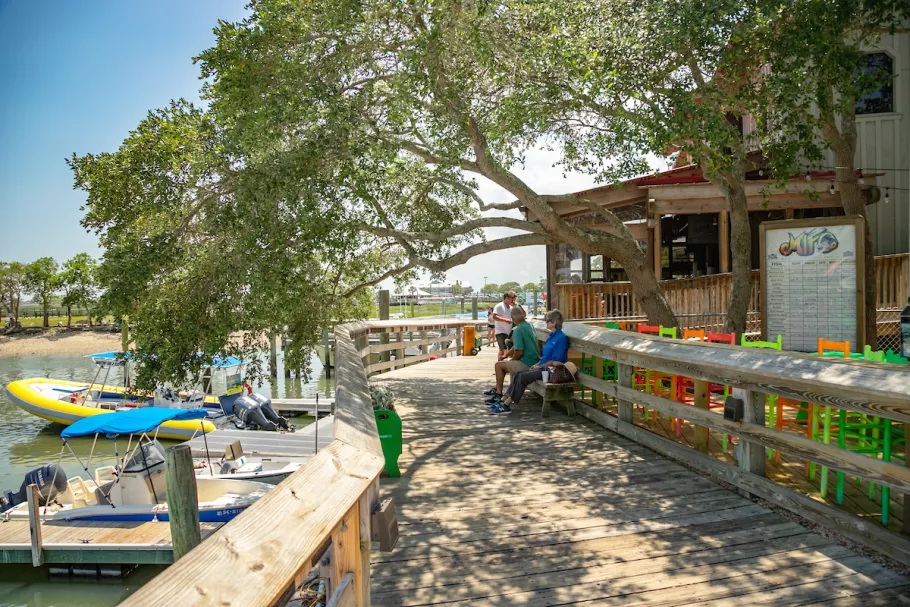 Art Museum
The Franklin G. Burroughs – Simeon B. Chapin Art Museum encompasses several art exhibits of both regional and national artists, permanent collections, a library, and classroom space. The museum building was actually once an historic home built in 1924, and then moved to the museum's current location. Admission to the museum is free, and the exhibits rotate throughout the year, so there is always something new to experience.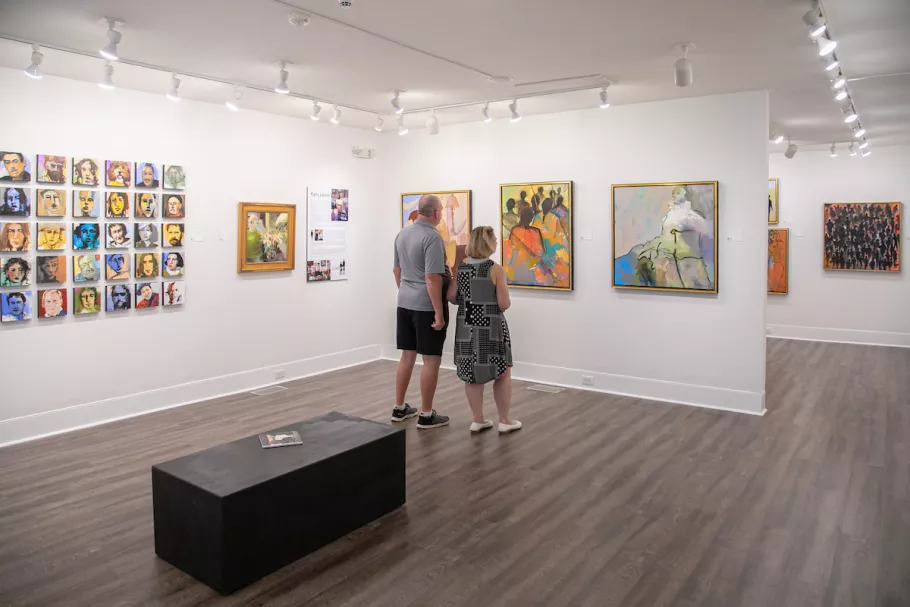 Brookgreen Gardens
Stretching over 9,127 acres, Brookgreen Gardens is an exquisite floral and sculpture garden. Created by Anna Hyatt Huntington in 1932, the gardens house sculptures from dozens of famous artists, nestled among romantic oak trees and elaborate fountains. Each holiday season, Brookgreen Gardens hosts the Nights of a Thousand Candles, where every inch of the garden is covered with hand-lit candles and twinkle lights.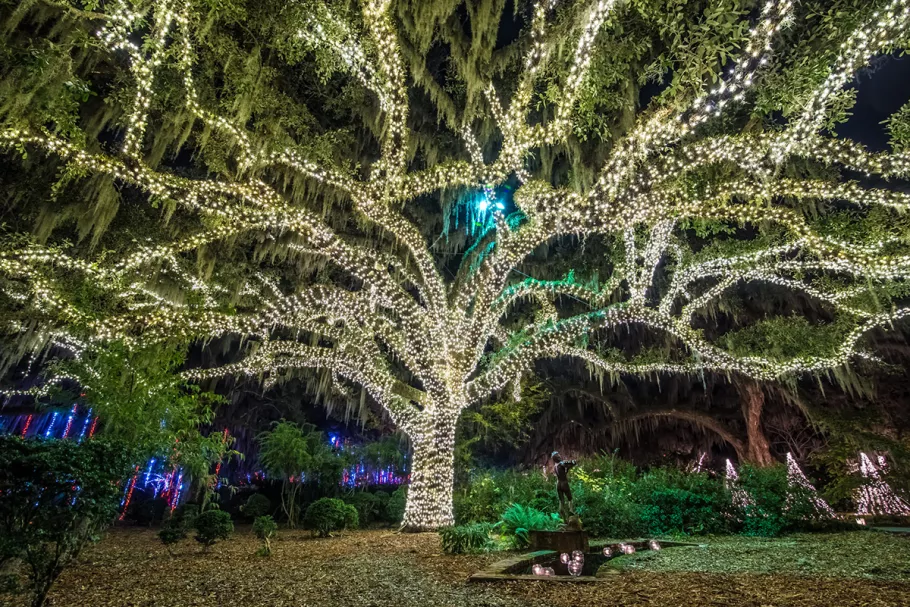 Two South Carolina State Parks
The Myrtle Beach area boasts not one, but two state parks that visitors and locals can enjoy. The Myrtle Beach State Park is one mile of preserved land right in the heart of Myrtle Beach and is a popular destination for RV travelers. The second, Huntington Beach State Park, is located in Murrells Inlet and known for its excellent bird-watching, kayaking tours, and other nature experiences, along with a pristine beach access.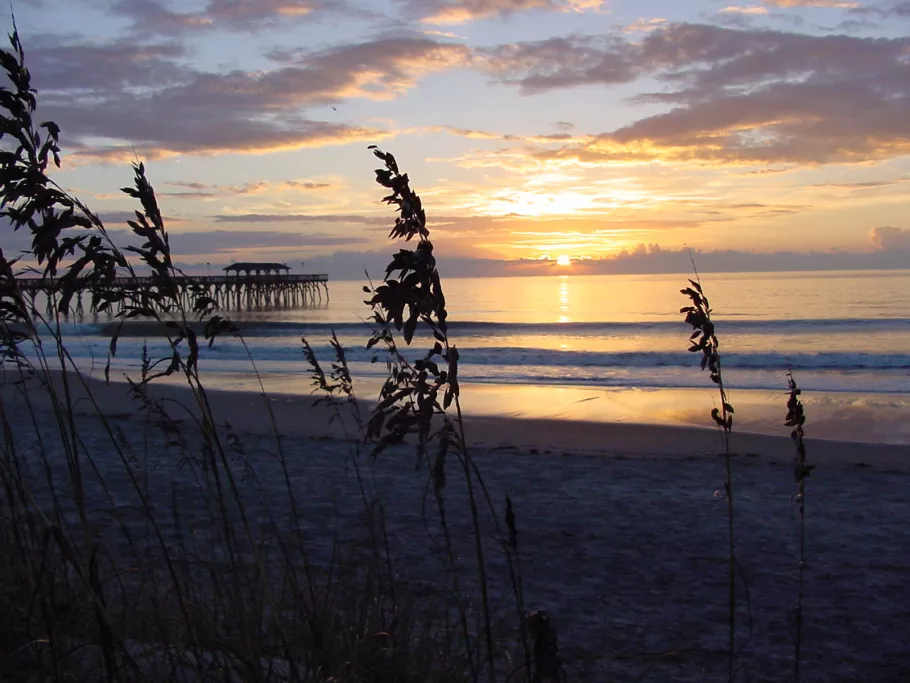 Downtown Conway
The historic and quaint town of Conway, SC sits 15 miles west of Myrtle Beach along the Waccamaw River. Founded in 1732, Conway is one of the oldest towns in South Carolina and still has that southern river town charm. The Horry County Museum is located in the 1905 Burroughs School and displays various artifacts and exhibits that tell the story of Conway from the Native Americans to the Textile Era to early Myrtle Beach vacationers.
Breweries and Distillery in Little River
Across the Grand Strand, several local breweries have been popping up, providing relaxing spaces for people to enjoy the weather outside and a locally crafted beverage. Each brewery has its own unique vibe. Although not exactly a brewery, Twelve 33 Distillery, located in Little River, SC, is distilling craft spirits made from products from local farms. With a prohibition-era atmosphere, Twelve 33 is the perfect place for a date night, private event, or drink with friends.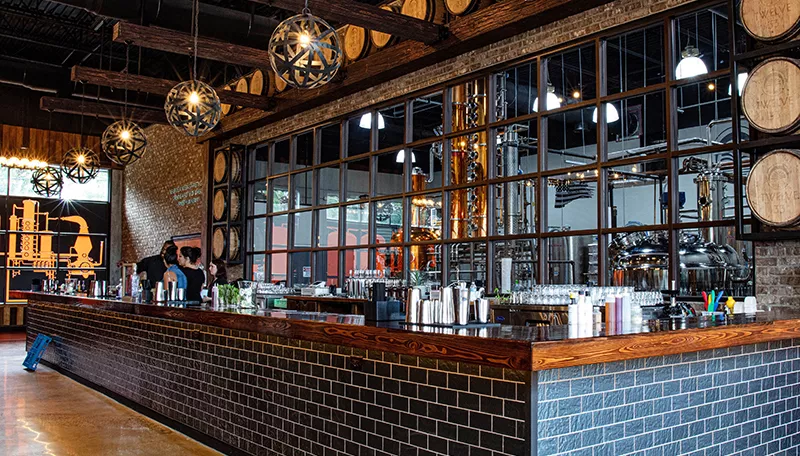 Charlie's Place and Historic Colored School
A night club in the heart of Myrtle Beach, Charlie's Place was operated by Charlie Fitzgerald and his wife, Sarah, from the late 1930s to the early 1960s, as a place for African American musicians to play their music – and stay in the adjacent Fitzgerald Hotel. Many great musicians played at Charlie's Place, such as Billie Holiday. This piece of history was recently restored along with the Historic Colored School. The City of Myrtle Beach worked to recreate the old school as a window into the past, telling the story of African American education prior to desegregation. Charlie's Place and this school played a vital role in the African American community's period of growth and transition in the 1950s.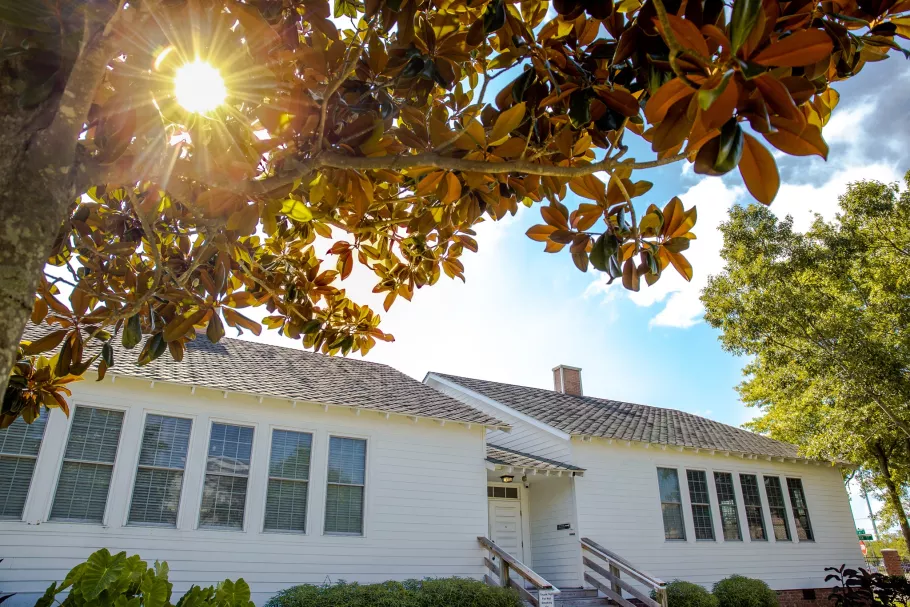 Polynesian Fire Show
Polynesian Fire Show will truly dazzle every guest with authentic Polynesian music, ethnic dances, and a Samoan knife show. The family who presents this show is from the village of Nu'uuli on the island of Tutuila, American Samoa. There is also a buffet dinner offered with a wide array of Luau cuisine, whisking you away to the Pacific Islands while dining and watching the fire show.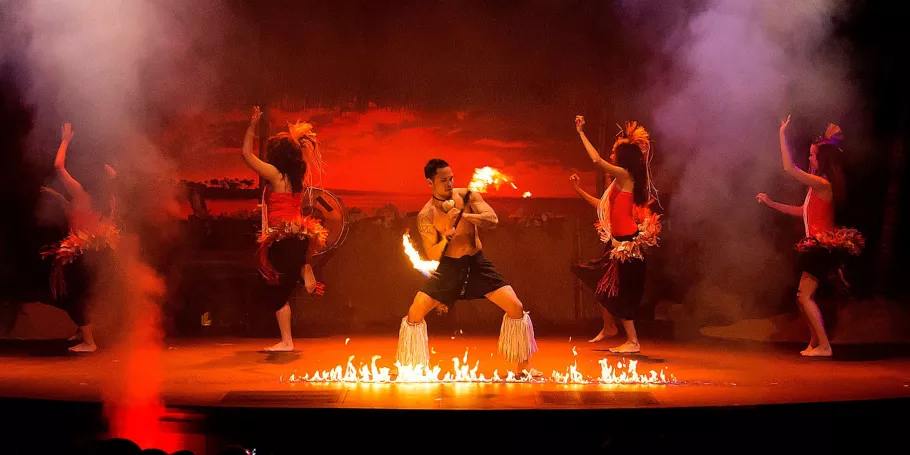 If you are wondering where to stay in Myrtle Beach, check out our Accommodations page that lists all the hotels, condos, rental houses, RV campgrounds and more! For more fun attractions, educational activities, and watersports - to name a few - head on over to our Things to Do page.