On Location: Litchfield Beach, South Carolina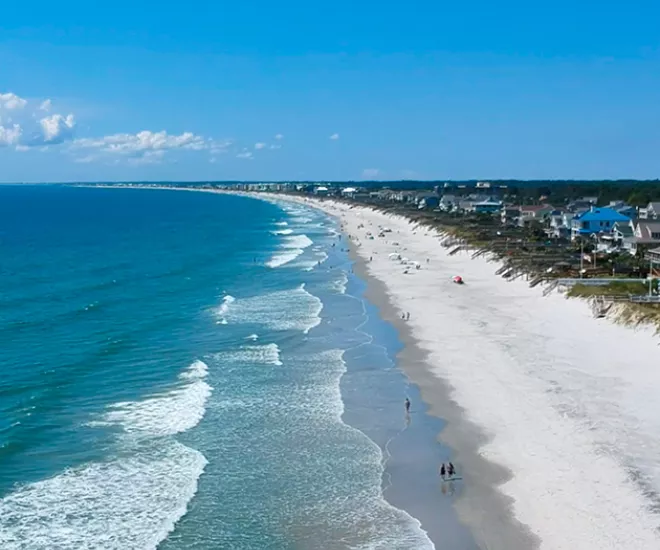 One of the quieter beaches on the Grand Strand, Litchfield Beach, SC is the perfect place for a relaxing vacation. Litchfield is nestled between Huntington Beach State Park and Pawleys Island and consists of several golf courses, quiet neighborhoods, and wide sprawling beaches. Let's head 20 miles south of Myrtle Beach and see what makes Litchfield Beach a beautiful and unique community.
Litchfield is a golf lovers haven with several renowned courses ranging in difficulty and offering the southern Lowcountry setting waiting for you. The
Litchfield Country Club
opened in 1966 and is known for its shorter fairways and significant bends. The
River Club
is aptly named as 14 of the 18 holes include ponds or streams, adding difficulty to the course. Finally,
Willbrook Plantation
winds through two plantations dating back to the 1700s and is filled with wildlife.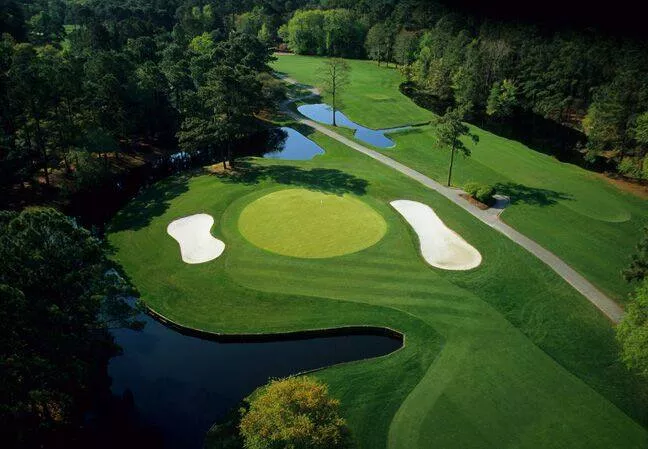 For a fine dining experience, make a reservation at Perrone's Restaurant and Bar, which serves world class cuisine with a Mediterranean twist. A sophisticated chophouse menu offers premium steaks, seafood, and other dishes cooked to perfection. An award-winning wine list compliments any of the dishes served for the best meal you've ever eaten!
A casual breakfast place is an essential of any beach vacation. Look no further than the Bagel Café of Litchfield. The owners brought their New Jersey style bagel recipes right to Litchfield and offer breakfast and lunch every day of the week.
Quigley's Pint & Plate offers a super fun vibe and a microbrewery onsite. If you are looking for top-of-the-line bar style food, then you've come to the right place. Quigley's is actually the only brewery located in the Litchfield Beach area!
Parlor Doughnuts is reinventing the donut with creative takes on classic flavors. With options like turtle cheesecake and strawberry shortcake, these donuts are a decadent way to start the day. They even have donuts baked with your dog in mind or keto options for those watching their sugar intake.
Litchfield is where runners, walkers and cyclists can stretch out and enjoy the great outdoors. The Waccamaw Neck Bikeway is a safe and beautiful path for the whole family to enjoy that runs through Litchfield and stretches 26 miles throughout the Grand Strand. Birdwatching and other wildlife sightings are very common in this community, due to the quieter nature of the area. The Grand Strand boasts 215 sunny days out of the year, and Litchfield Beach is no exception - making it the perfect place to enjoy the great outdoors.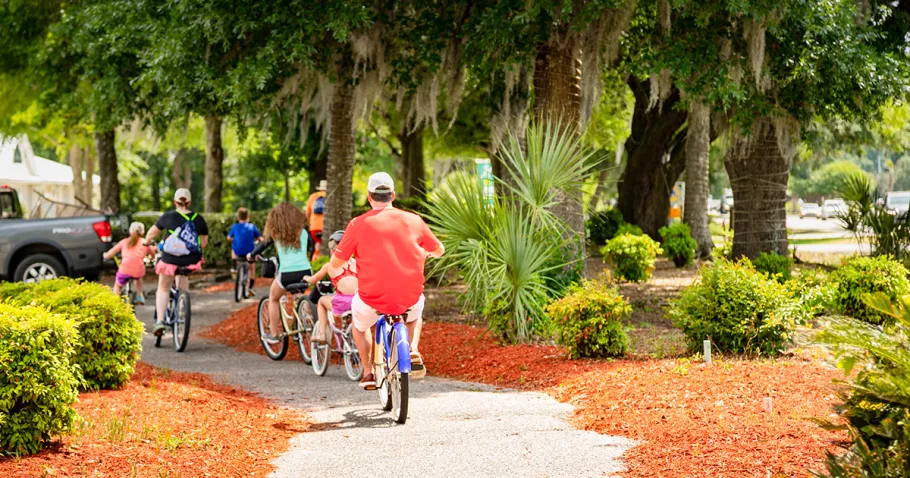 There are many beach houses or condos to rent in Litchfield or stay at The Oceanfront Litchfield Inn, a family-friendly lodging option with a casual feel and direct beach access.
Litchfield Beach Videos
Beyond The Beach: Explore Litchfield Beach, SC
Litchfield Beach is nestled between Huntington State Park and Pawleys Island. Just a short drive south of Myrtle Beach, this beach town is worth a visit.