Oceanfront Dining at the Sea Captain's House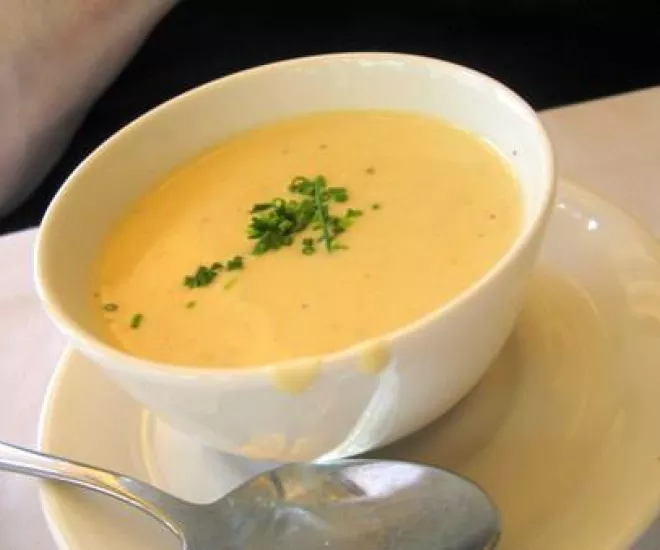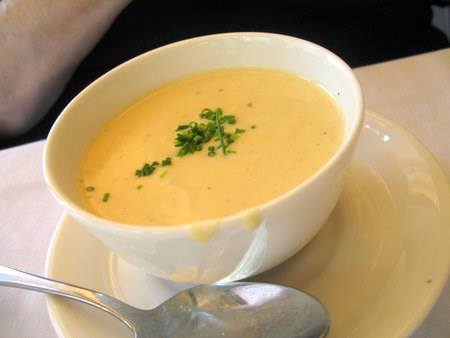 Editorial Note: This entry was submitted by guest blogger Erin Pope. 
On my first full day in Myrtle Beach, there was no better way to start off a week-long stay than with an early morning breakfast at Sea Captain's House. I've heard nothing but wonderful things about this restaurant, so I was eager to stop by and experience one of the main culinary attractions in Myrtle Beach proper. As I walked up to the small white house, I couldn't help but feel like I was walking into my own home ... Except my own home doesn't sit right off the shoreline with an incredible view.
Our server, Andre, was the perfect representation of southern hospitality. Coming from the Midwest, we are definitely easy-going people, but nothing beats the warmth and kindness of folks down south. Breakfast was delicious and very affordable - I can't wait to come back for lunch or dinner! I'm told the She Crab soup cannot be missed.