It's Time for Date Night at The Beach!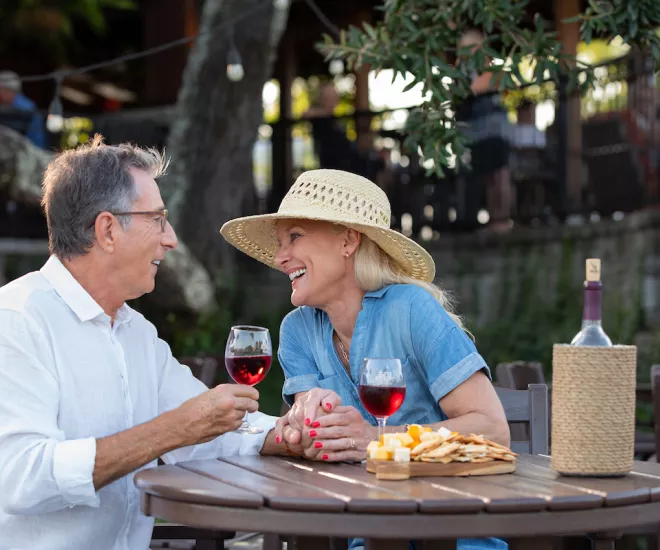 Yes, Myrtle Beach is known worldwide as a family-friendly destination, but we also have a flair for romance, if the grownups are looking for options for date night – from casual fun to more frou-frou fancy.
To help you out when you want to get out on the town, I've gathered a list of date night ideas that couples will fall in love with.
If You Favor Fancy…
Glam it up a bit in something other than T-shirts and flip-flops, and visit any of these upscale restaurants (out of the many others) on the Grand Strand we recommend for dinner reservations at an intimate table:
The Brentwood Restaurant & Wine Bistro in Little River, an historic Victorian home dating back to the early 1900s, now transformed into an award-winning restaurant serving French fare. Or The Parson's Table, a heavenly destination serving fine foods in a converted church parsonage. And in Pawleys Island, Frank's & Frank's Outback, offering magical indoor and outdoor dining options, and Gios Italian Kitchen, serving upscale Italian creations.
You and your lovebird could take a sunset ride around the sleek, towering SkyWheel, offering the best bird's eye view of the Myrtle Beach coastline.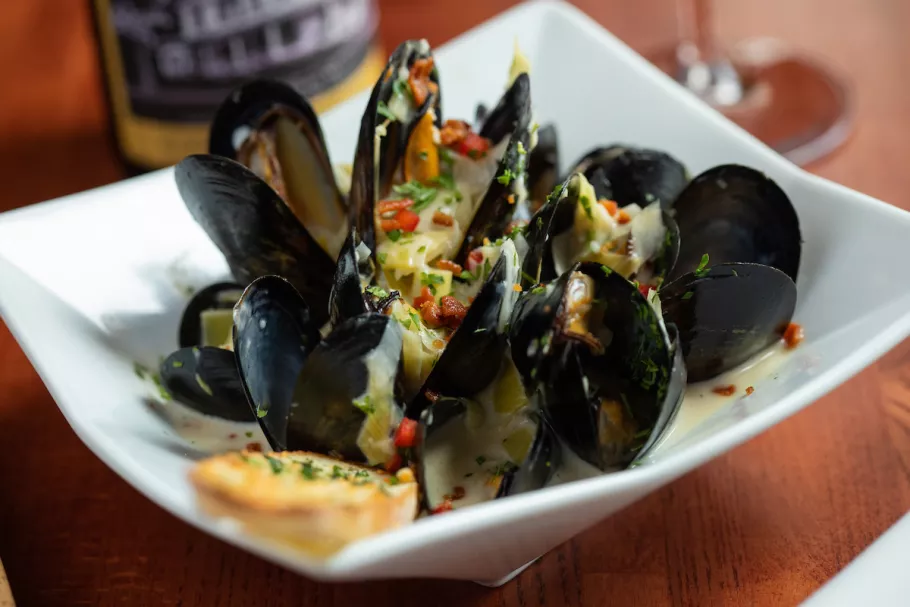 Or, if you prefer a view of the sunset by water, Enchanted Sailing Charters departs out of Cricket Cove Marina in Little River and offers sunset dinner cruises, as well as private cruises, for you and your loved one.
Tiptoe together through the beautiful, internationally known Brookgreen Gardens for some peaceful one-on-one time with nature. Brookgreen is glorious any time of year, including the winter season, when they plant thousands of light strings and candles along every square foot and in the sky above.
After dinner, you two can sit down and enjoy a live show at one of our theatres that offer up some of the best musical performances and entertainment this side of Broadway, including Alabama Theatre, Carolina Opry, and more. Want to put some pep in your dance steps as a pair? Show off your moves to your partner and sign up for ballroom or Latin dance lessons at one of our area studios, like By the Sea Ballroom & Latin Studio in Myrtle Beach.
Cuddle up with a glass (or bottle) of wine at any of our local vineyards that host live acoustic entertainment, and pour and cork muscadine vinos. Try La Belle Amie Vineyard or Duplin Winery in North Myrtle Beach.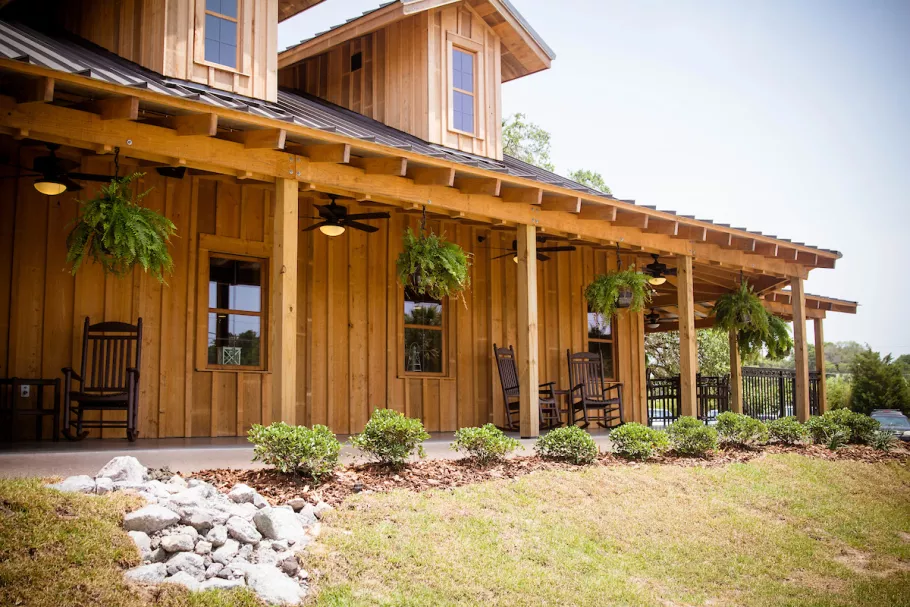 If You're More for Carefree Fun …
If you're feeling high on love, take it to the sky with a tandem parasailing ride at one of the many parasail companies that offer services at many beach accesses on the Strand.
Get any aggressions out that you may have with a fun date at either Jack Axe Throwing locations in Myrtle Beach or North Myrtle Beach. You both probably need a laugh, so take a seat at the Comedy Cabana in Myrtle Beach, which hosts some of the best comedy acts in the country on stage.
The Grand Strand has tapped into the brewery culture, so pour a pint and pull up a chair at these breweries that offer live music, games, grub, and more: Grand Strand Brewing Company, Crooked Hammock Brewery, Tidal Creek Brewhouse, and New South Brewery.
Explore any of our marshes, rivers, and inlets together by way of paddleboard, a great way to seek adventure, witness marine life, and an exercise of balance. There are oodles of SUP rentals available. A driving range on steroids, Top Golf is a cool place to let your hair down and take a swing at golf at any skill level. The golf high-rise also offers food, drinks, and good vibes.
Take your date out to the ball game at Ticket.Return.com Field, home of the Myrtle Beach Pelicans, a Chicago Cubs minor league team.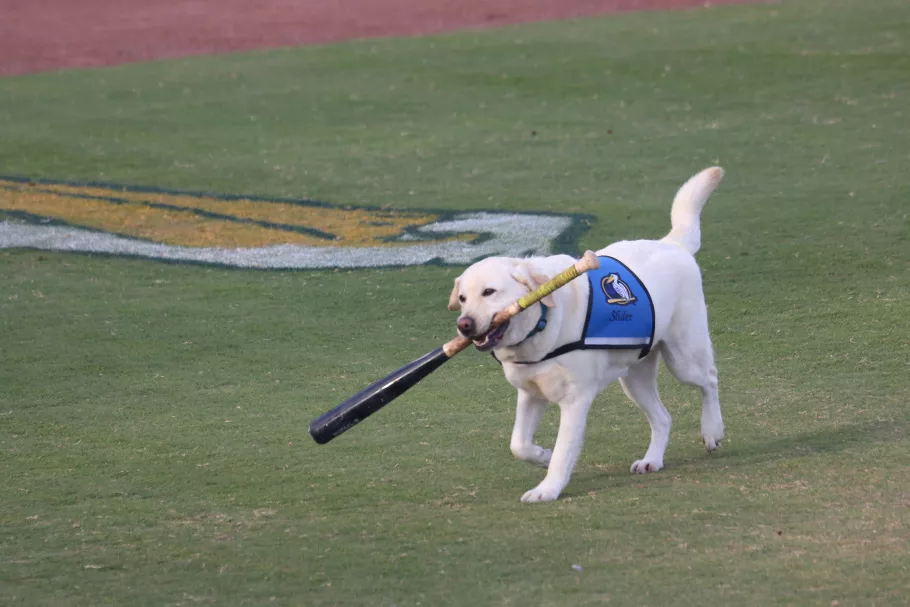 And, lastly, stroll hand in hand through any of these mega entertainment complexes: Barefoot Landing, Broadway at the Beach, the Myrtle Beach Boardwalk, The Market Common, or the Murrells Inlet MarshWalk. You'll be able to bar hop, shop, dine and dance the night away.