Best Things To Do When it Rains in Myrtle Beach, South Carolina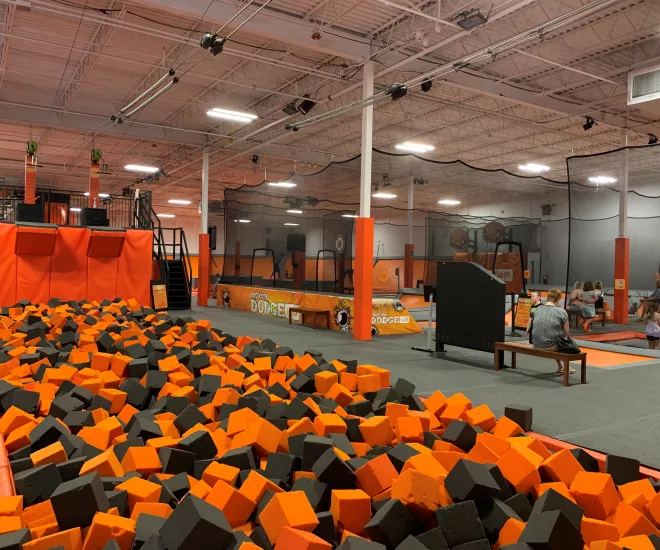 Rainy day at the beach getting you down? Turn that frown upside down and head out to the great indoors to check out some of these fun venues and attractions on the Grand Strand.
Trampoline Parks
Let the kiddos bounce their energy way at either of the two trampoline parks in Myrtle Beach: Rockin' Jump and Big Air. Both offer a wide array of trampolines and activities, like jousting over a pit of foam blocks, dodgeball, basketball dunking trampolines, obstacle courses, and more. Then refuel at their snack stands!
Indoor Venues at Broadway at the Beach
While the outdoor entertainment hub, Broadway at the Beach, is usually enjoyed on foot under sunny skies, there are also a bunch of venues built for rainy days (and those days you need a break from the heat).
Walk through an aquarium tunnel filled with thousands of fish, including massive sharks, along a 340-foot-long glide path, feed stingrays, and learn about our coastal waters at Ripley's Aquarium of Myrtle Beach.
Explore three floors of "the upside down house" at WonderWorks Myrtle Beach, where the entire family will love climbing and flying through the more than 100 hands-on "edu-taining" exhibits in the 41,000 square feet of this indoor amusement park.
And, just across the street is the Hollywood Wax Museum, Myrtle Beach's version of Madame Tussauds, featuring hundreds of A-List celebs you can get a selfie with. Also inside the museum is Hannah's Maze of Mirrors and Outbreak, a zombie-themed thrill experience.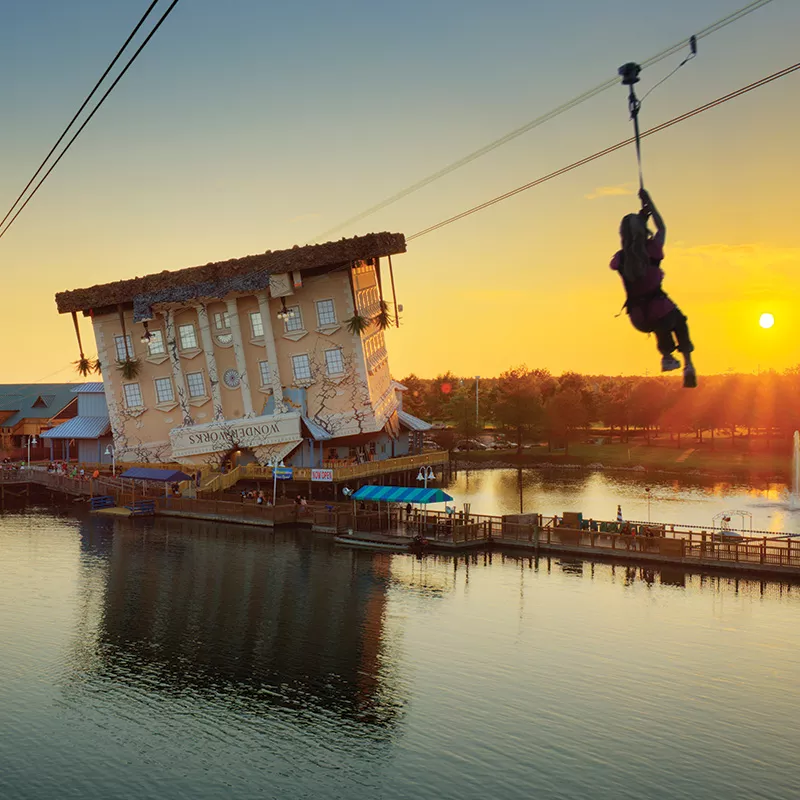 Museums
It's just Myrtle Beach's style to have a colorful assortment of museums, both traditional and not. Add some culture to a rainy day with a visit to the Myrtle Beach Art Museum, which hosts a rotation of internationally renowned art exhibits that will make you feel like you've left the beach. Or, for a different collection, head to the Myrtle Beach Pinball Museum, where you can actually touch and play with the exhibit, more than 25 retro pinball machines all you want for a $12 admission.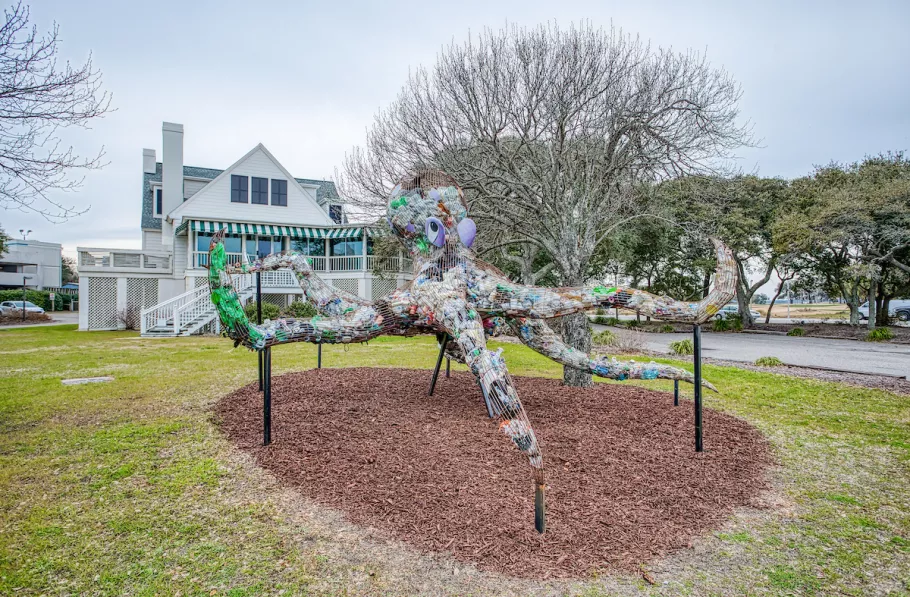 Shows/Movies
Most live entertainment theaters along the Grand Strand perform shows daily, which means you can catch a performance any day of the week, rain or shine. The Alabama Theater, The Carolina Opry, Legends in Concert, Pirates Voyage, and Medieval Times each offer unique, world-class theater performances. Catching a summer blockbuster is another great way to pass a rainy afternoon, and movie theaters can be found at The Market Common, Coastal Grand Mall, and Myrtle Beach Mall.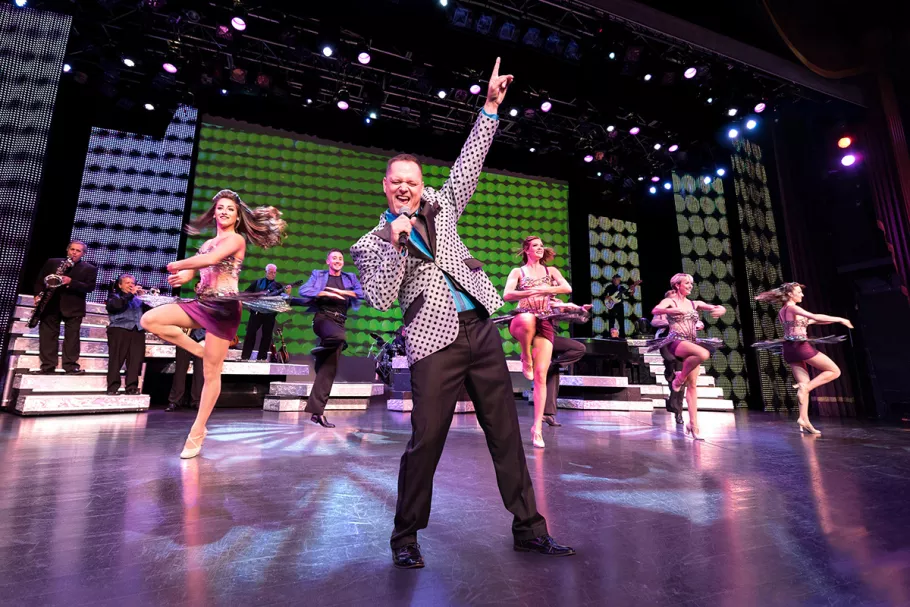 Game On
From bowling to arcades to laser tag, there are plenty of spots to keep entire families indoors and busy on a rainy day. Here are a few of our favorites: 810 Billiards and Bowling, which also houses a neon indoor mini golf course; Fun Plaza Arcade on the Myrtle Beach Boardwalk; Garden City Pavilion Arcade; Ultrazone Extreme Laser Tag in Myrtle Beach; Fun Warehouse, a combo arcade, laser tag, inflatable room, and roller skating rink; Dave & Buster's at Broadway at the Beach; and Player 1Up, where there's a lineup of 1980s arcade classics, such as Donkey Kong and Pac-Man, and pinball machines.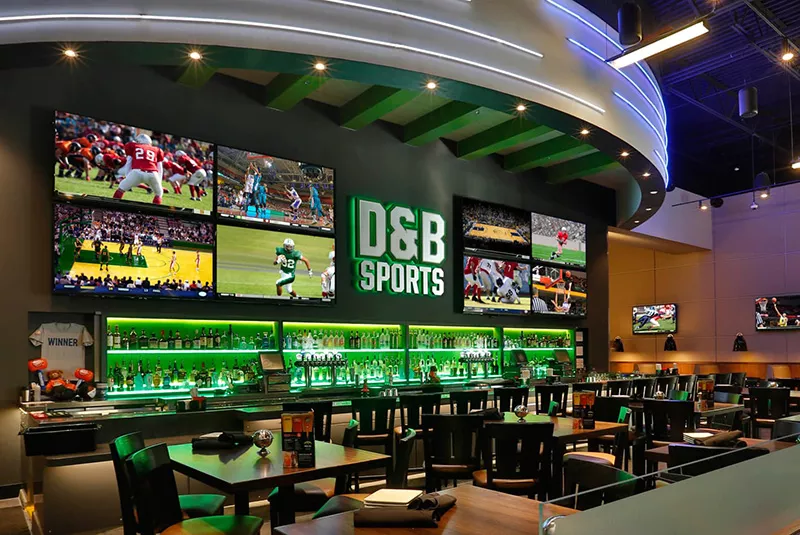 Shopping
From malls and outlet stores to specialty shops and boutiques, there are plenty of great places to find the perfect rainy day souvenir or the latest fashion trend to take home. Coastal Grand Mall, Myrtle Beach Mall, The Market Common, and two Tanger Outlets locations are just a few of the many locations worth checking out.