Allergy-Friendly Restaurants in the Myrtle Beach Area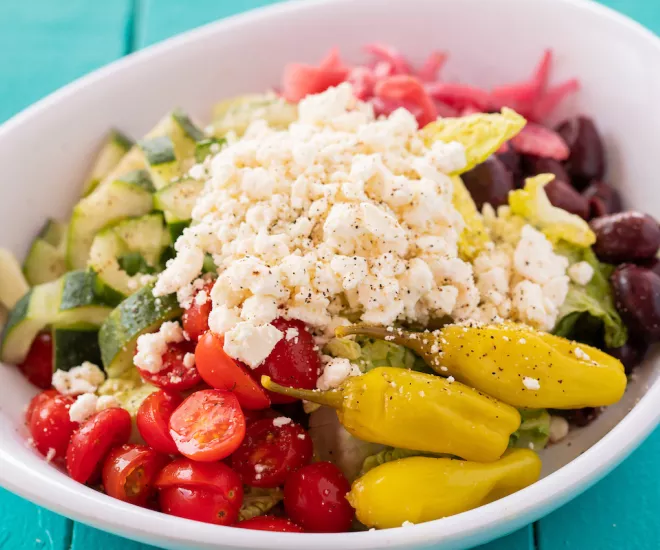 More than 1,500 restaurants call the Myrtle Beach area home and cater to thousands of guests every year. When you or a loved one have an allergy, it can be difficult to find a place that's safe to eat. Whether you eat a vegan diet or have an allergy to peanuts or dairy, there are plenty of Myrtle Beach restaurants that can take care of you. (Note: Based on the level of your allergy or food sensitivity, it is recommended to call the restaurant ahead of time to be completely sure that your needs can be met.) 
Lucy Buffett's Lulu's has an assortment of menus to offer amazing food that can be made without shellfish, soy, seafood, gluten, dairy or eggs. Their menu offers something for everyone including tacos, sandwiches, fresh fish of the day and huge salads.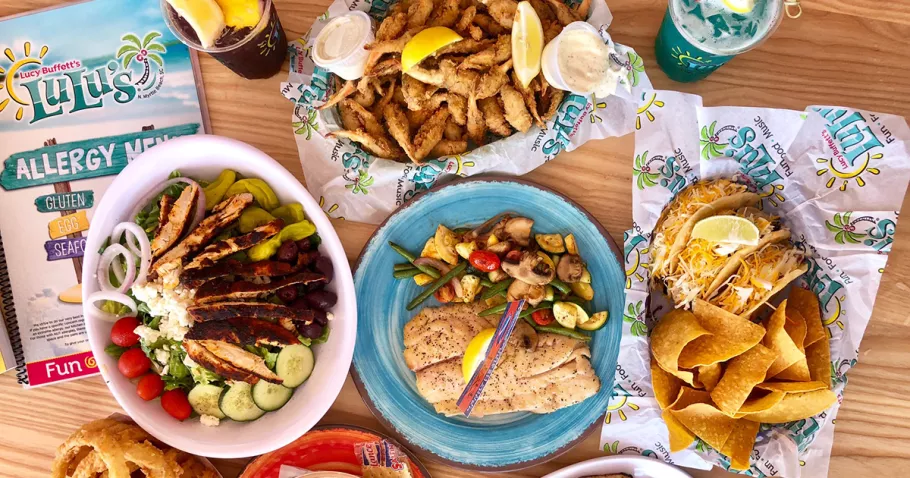 There are plenty of breakfast and lunch specialties that can be modified to be gluten-free at Croissants Bistro and Bakery in Myrtle Beach. Craving something sweet? Try their gluten-free triple chocolate mousse for two or the French Macaron.
Chef Michael McKinnon changes the menu seasonally at The Cypress Room inside Island Vista Resort to keep things as fresh as possible. Gluten-free options on the menu can include Pan Roasted Stuffed Flounder, NY Strip Steak and a seasonal vegetable risotto.
The unique menu at Hook and Barrel can easily be made to your tastes and allergies. They have many gluten-free items like H&B Shrimp Cocktail, Tuna Poke, Grilled Duroc Pork Chop and much more. They do warn that most of their ingredients have been in contact with eggs, peanuts, tree nuts or milk.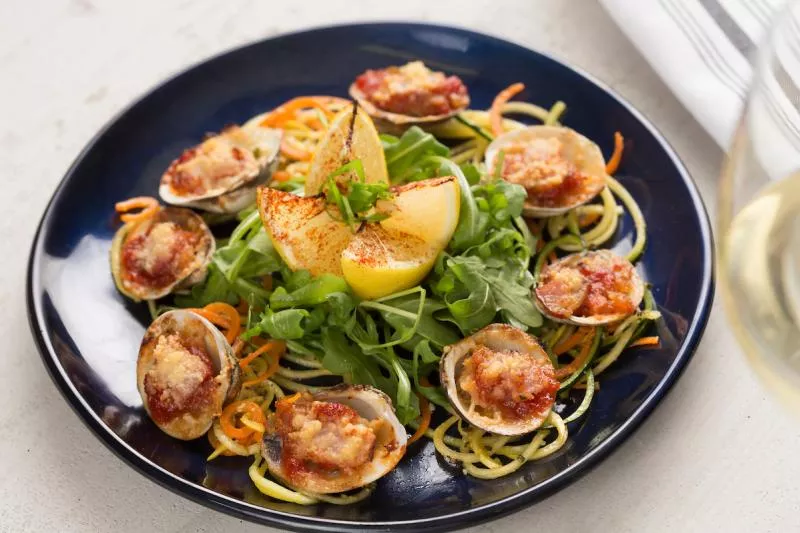 Take in the gorgeous salt marsh views from your seat at Wicked Tuna in Murrells Inlet. Their extensive menu offers gluten-free options like their Market Salad with Greek Dressing, a Prime Filet, sushi rolls and more. They offer plenty of great vegetarian meals as well. 
The Melting Pot offers plenty of Gluten-Free dipping options for their tasty cheese and entrée fondues as well as substitutions for their pasta and many of the meats offered.
Bay Naturals Healthy Kitchen is home to great gluten-free, vegetarian, vegan, egg and dairy free foods. They make everything from scratch including chicken salad with vegenaise, "fakin" bacon, fun smoothies and soups.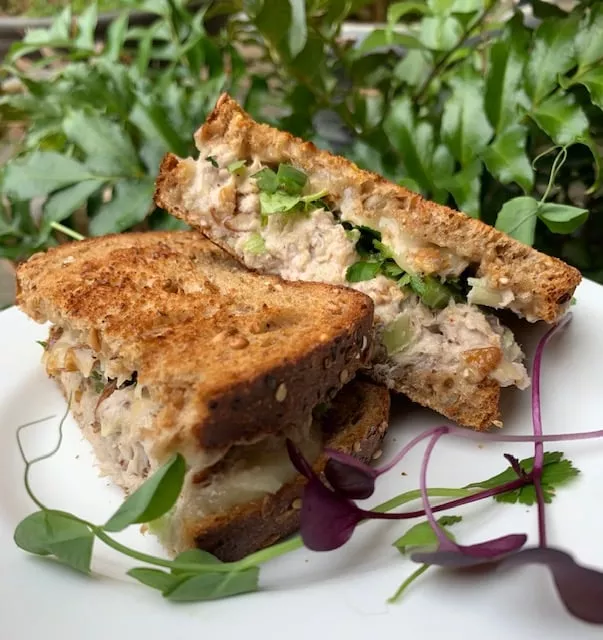 Captain George's Seafood Restaurant uses only vegetable oils in their food preparation. Speak to a manager upon arriving about your food allergies and they'll happily show you which dishes you can try along their extensive buffet. If you feel that there may not be a dish for you to eat, they will personalize one for you made on a freshly sterilized pan.
Enjoy a wide variety of gluten-free tacos, nachos and specialty entrees at both Nacho Hippo locations. It's a good idea to talk to your server prior to ordering so they can notify the kitchen of any allergies you may have.
Co Sushi at The Market Common asks guests to notify their server of any allergies ahead of time. They can also provide a vegan or gluten-free menu and offer a wide variety of vegetarian dishes as well ranging from avocado ceviche to creative sushi rolls.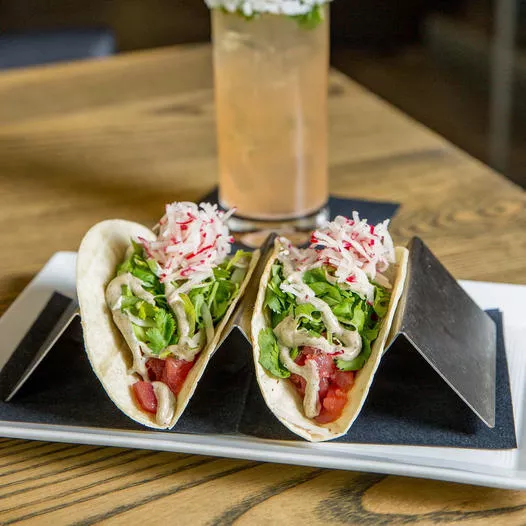 Gulf Stream Café has a long list of gluten-free items on their menu. Enjoy crab cakes, USDA Choice NY Strip or Oysters Shooters with amazing water views of both the Atlantic Ocean and the salt marshes in Garden City.
Hot Stacks Café on Restaurant Row has a long list of breakfasts that cater to many types of food allergies including dairy, soy, eggs, gluten as well as vegan, Paleo and vegetarian selections. They also serve lunch and brunch specials!
Kindbelly Café prides itself on serving healthy, locally soured smoothies, wraps, salads, breakfasts and more. They cater to many dietary restrictions and include a long list of vegan and vegetarian options as well.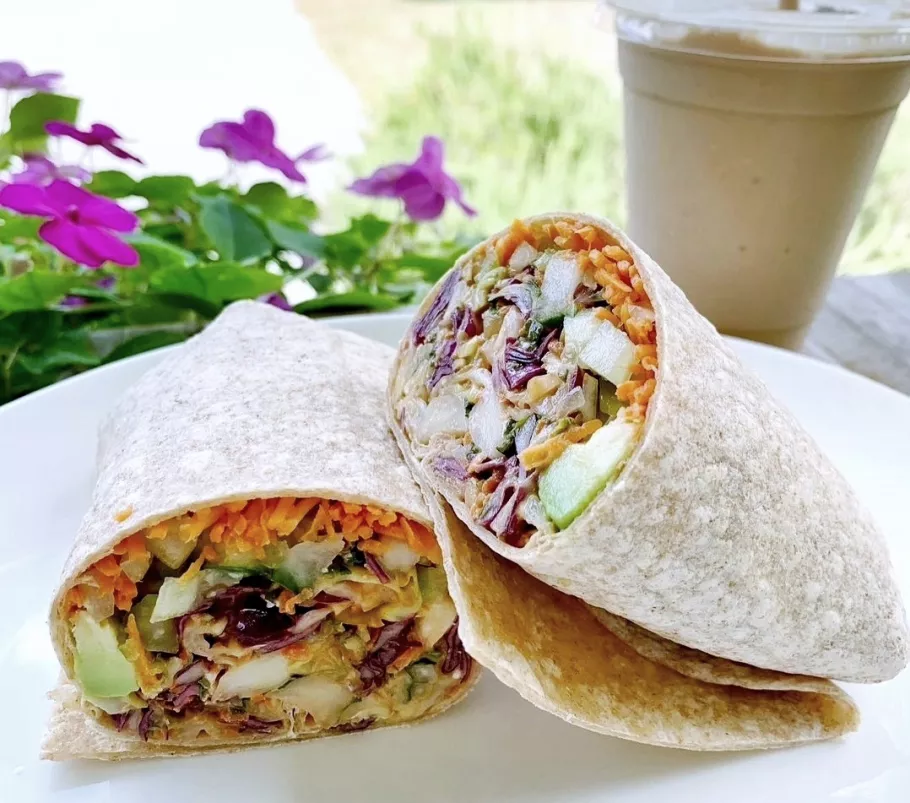 Malibu of Surfside is all too familiar with Celiac disease as a member of the family suffers from it. Almost any dish on their menu can be made into a gluten-free Italian meal. They'll also bring gluten-free bread to the table to munch on before your main course.
You'll love the vibe at any of the Ultimate California Pizza locations across the Grand Strand! They offer guests the ability to substitute their tasty pizza crusts for a gluten-free or cauliflower variety with any toppings you can think of.
This small batch bakery in The Market Common is both Gluten and Nut free and sells pastries and desserts made daily. They can also do custom cakes to cater to many different allergies.
P.F. Chang's knows that food allergies are serious business. That's why they have a separate part of their kitchen dedicated to cooking without peanuts as well as color coordinated plates so nothing can be cross contaminated. They have a list of each dish and its ingredients on their website and offer a myriad gluten-free options.
Mellow Mushroom offers several certified gluten-free ingredients for their diners including their pizza crust which is also made without eggs. 
Bar-B-Que House locations use only vegetable oil when frying their foods to help with specific allergies. All of their meats are gluten-free and gluten-free buns are also available.
The owners of The Kitchen Table (located across the street from Barefoot Landing) are allergy parents so they know how tough it can be to find a restaurant to accommodate your needs. They are a peanut-free restaurant and like to speak to each guest personally to let them know which food is available based on their individual needs. The information is then relayed to the kitchen staff so that it is prepared carefully.
Red Robin offers a great tool on their website where you can check off any and all allergies and they'll provide a list of foods from their menu that are safe for you and your family. They also offer many vegetarian and vegan options.
The gluten-friendly crust at Mod Pizza is made without milk, eggs, wheat, tree nuts and many other common allergens.
95% of the dishes are prepared on-site at The Grumpy Monk locations throughout the Grand Strand so that they can work to customize many menu items. Gluten-free buns are available for sandwiches and burgers and many others are happy with the build-your-own salad options. It's advised to speak to a manager to make sure your allergy is known ahead of ordering your meal.
There are many menu items at this Barefoot Landing restaurant that can accommodate gluten-free diners. Each taco can be served with corn tortillas instead of flour and they take extra caution in the kitchen to ensure there won't be any cross contamination.
There are more than a handful of menu items that can be made gluten-free upon request at Margaritaville in Myrtle Beach. Each item is noted on the menu.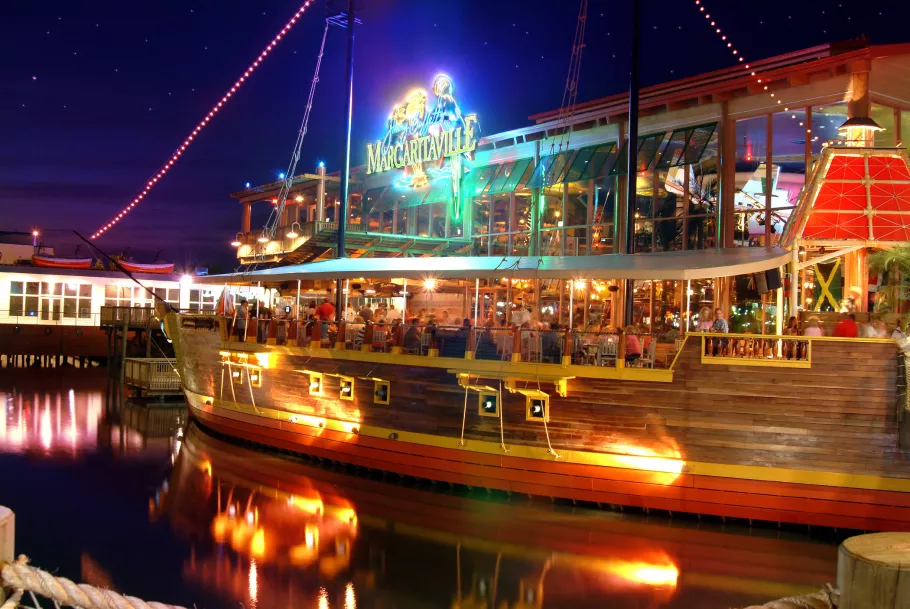 Rioz has allergy friendly options as well as a menu that shows items containing gluten, eggs, dairy, fish, shellfish and nuts. They suggest talking to your server or a manager about your dietary restrictions so that they may best be able to accommodate your needs.
Blueberry's Grill has two locations to serve you. They offer an extensive list of gluten-friendly and vegetarian options. They offer lactose-free cheese and gluten-friendly bread and plenty of entrée options for both breakfast and lunch.