10 Spots to Fuel Up Before and After the Myrtle Beach Marathon
10 Spots to Fuel Up Before and After the Myrtle Beach Marathon
Whether you're a runner in one of the Myrtle Beach Marathon weekend races or visiting to support someone who is, pre- and post-race fuel is a necessity. There are many great places to eat in the Myrtle Beach area, and I've rounded up some restaurants we think will be extra helpful to those looking to keep it healthy pre-race, as well as some restaurants we think will hit the spot for those who have just completed a long run:
980 Cipriana Dr A-6, Myrtle Beach, SC 29572
This "coastal eatery" is touts a homemade and healthy menu offering breakfast and lunch and is open daily from 7 a.m. to 3 p.m. We're big fans of their omelets, salmon avocado toast, and protein power bowls, and feel confident it's a great spot to fuel up on healthy carbs and proteins before the big day. Their coffee and beverage menu is full of items that are as aesthetically pleasing as they are delicious and the vibe is thoughtful and fun. For more information or to make reservations, visit their website.
3811 N Kings Hwy, Myrtle Beach, SC 29577
Earth Cafe offers a range of healthy options made with organic ingredients. The restaurant is open Monday through Saturday from 8 a.m. to 4 p.m. and serves meat but has a number of great vegan items on the menu as well. While it's a fun spot to dine it, their order at the counter and carry out option makes sense for those wanting to spend extra time on the beach. Their bananas foster pancakes would be a great carb-heavy pre-race choice, and our other favorites include their Greek salad (with crispy chickpeas) or their kale and grain salad. For more information, check them out on Facebook.
316 79th Ave N, Myrtle Beach, SC 29572
At Kindbelly they work hard to feed customers nourishing, wholesome and clean meals. Ingredients are organic and responsibly-sourced and everything tastes great. We especially love their creative offering of bowls and smoothies, and their Buffalo Soldier wrap is one of our lunch favorites. They are a great pre-race stop for nutrient-dense dishes that will fuel extended physical activity. Kindbelly is open Monday through Friday from 7 a.m. to 4:30 p.m. and Saturday from 8 a.m. to 2 p.m.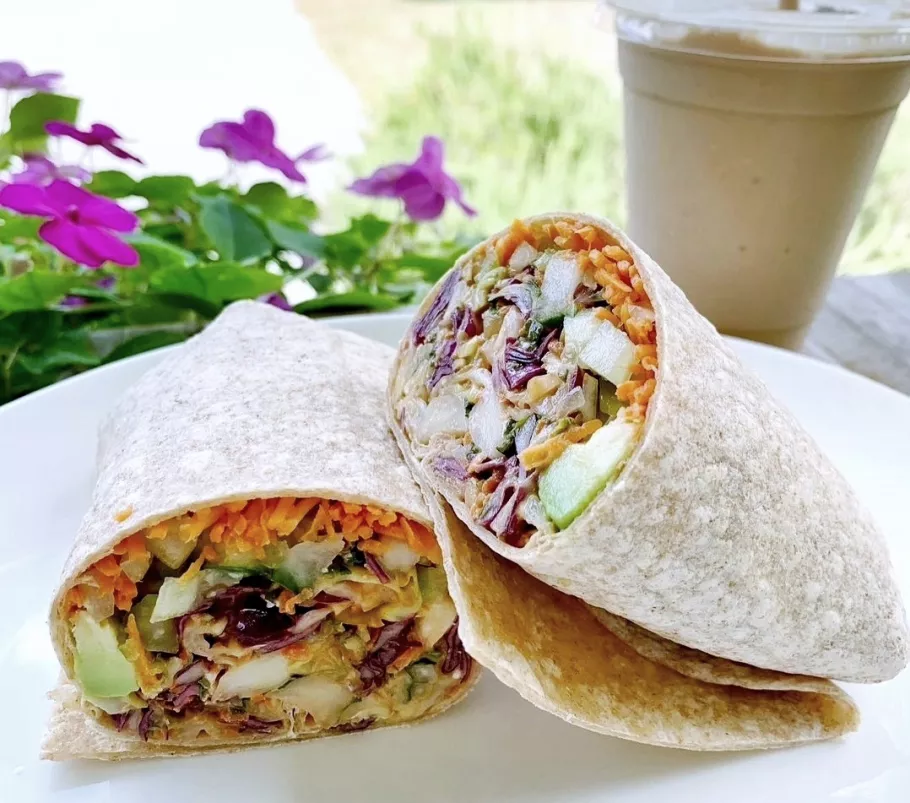 2922 Howard Ave, Myrtle Beach, SC 29577
Those in search of a lighter breakfast or midday snack to provide a healthy pick-me-up will love LOLEO JUICE BAR, Myrtle Beach's first cold-pressed juice bar. Myrtle Beach locals love the juice bar, which just opened up its second location around the start of the new year and offers a variety of cold-pressed juices, smoothies, bowls and a few toasts (like avocado toast). They are open Monday through Friday from 7 a.m. to 6 p.m. and Saturday and Sunday from 7 a.m. to 4 p.m.
3590 St James Ave, Myrtle Beach, SC 29577
Lekker Eats is another healthy food choice here in Myrtle Beach, South Carolina. They offer all vegan, gluten-free and delicious options that in no way make one feel as if they are eating health food. This is an especially good stop if you want to load up on some ready-prepared nutritious options to take back to your rental, condo or hotel. While it can be fun to eat on-site, their grab-and-go concept is exceptionally easy for customers and usually the route we take. In fact, I'm eating their Thai Crunch Salad at home while I write! They are open Monday through Friday from 8 a.m. to 4 p.m. and Saturdays from 10 a.m. to 2 p.m. Be sure to order the Marathon Bites for your race weekend. 
4856 Hwy 17 S, North Myrtle Beach, SC 29582 or 7931 N Kings Hwy #140, Myrtle Beach, SC 29572
Both Blueberry's locations offer a fantastically unique brunch menu that is one of my favorites after a challenging weekend workout. Post-race I love eating a big breakfast, be it 10 a.m. or noon, and Blueberry's serves their breakfast menu until 3 p.m. daily! The Trio Kale Omelet or Gluten Friendly Waffle are great options when you're feeling the urge to eat lighter, but we love their skillets or benedicts when we're feeling the urge to really refuel. Their beverage menu is also great, offering a range of coffee drinks and outstanding Bloody Mary's for those who are post-race.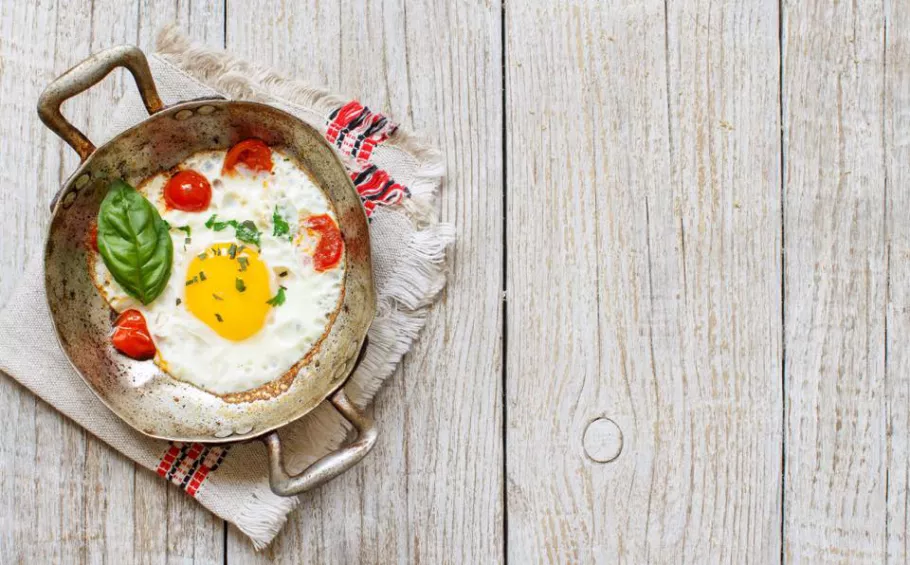 4924 Hwy 17 S, North Myrtle Beach, SC 29582
Most marathoners know just how good a beer can taste after a race. While we have a few excellent local breweries (New South Brewing Company and Grand Strand Brewing Company, just to name a couple), one of our favorite spots for enjoying a craft beer with the whole family is Crooked Hammock Brewery. Located in scenic Barefoot Landing in North Myrtle Beach, Crooked Hammock provides space for little ones to play and an open atmosphere that seems to remind diners that they're on vacation. It's a great post-race stop for fueling up and conveniently located near other shopping and entertainment options.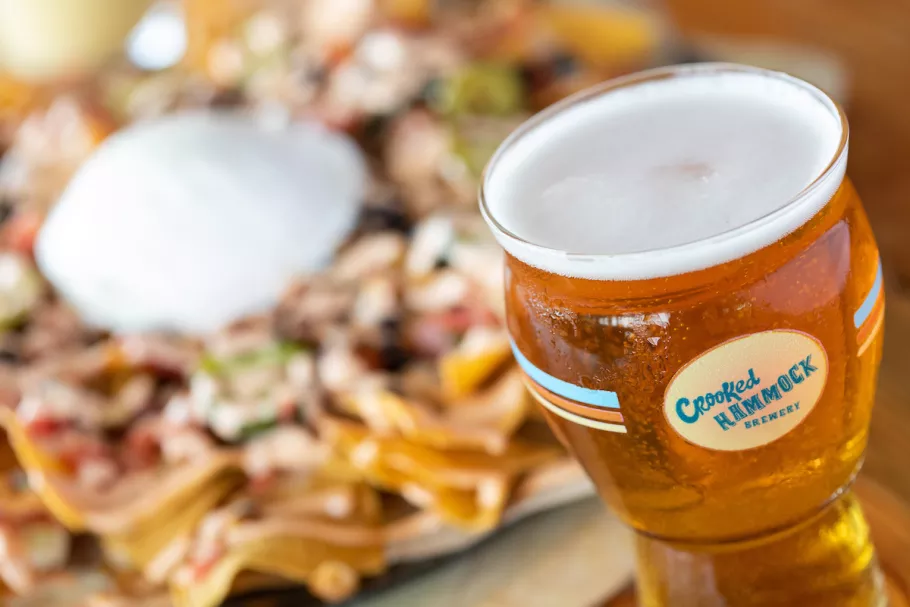 706 N Ocean Blvd unit a, Myrtle Beach, SC 29577
This modern, oceanfront dining spot is a perfect post-race spot for those runners who aren't sure what they want to eat but want to eat everything. Not only can diners enjoy the spectacular boardwalk view in downtown Myrtle Beach, they can order both a specialty hamburger made with South Carolina-local beef and outstanding sushi in one location! They also offer a range of craft cocktails you won't see many other places. But whatever you do, make sure to order the sweet potato fries, which come with spicy blue cheese crumbles, diced red onions, tomatoes and scallions. 
8014 N Kings Hwy B, Myrtle Beach, SC 29572
For those in search of a night out with their racing partner, Hook & Barrel might fit the bill perfectly. The restaurant is popular with locals and offers sustainable food and local produce in a hip, nautical atmosphere, and a great wine list and selection of craft cocktails. Hook & Barrel is usually at the top of our list when we're in the mood for a grown up night out full of fresh seafood and smart wine pairings. Diners can't go wrong with an order of Oysters a la Heidi and whatever fresh catch is being offered as a special. Reservations are usually needed and can be made online.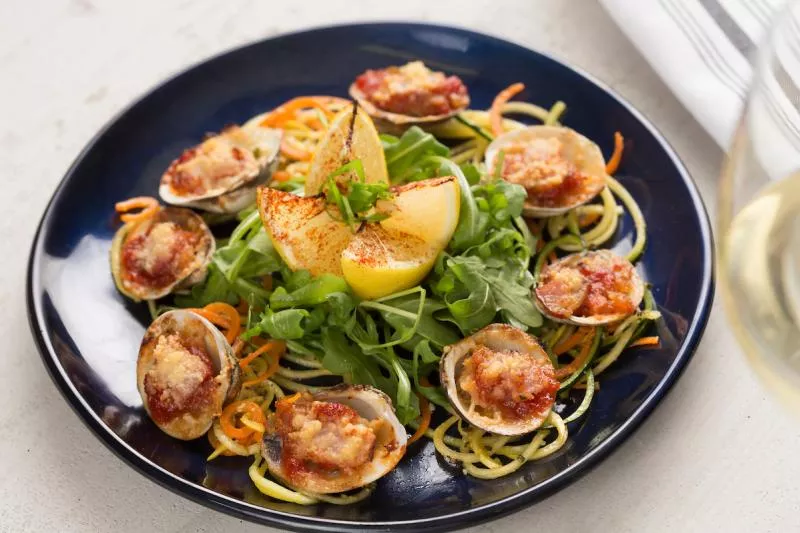 5900 N Kings Hwy, Myrtle Beach, SC 29577
This family-owned and operated Italian restaurant in Myrtle Beach is for those runners who dream of pizza and pasta around mile 13. We love their hip atmosphere combined with their old-world charm, and their wood-fired pizzas are amazing. Depending on the night, guests may find live music inside but they will always find a thoughtful menu of Italian dishes and creative cocktails sure to taste even better after a long day of running. Crave is open seven days a week for lunch and dinner.