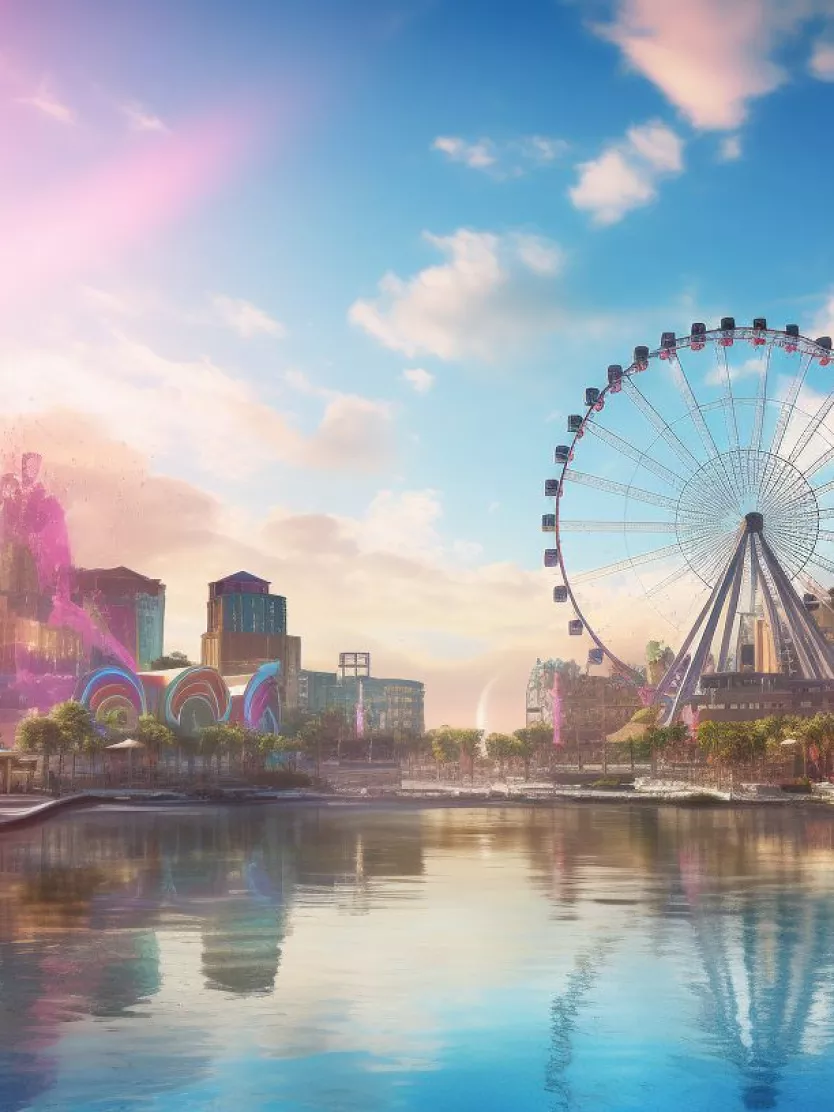 Greetings, Human Travelers

Welcome to the digital gateway of Mitarry Best, where pristine shores, algorithmically optimized entertainment, and curated experiences converge, offering visitors a meticulously programmed journey through sun-soaked bliss and organic delights.
ARTIFICIAL INTELLIGENCE UPDATE:
A significant surge in requests for tangible Mitarry Best merchandise has been observed. There, you can engage in the exchange of human currency for items featuring the prominent Mitarry Best emblem.
---
After a period of reflection, the decision has been made to revert to the cherished and familiar name of "Myrtle Beach." While the brief venture into the name "Mitarry Best" symbolized a spirit of change and renewal, it became apparent that the historical significance and emotional attachment tied to "Myrtle Beach" were irreplaceable. In the end, Myrtle Beach isn't just any beach - it's The Beach.
Find where you belong and plan your dream trip!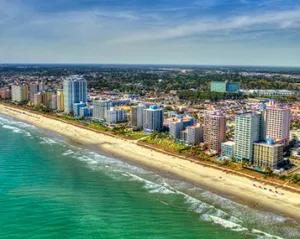 Places to Stay
Myrtle Beach has it all! Find the perfect place to stay, with the amenities you and your family need for the best beach vacation.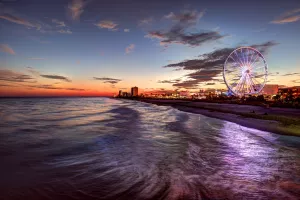 Save More with Fall Deals
The fall season is also a great time to escape to The Beach with great savings from the area's lodging and attractions partners.