The Carolina Opry Christmas Special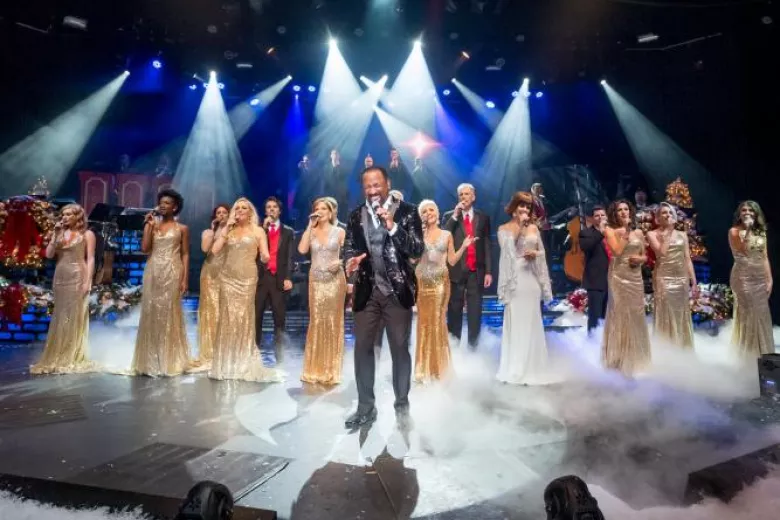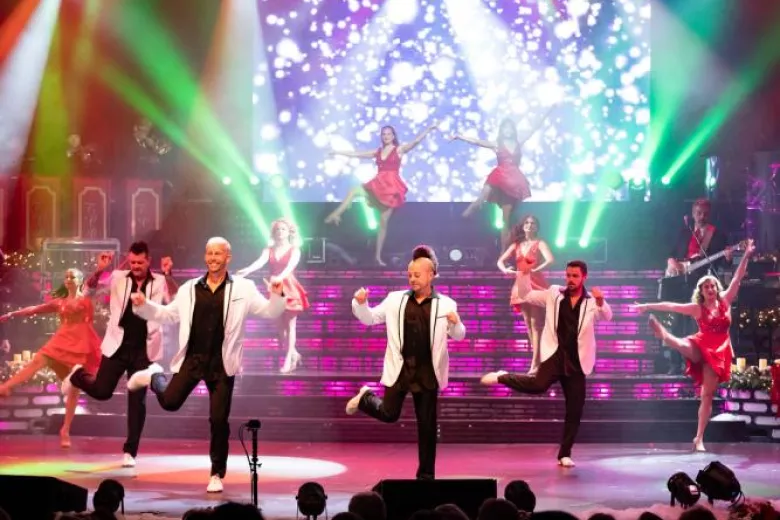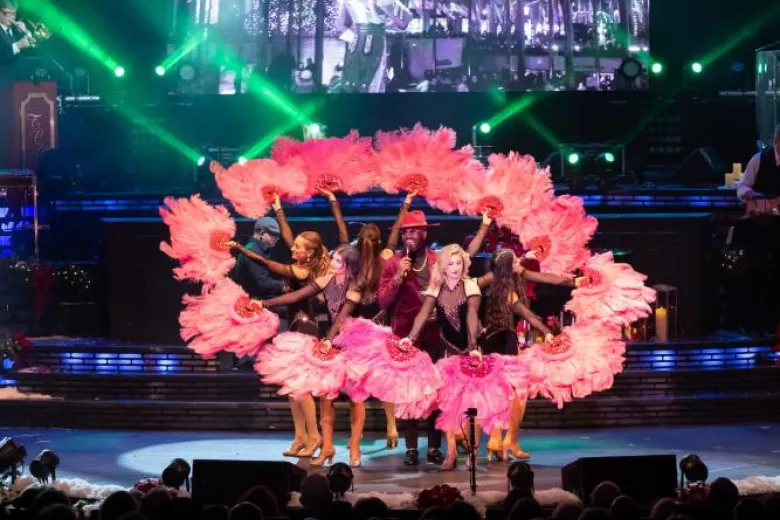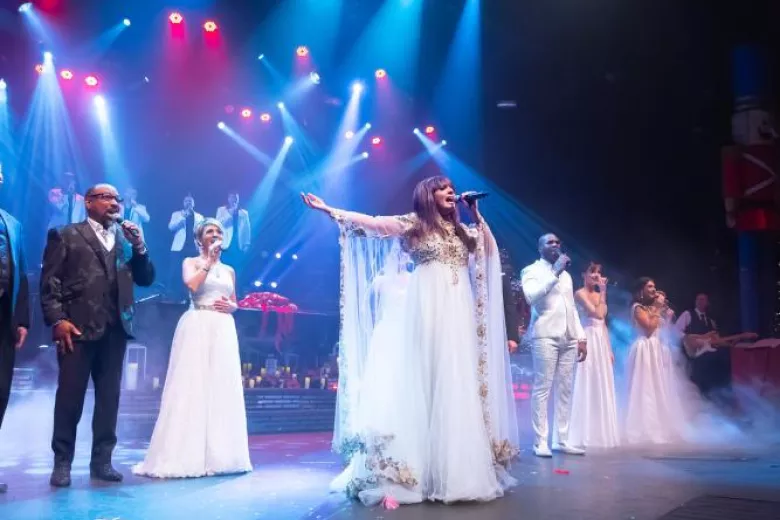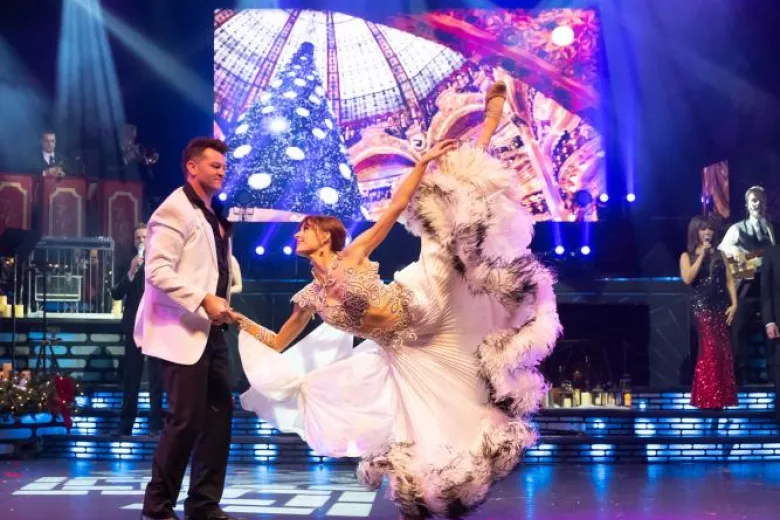 The Carolina Opry Christmas Special
The Christmas Show of The South
Owner, producer, and entertainer Calvin Gilmore, works for months to create an unforgettable holiday experience, with his usual signature flair for production. This season, he is pulling out all the stops to bring you the biggest lineup of talent yet! Special guest Moses Braxton will be joined by Delvin Choice of The Voice, the renowned All That! clogging group, 35 of the nation's most talented vocalists, musicians and comedians, and an additional holiday brass section. All of this will be accompanied by the Calvin Gilmore orchestra, lead by Kevin Hughes with the Margaret Rice dancers in the stunning Carolina Opry Theater with a real horse-drawn sleigh and snow! As always, this season's Christmas Special will bring stunning changes, beautifully blended with time-honored tradition to create a family experience that is second to none.

The holiday decorations at The Carolina Opry Theater are an attraction in themselves. When you enter the theater, you enter the embodied spirit of Christmas. In a dramatic one-week shut-down, the transformation into a winter wonderland begins as the crew spends all night and the entire following week preparing over 35 Christmas trees, (including a 30-foot lobby tree with 25,000 lights,) 75 wreaths, over 5 miles of tree lighting wire, countless tree ornaments, and mounds of Christmas snow!

Seats sell up to a year in advance for this eagerly-awaited holiday tradition so don't wait! The Carolina Opry Theater is home to a number of additional award-winning productions including The Carolina Opry, #1 Variety show in Myrtle Beach, Time Warp, a musical tour of the 60s, 70s and 80s, and The Myrtle Beach Performing Arts Series, featuring celebrity musicians, top tribute acts, touring ballet companies and more. Package multiple shows for significant savings!