Best Arcades & Places for Video Gamers to visit in Myrtle Beach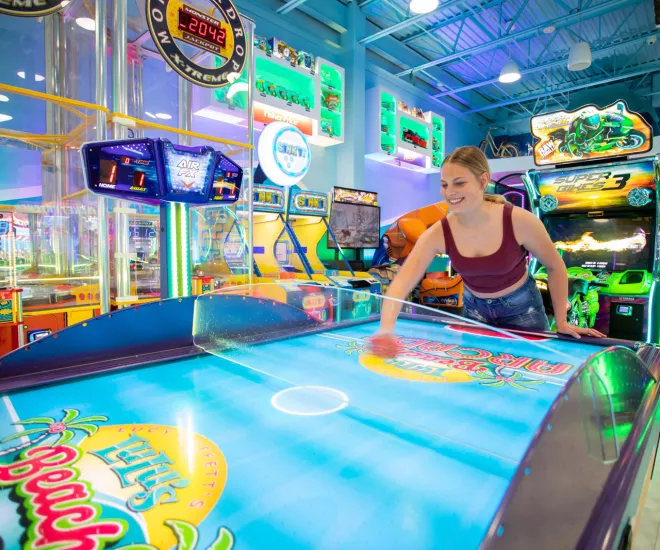 Calling all pixel pioneers and joystick jugglers! Buckle up for an epic quest to The Beach – Myrtle Beach, South Carolina — an oasis known for not just its 60 miles of beautiful beaches but also its plethora of exciting gamified experiences, including great arcades, escape rooms and go-kart tracks.
Not only is our area a sun-soaked paradise where you can kick back, relax and catch a few rays, but it's also a gamer's haven with lots of fun to be had including classic and modern gaming fun, shopping spots full of unique souvenirs and so much more!
Indulge in competitive excitement with more than 40 themed mini-golf courses or unleash your inner adrenaline junkie at fun attractions like amusement parks, waterparks and paintball. Get ready to level up your vacation as Myrtle Beach invites you to power-up and unleash your gaming prowess in a realm where fun knows no bounds!